Moving house can be a pretty stressful time. Hauling box after box out the back of your car and up the stairs, only to find that the bed doesn't fit through the stairwell or you can't fit everything into the new property is the stuff of nightmares. ?
Renters though, have this stress every year (in some cases.) With the common period of leases in Wellington being roughly eighteen months, you would have thought that for most tenants they are pretty adept at moving home by now.
Yet tenants are not immune to the stresses of moving and face the same issues that we all do.
Tenants, this one is mostly for you, but landlords, we have included you too, to show you both how to take the stress out of the shifting in process.
1) Think about the essentials
When you move into your new home, you should expect not to get everything done in one day. If you can, consider it a bonus!
There is so much to think about and do, that realistically, it's a pretty tall feat to achieve in the same day.
Put the essentials in first.
Make sure that you can spend your first night in your new property comfortably to help reduce the stress. The bedroom and the kitchen are the obvious places to start. Not many people can function without a working kitchen and a good night's sleep is essential after a long day moving furniture.
2) Pack an overnight bag ?
If moving house isn't stressful enough, trying to find your toothbrush at 11:30pm after a long day hauling boxes might be the straw that breaks the camel's back.
Have an overnight bag packed with all of your essentials so that when you are finally ready to rest on your first night, you'll be able to do it comfortably.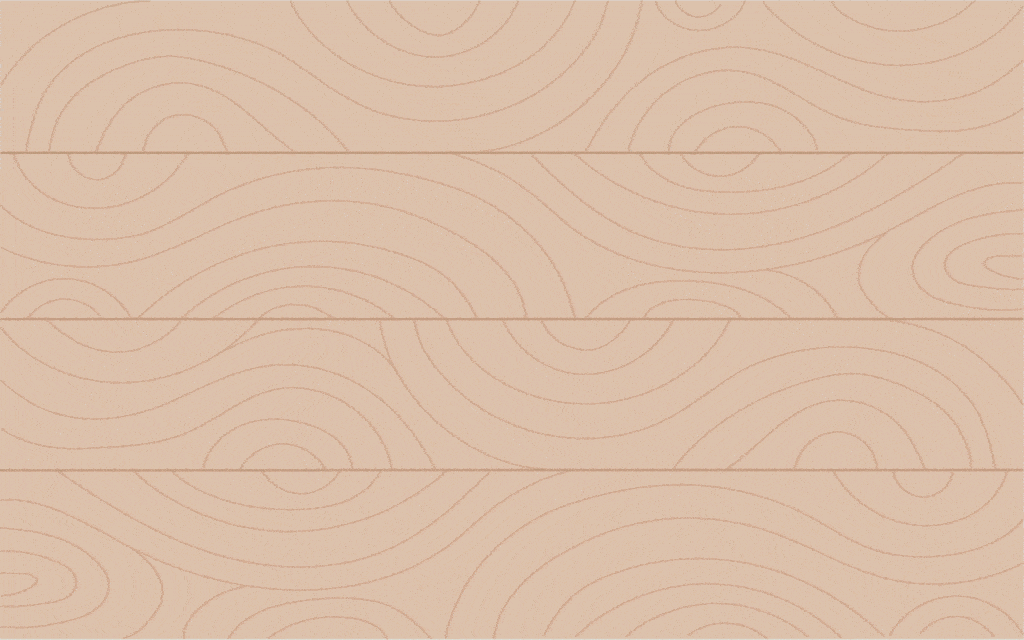 Think about toiletries, phone chargers and comfortable clothes, as well as a second set of clothes for moving the next day.
3) Organise your movers early ?
Believe it or not, moving companies are in high demand! For rental property in Wellington,January to March is the busiest time of the year with shifting as this is when the bulk of rental leases expire.
It is no coincidence then that moving companies are also flat out so get your movers booked early!
By all means shop around based on price, but remember how important the service is. Damaged furniture and poor reviews from previous clients could lead to damaged furniture and cause more stress than the savings are worth!
4) Use a service moving provider
Imagine spending all day moving into a property only to find out that there's no power or internet connection, your post hasn't been forwarded to your new address and none of the business that need your address such as gyms, insurance companies, IRD or even your bank, know where you're living now.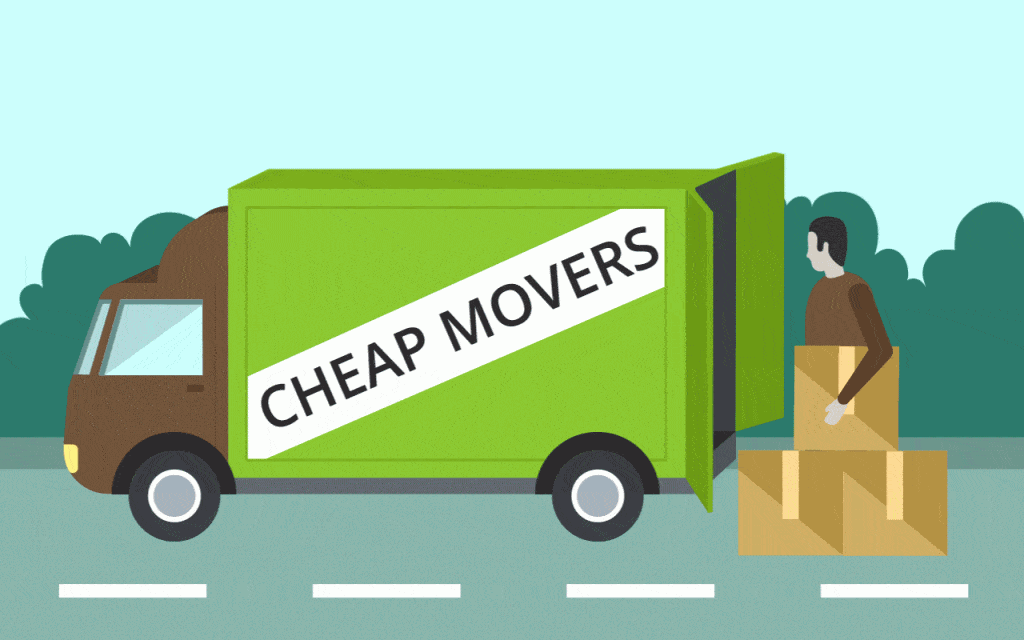 This is pretty realistic, given that there are so many other things to remember when you move.Luckily, there are some great companies out there such as Moovme.co.nz that will take care of all of that for you!
Completely free of charge, you can have your power connected,internet set up and change of address organised. Well worth doing to take the stress out of moving!
5) This one is for the landlords!
Landlords often think that a tenant move in date means nothing more for them than a pre-tenancy inspection and to make sure they've lodged the bond and collected the rent.
However, the move in does present an outstanding opportunity for landlords to begin creating an excellent working relationship with their tenants.
Something small like a bunch of flowers to welcome a tenant to their new home or a bottle of bubbles can be a great personal touch.
If you want to go the extra mile, you could even scrub in and help your tenants move some boxes for an hour or so.
Conscious of the fact that the move will be time consuming and tenants probably won't want to cook in the evening, you could bring them around some food or shout them a takeaway!
All of these things, while they may seem over the top and beyond the call of duty for most landlords, will all go a long way with your tenant as they see that you are proactively there to assist them.
Creating a happy landlord, tenant relationship right from the start will save you countless headaches further down the line – and even if your tenants decline your offer to assist in whatever way you can, the mere sentiment that you were prepared to help will leave a lasting impression in the long run!
Need Help?
Struggling with how to prepare yourself with your next move or wanting some obligation free advice on how to manage your tenants move in, move out time?
Feel free to give me a call anytime on 04 979 6363.