Planning your renovation can be a real headache. It can be made more complicated when you are trying to renovate a tenanted investment property. Arranging access, booking in trades, dealing with many different quotes. It can be a real headache at times. Tommy's noticed that these were issues a lot of property investors were facing and decided to do something about it. With that, Tommy's developed our project management service. With our help, all the stress will disappear and you can get on with the more important things in life.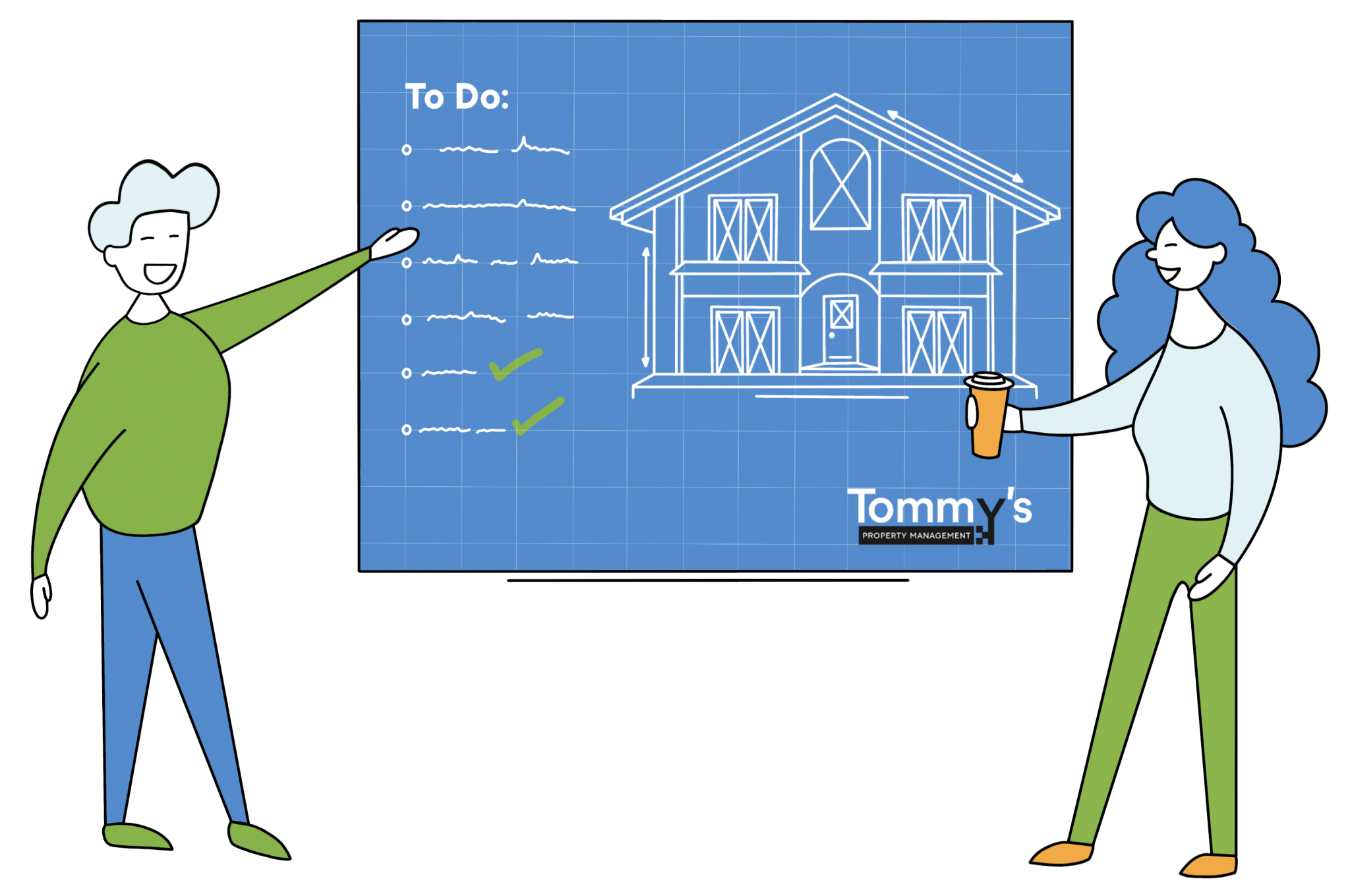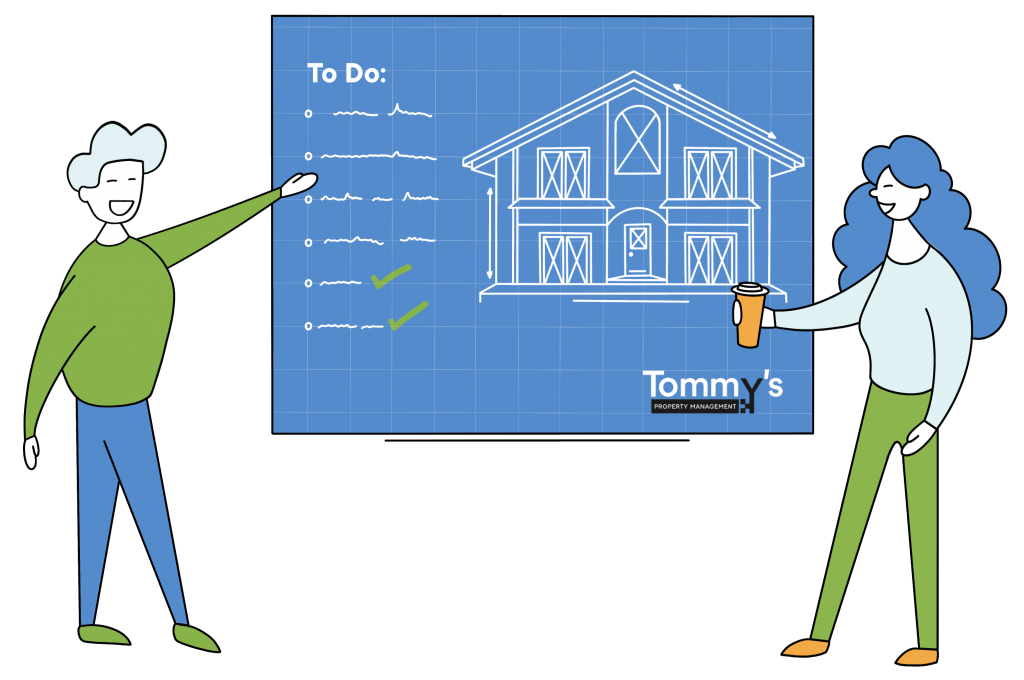 We understand that property is usually the most valuable asset within an investor's portfolio. Because of that, we treat every property with the utmost care. All our tradespeople and suppliers are fully qualified to deliver a top-quality job. Our in-house maintenance managers oversee all work and ensure it is completed on time and to an acceptable standard, so you do not have to. This in turn allows our clients to focus on building up their portfolios and buying more property.
Cash flow and asset value are king in property investment, and we understand that. When you engage with Tommy's for a project, Tommy's will ensure that every dollar spent is being spent in a way that will maximise the value returned.
Keep an eye out in March as we have a dedicated project management video releasing.
When you are a property investor you need to always prepare for the unexpected.
When a fixed-term lease came up early, it gave a client of ours an opportunity to do some renovation on their property. Wellington is a rather seasonal rental market with most leases running from Feb to Feb. This property was now empty in October and we had less than 4 months to flip it around and have it re-rented.
The property had groups of students renting it for several years, and whilst they always paid the rent on time, they did not always keep the neighbours happy. We wanted to attracted a higher calibre of residents when we re-rented it, and the first step in doing this was upgrading the property to a style that would align with the tenant we wanted. There are always elements of a property you cannot change; location, off-street parking, and sun. This property ticked all those boxes so it made it worthwhile to explore a renovation project.
Throughout the next eight weeks, we renovated the property top-to-toe. As a result, we got better rent, better tenants, increased cash flow, and an improved capital asset!
Keep an eye out below for more renovation releases as we head on our project management journey!
The Process
Tommy's is very proactive when it comes to increasing the value of your assets. We will improve and grow your wealth and we believe project management is a key part of the solution.
If your property is managed by us simply let your property manager know that you are interested in doing a project, they will then put you in touch with a project manager. We offer this service to all our existing and new property management clients for one, simple, flat-fee depending on the duration of your project.
When you engage in Tommy's project management you receive:
A single, flat, management fee for the entire project 
Dedicated project manager who keeps you informed every step of the way 
Access to Tommy's preferred pricing, suppliers, and tradespeople
Easy payment terms
Pre-determined products that meet the test of time and comply with standards
Great warranty options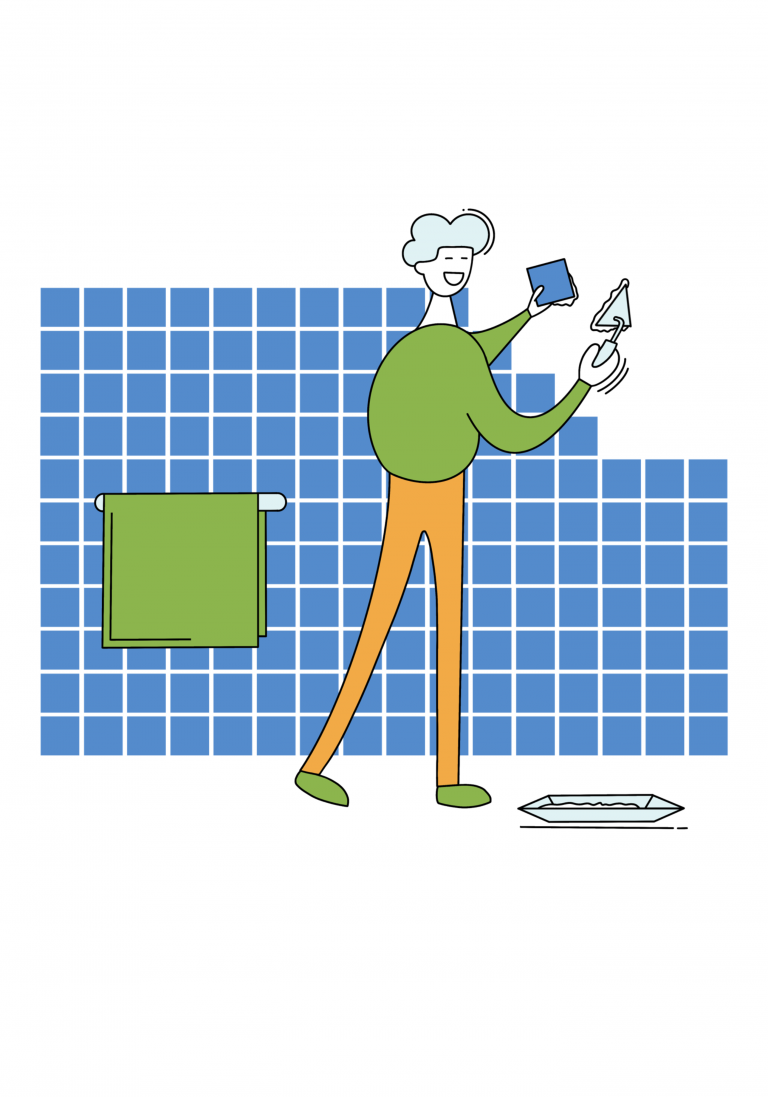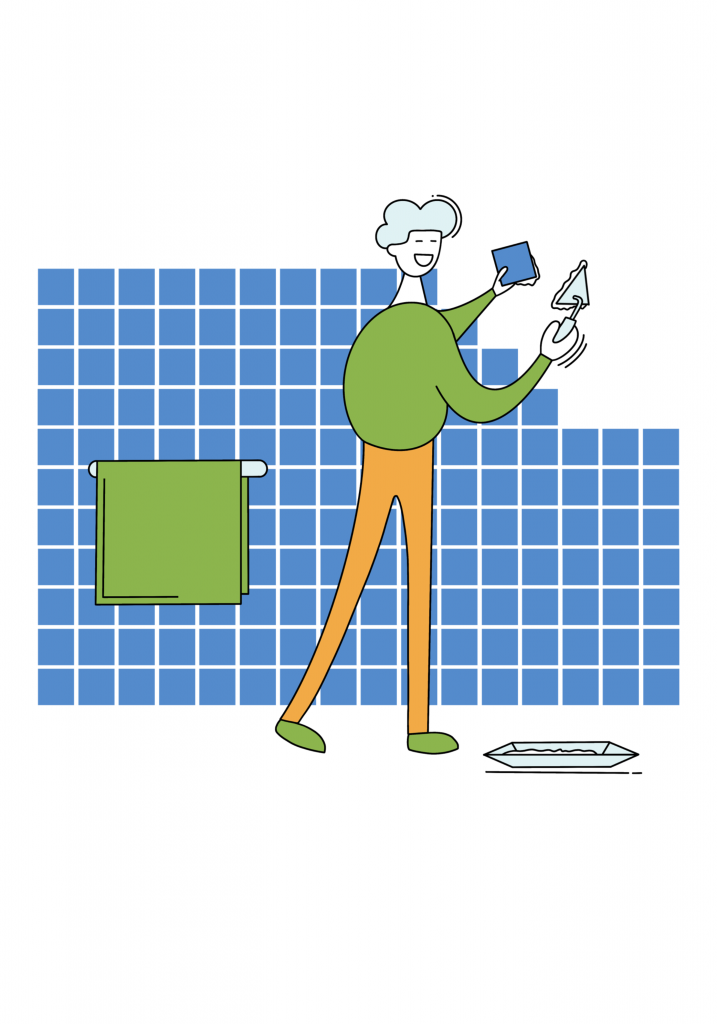 We have partnered with some of the best in the country for example Mitre 10, to ensure our tradespeople are well supplied and able to complete tasks on time and within budget, due to Mitre 10's price promise. This partnership has allowed us to transform multiple homes.
With Mitre 10 we developed a bespoke product guide for property investors when renovating their properties. This guide shows the possibilities when you engage with us. However, this is still only a selection of what we have access to and we can assist in any project no matter how large or small.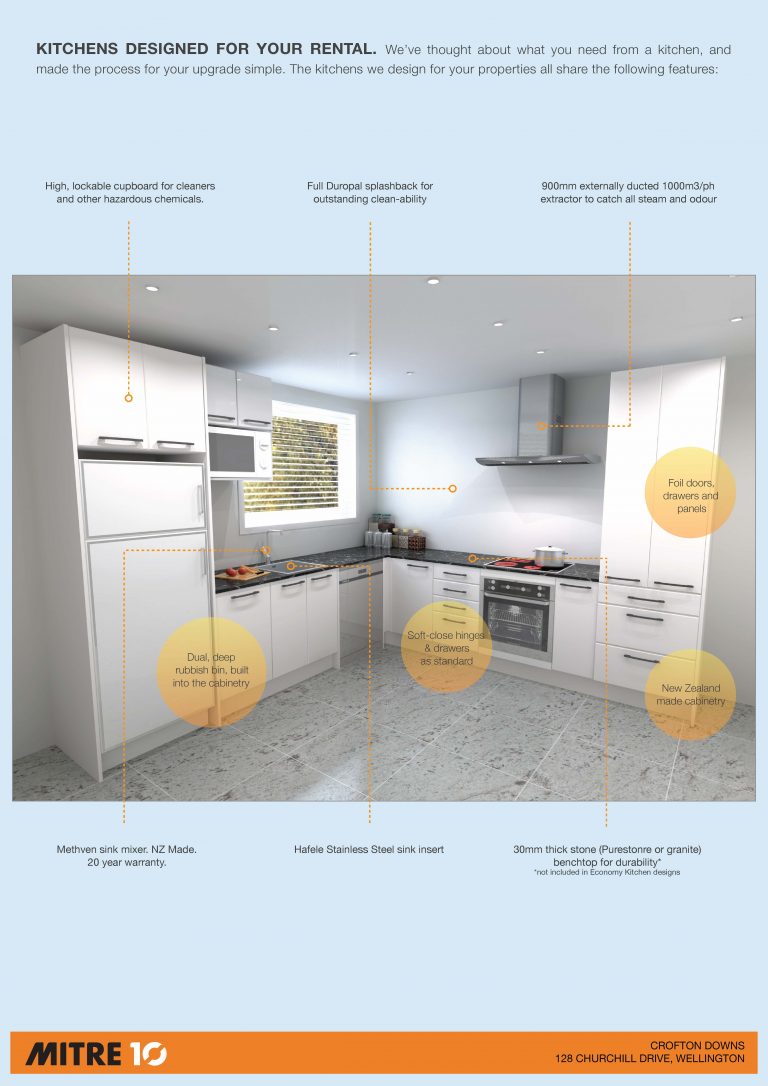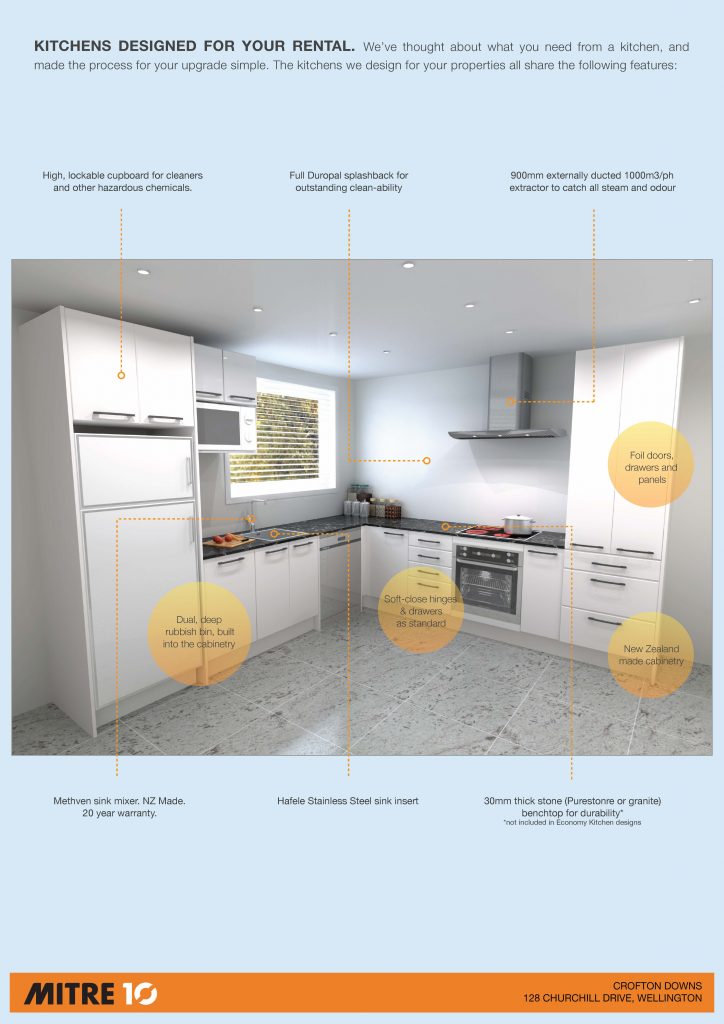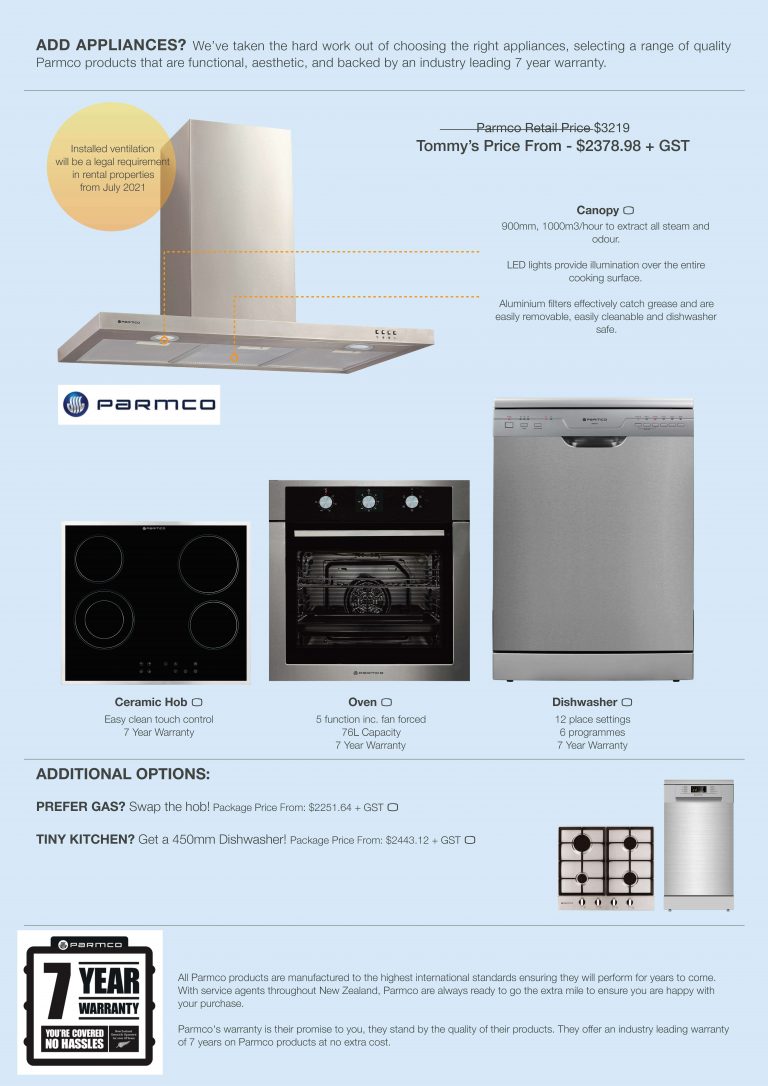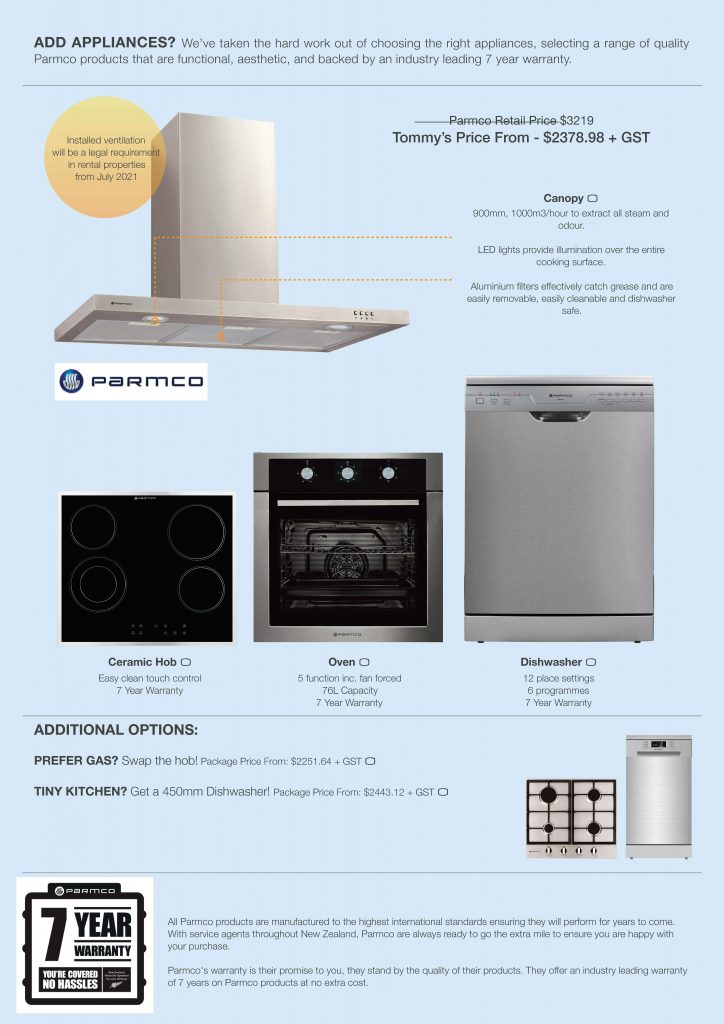 Let's Work Together!
Tommy's would love the opportunity to work with you on your next property project. Get in touch with us today by simply completing the form below. You will receive a copy of our EXCLUSIVE Mitre 10 booklet shown above straight to your inbox, which gives you insight into the possibilities available when partnering with us.
We cannot wait to begin working with you.