Are you currently sitting in a large, luxury Wellington home that has outgrown you? Looking for a way to make a bit of extra money? And do you want to hold onto your asset rather than sell it?
Tommy's are on the hunt for the absolute best, Wellington luxury properties.
With your home being one of your largest financial investments and one of the family's biggest assets, you want to ensure the company you choose to look after it is qualified to do so. All our client concierges are qualified and REINZ accredited, so you can be rest assured you have the professionals looking after it all.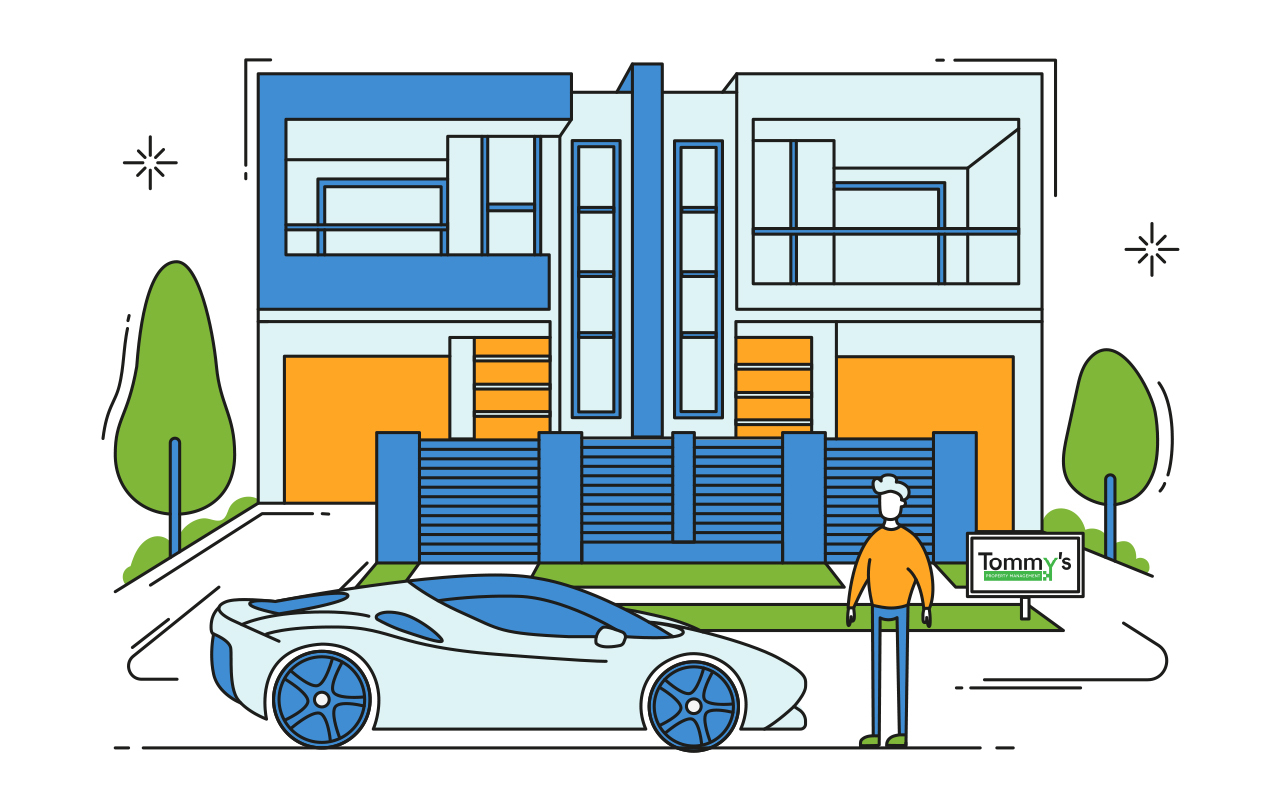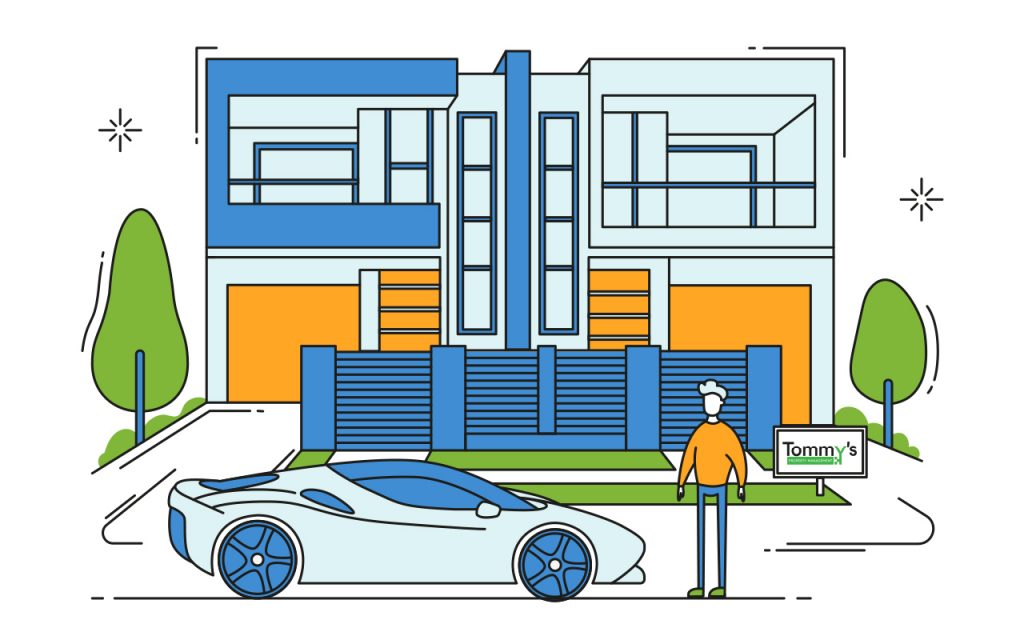 One of the hardest parts of owning rental property is finding reliable residents. When you're dealing with high-end rentals, this issue is even more challenging because the pool of potential residents is even smaller.
The problem most luxury rental property owners have is relying on ineffective service providers that take a one-size-fits-all approach for each client instead of offering truly individualised solutions. Sure, you might get a few potential leads here and there but most don't end up working out due to a lack of seriousness on the part of the resident or due to owner security concerns.
Tommy's have been well and truly involved with the upper-end of Wellingtons' rental market for the past four years. In this time, we have developed robust relationships with some of the largest industries and corporates in the Wellington region.
In order to make the most of your luxury property, you need to find the right people to rent it. What do they look like? These residents are high-earners, professional, reputable, and legitimate. If nobody comes to mind right away, you're not alone! That's where Tommy's Property Management can help.
If you have a large home in Wellington and want to keep the asset in the family, the option for a long-term, secure lease may be a great way to get your asset producing revenue. Tommy's will take care of the whole process. We can help you find a steady stream of reliable residents by marketing your property as corporate or embassy accommodation. A successful business owner or seasoned ambassador would be an excellent long-term resident for your property.
Is Your Property Suitable?
The clients that we work with all have different lists of requirements. Some are simple whilst others may take time, money, and work to achieve. Some clients may require extensive renovation work to be carried out on the property in order to modernise it. Owners can be expected to contribute towards this cost, but the payoff in the long-run is worth it. Tommy's would love the opportunity to come and assess your property to see if it is suitable for our high-end executive clients.
The key aspects of the property are assesed in this process are:
Suitable:

Perimeter security.
Overall floor area must be large

Distance to neighbouring properties.

Ideally a standalone, free-hold property or one with multiple properties on one title.

Proximity to CBD.

Location i.e. Khandallah, Kelburn, Brooklyn, Mt Victoria etc.

Proximity to other embassies/consulates/places of interest.

Ability to install fixtures such as flag poles and CCTV.

Access/Parking/Garaging.

Exterior Lighting.

Location of staff residences/quarters.

Entertainment areas.

Formal dining/hosting areas.

Bed/bath count.
Non-suitable
Low earthquake rating.
Is located in a tsunami zone info here: https://www.wremo.nz/hazards/tsunami-zones/.
Is located close to beaches/low lying areas.
Is located close to another consulate i.e. next door.
Inability for client to make property changes.
Buildings protected by local bylaws i.e. Historical.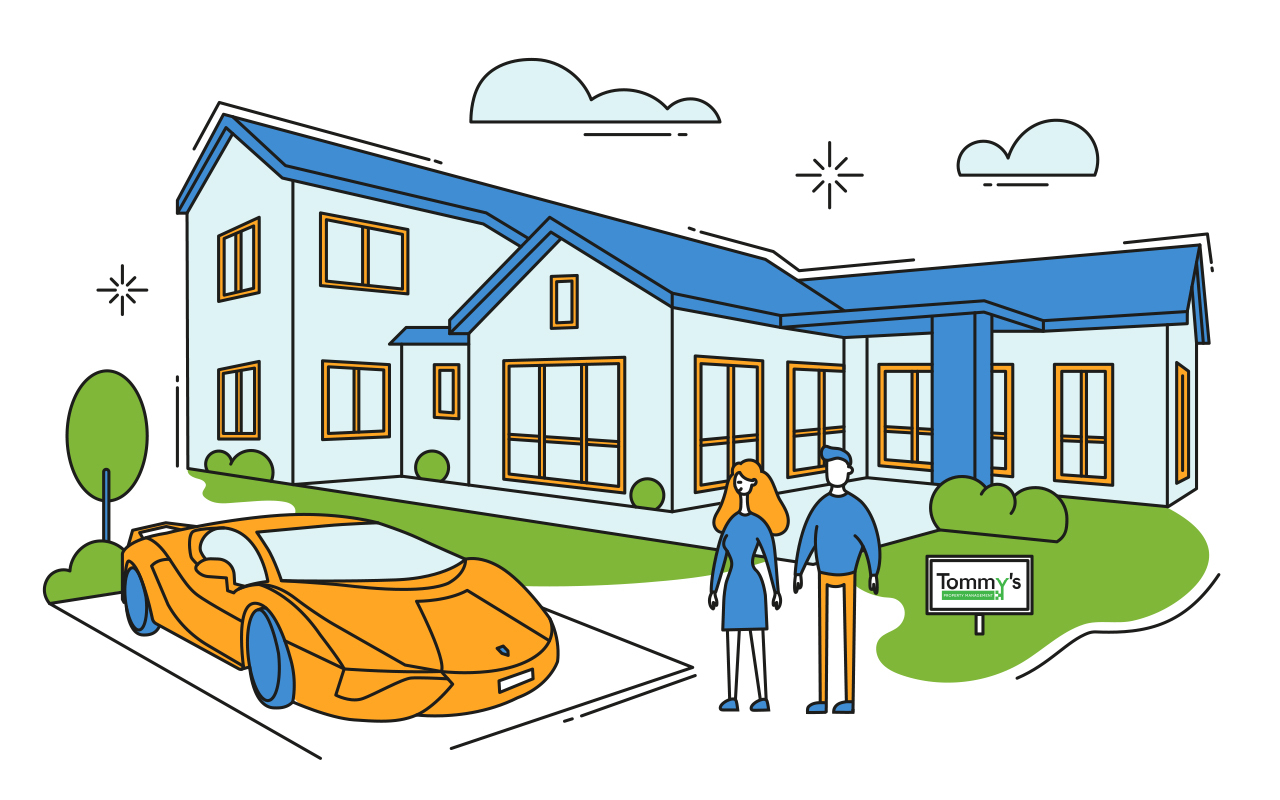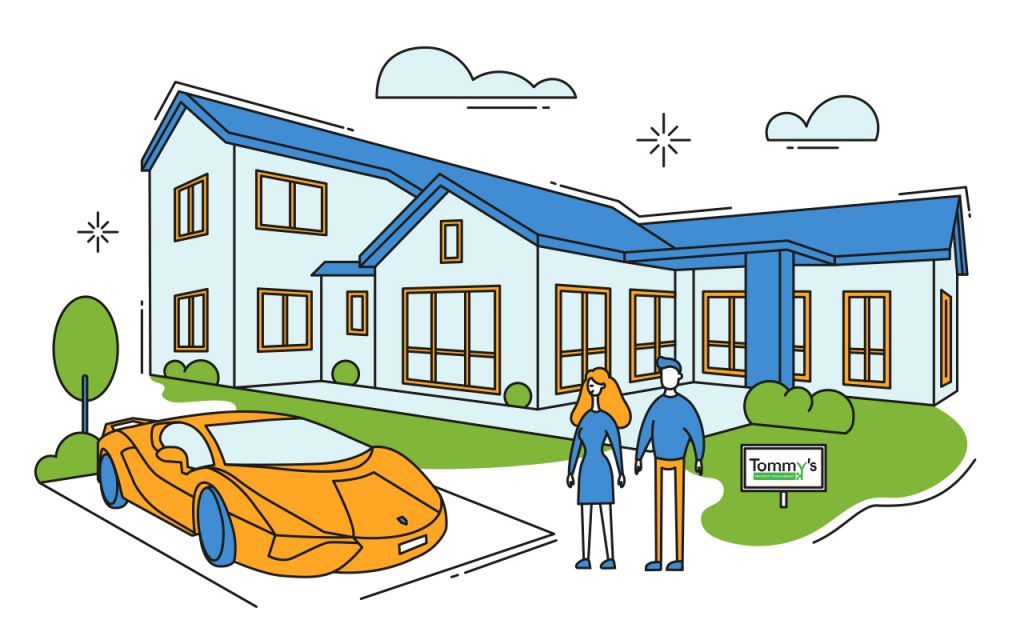 Once Tommy's has completed a property assessment and decides that it ticks all the boxes, we would move forward and work with you to get a long-term rental management agreement arranged. This would put your property on our executive, luxury property list. We will keep you up to date with incoming clients who require properties. Most of these clients have a 3-4 month lead time so there is usually a good amount of notice if you need to move yourself.
Remember, if your property is on our database, it does not mean you must accept an offer, you are simply allowing Tommy's to offer your home to our executive clients prior to their arrival in New Zealand.
If your property does not meet our needs, we will be more than happy to discuss other rental options with you. If your property does suit, we would love the opportunity to keep your details on record.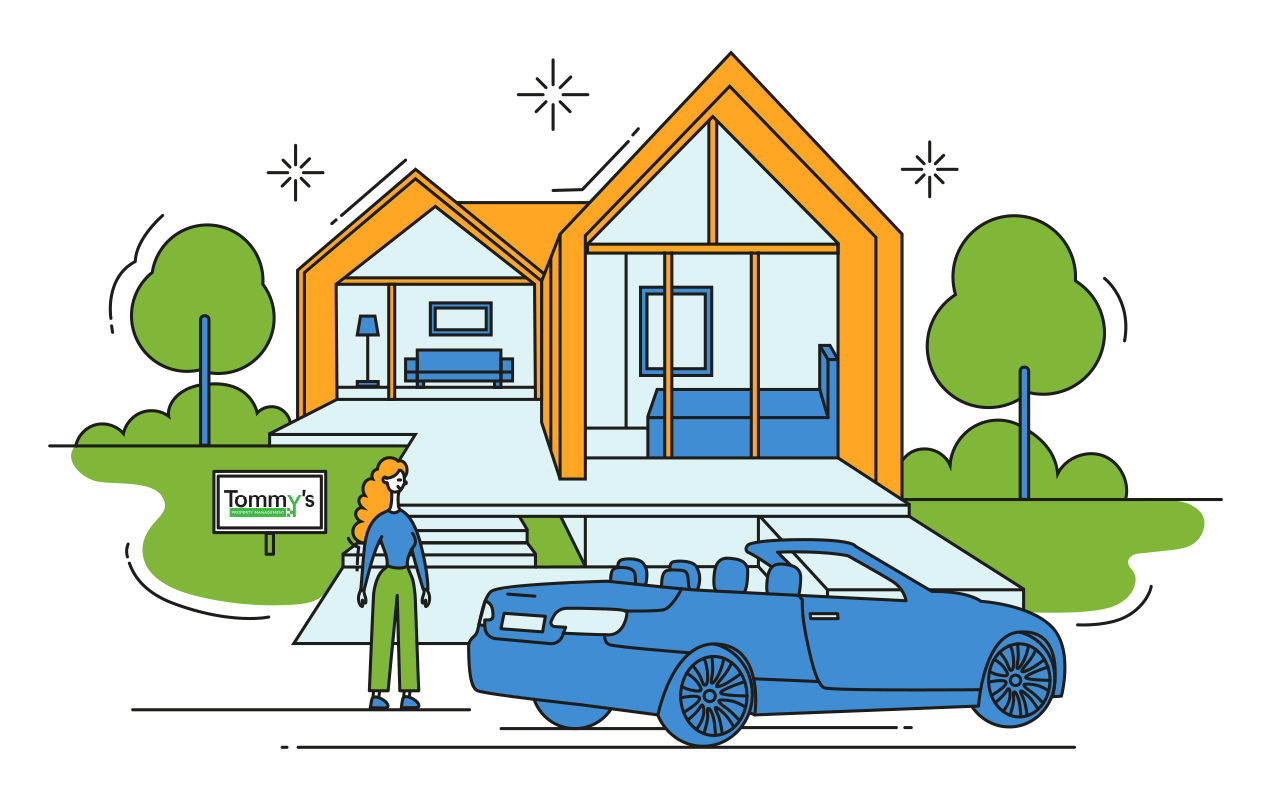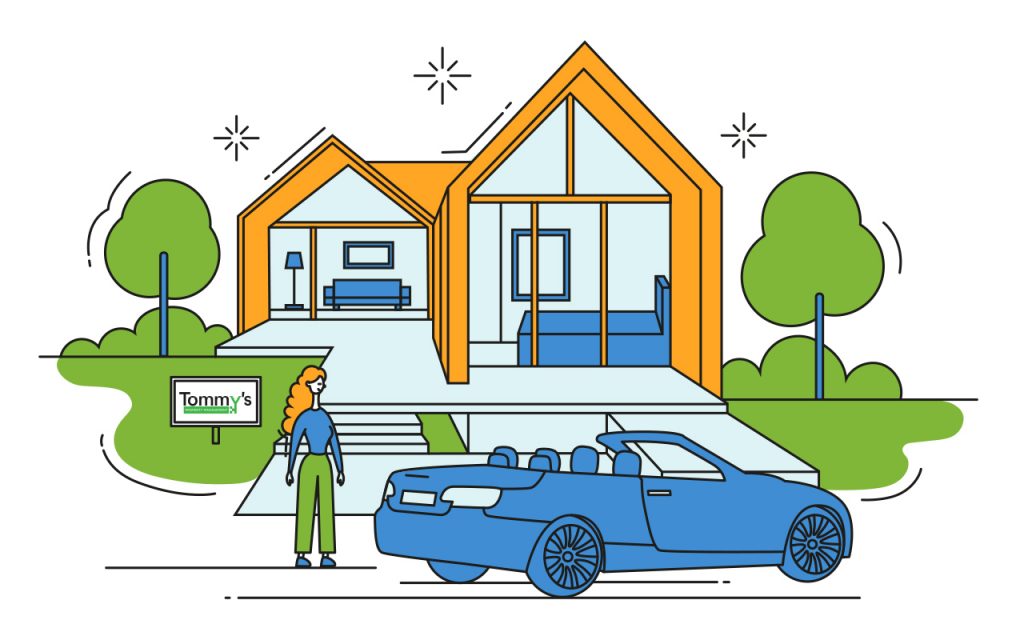 Let's Work Together!
If you're the owner of high-end luxury property that you're looking to rent out, and that you have tried to rent on your own without much luck, call us After all, you're not just looking for any resident. Instead, you're searching for a high-quality, professional individual, couple, or family to rent your space for the long-term. With this property being one of your largest financial investments, your selectivity makes sense. You deserve to have reliable and qualified residents. Do not let bad experiences in the past discourage you.
If you think your property may be suitable, please get in touch with our executive rental team today! You never know who could be interested in renting your home.