Virtual Rental Appraisals
Are you wanting to know the rental value of your property from the comfort of your couch?
Click Here to find out more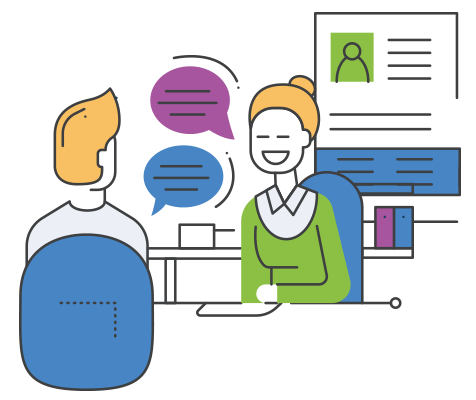 Our Latest Rentals
Your new home, just a search away.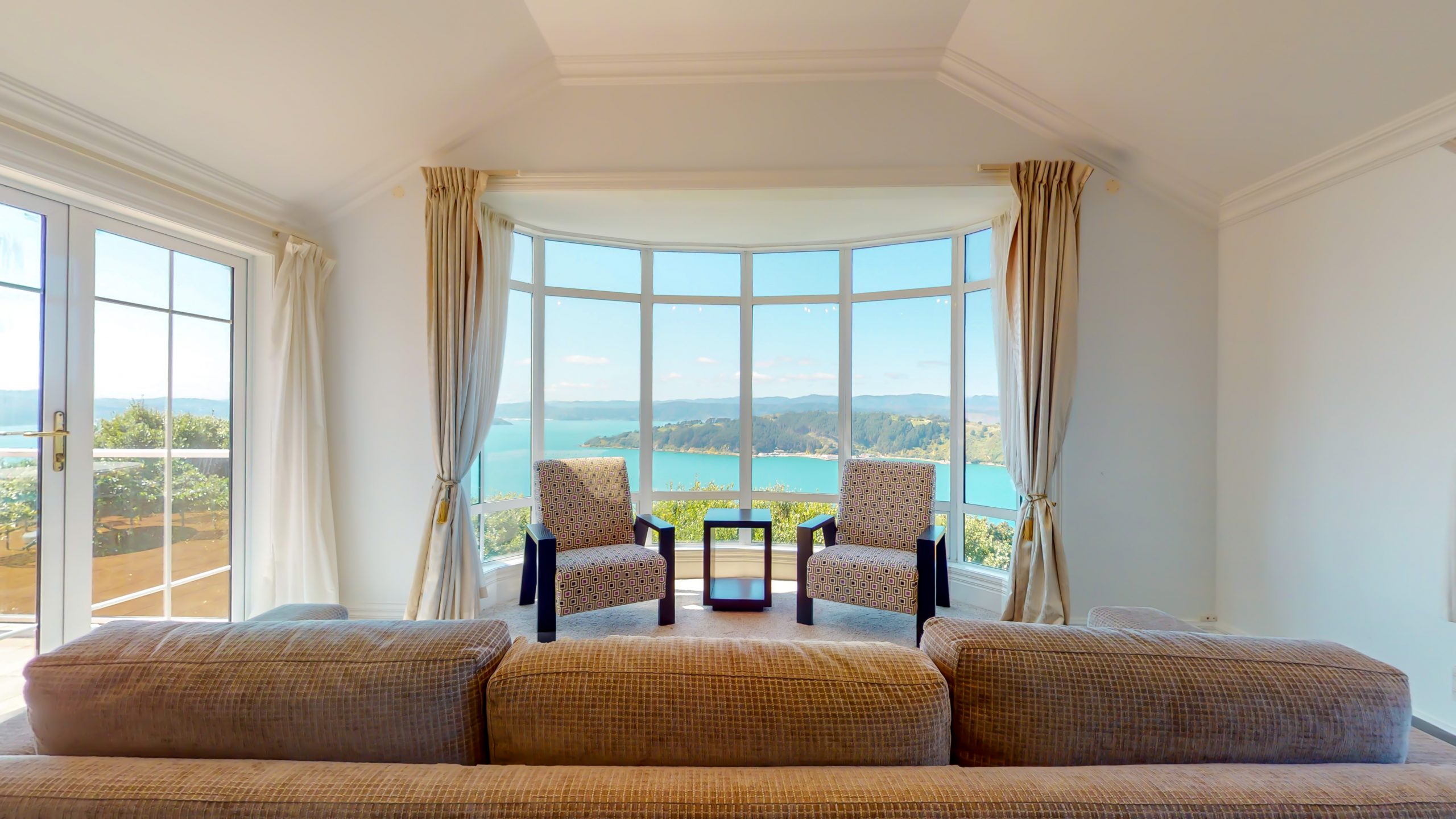 Simply Stunning!
Tranquil living with picture-perfect views all just minutes from the hustle and bustle of Wellington's CBD. Enjoy an easy stroll into town, to cafes, restaurants and the beach. Spanning three levels of great proportions, the home has a versatile floor plan featuring a selection of living areas that interconnect, and flow to the outdoors, fabulous for alfresco dining.
SEE MORE
Latest Rental Updates and News
Get the latest rental market insights for tenants and landlords every week!
Don't go just yet!
Receive the latest rental listings before it hits the market.