Virtual Rental Appraisals
Are you wanting to know the rental value of your property from the comfort of your couch?
Click Here to find out more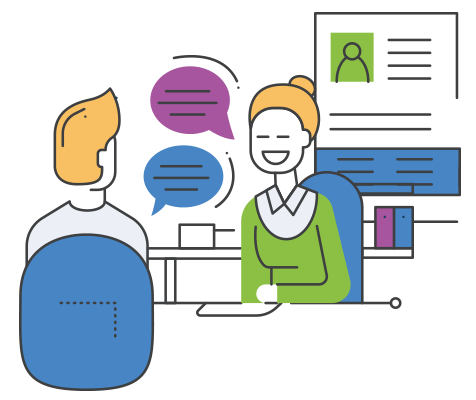 Our Latest Rentals
Your new home, just a search away.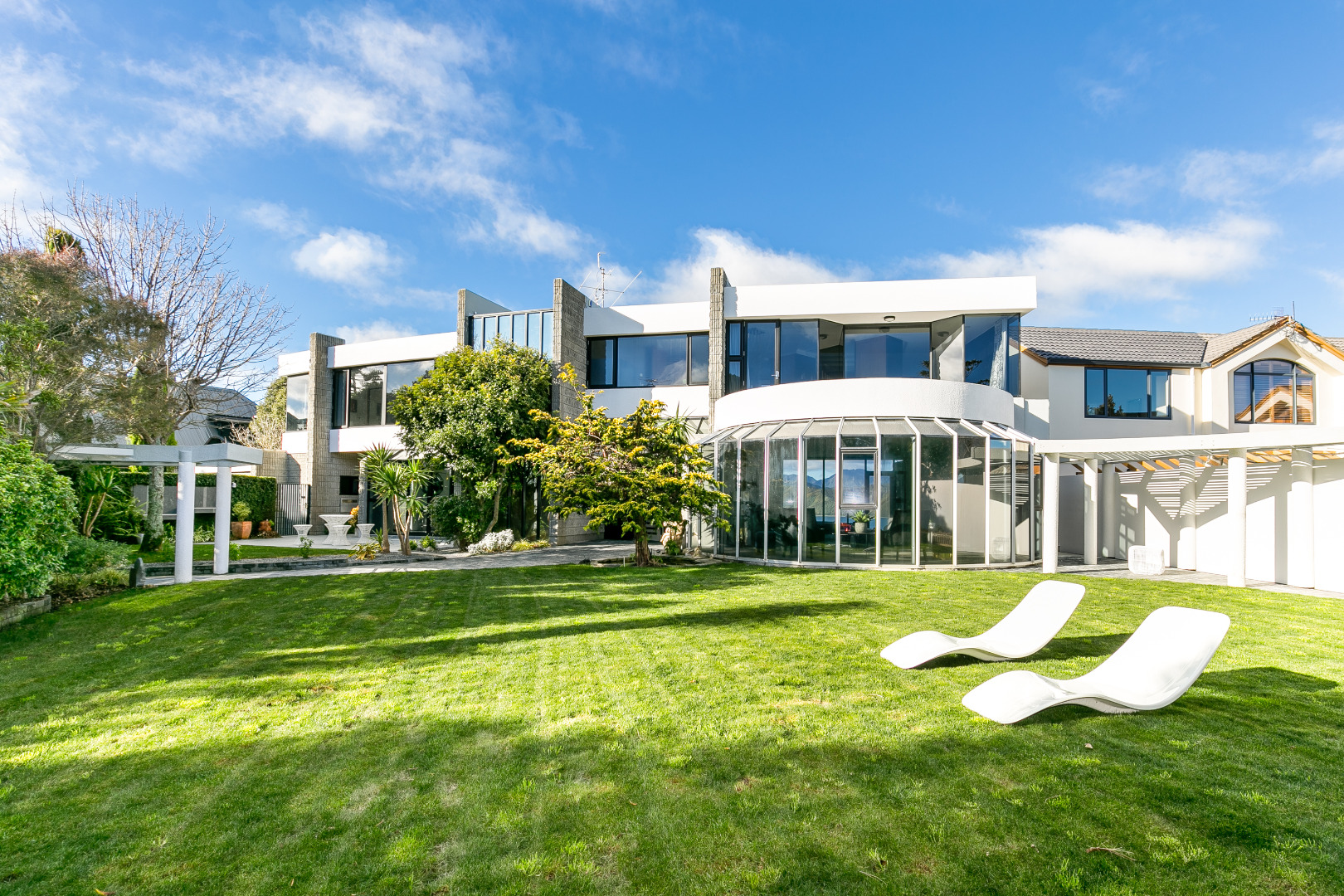 Simply Stunning!
Drive down your private driveway to what has to be a true masterpiece – a residence of distinction! The grand scale of this quality architecturally designed home by Gerald Simpson, is impressive and delivers a generous separation of spaces with fantastic natural light throughout.
SEE MORE
Latest Rental Updates and News
Get the latest rental market insights for tenants and landlords every week!
Don't go just yet!
Receive the latest rental listings before it hits the market.