Virtual Rental Appraisals
Are you wanting to know the rental value of your property from the comfort of your couch?
Click Here to find out more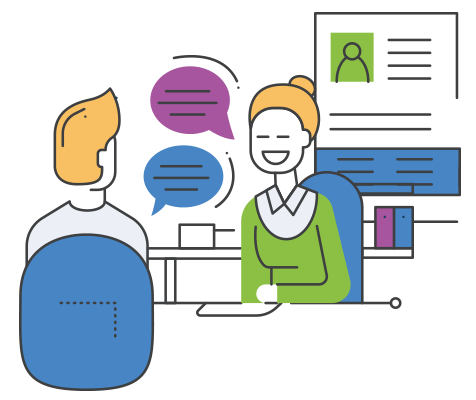 Our Latest Rentals
Your new home, just a search away.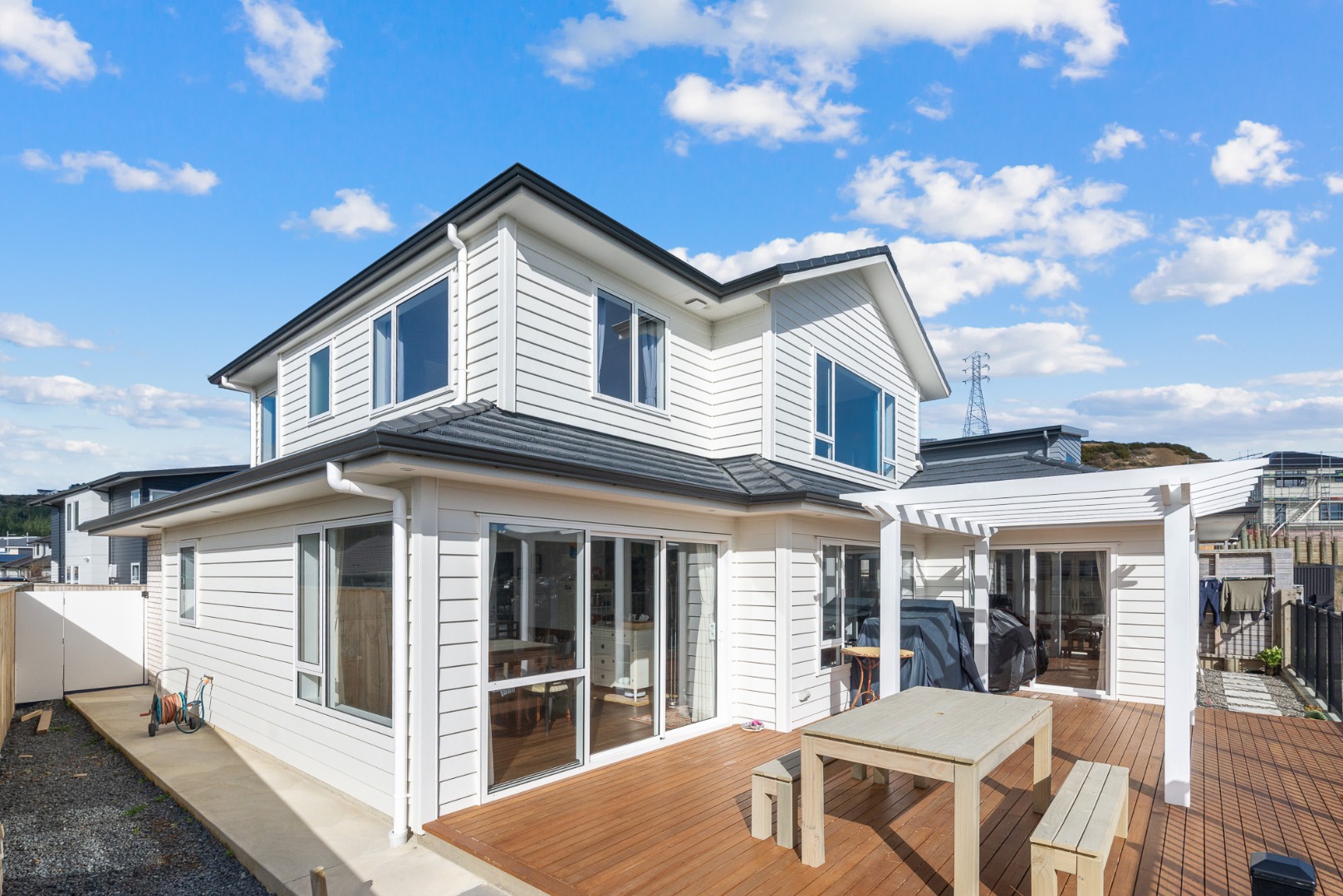 Wow Factor in Whitby!
This modern home has all the comforts to cater to your needs. Spread over an open plan layout, the kitchen flows seamlessly into the dining and living areas providing ideal spaces to host guests or spend time relaxing with family. Extend your living outdoors onto the decked space and terraced back yard, with a low maintenance site providing a safe area for the kids to enjoy. Location is prime, Close to public transport, zoned for Adventure School and close to the Whitby shopping mall.
SEE MORE
Latest Rental Updates and News
Get the latest rental market insights for tenants and landlords every week!
Don't go just yet!
Receive the latest rental listings before it hits the market.