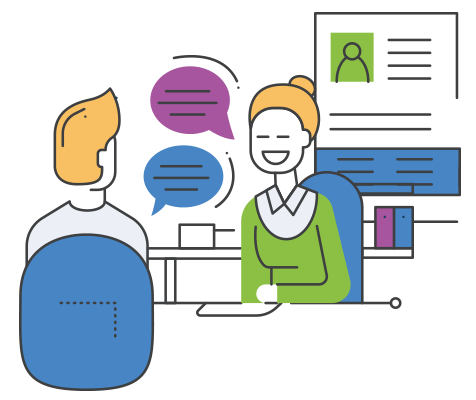 Our Latest Rentals
Your new home, just a search away.
Introducing Rua Kai Way!
Welcome to Rua Kai Way, situated in Wellingtons popular suburb of Brooklyn – these brand new townhouses are warm and ready for you to live in. Designed by Novak and Middleton, these homes have been built to a high standard finish with comfortable indoor/outdoor flow and modern living.
SEE MORE
Latest Rental Updates and News
Get the latest rental market insights for tenants and landlords every week!
Don't go just yet!
Receive the latest rental listings before it hits the market.