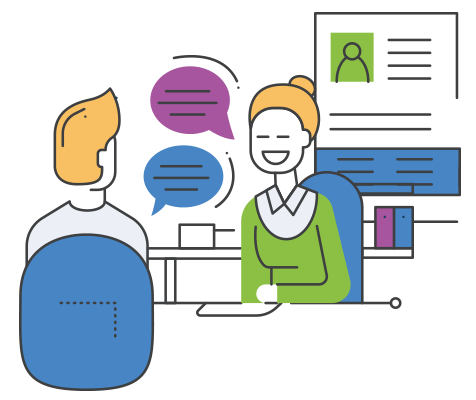 Latest Rentals
Your new home, just a search away.
Property Management Made
Easy
As the most recognised real estate brand in Wellington – our expertise and referral network will ensure your property will be exposed to the widest market possible.

An Innovative Approach 
Our technology allows for a true eyes-on, hands-off experience. Investment stats available at your fingertips 24/7.

Wealth Creation
With our connections in the industry (insurance, banking, developers and tradespeople), we can offer you valuable advice on how to grow your wealth.

Accelerated Portfolio Growth
Our technologically focused processes allow our team to spend less time on administration and more time to grow your portfolio.
Tenants Rent With
Confidence.
Tired of your current rental situation? Tommy's makes renting simple for tenants with everything done online and available 24/7.

Instant-Address Update
Scared of the thought of changing your postal address? Give Mooveme a call to get everything switched in one simple go.

Online Maintenance Tool
All maintenance issues are reported through an online platform. You can simply report any issues to us, anytime, and on any device.

Property Manager
Never ever feel left in the dark. You will be assigned a dedicated and capable property manager to ensure your tenancy runs smoothly.