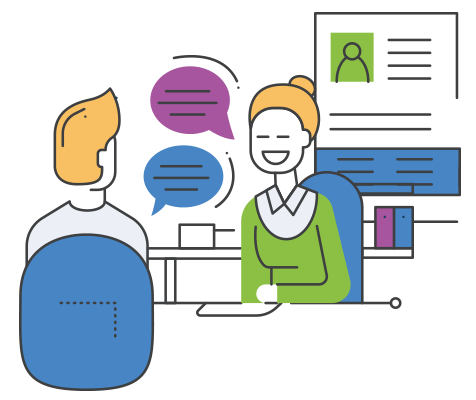 Our Latest Rentals
Your new home, just a search away.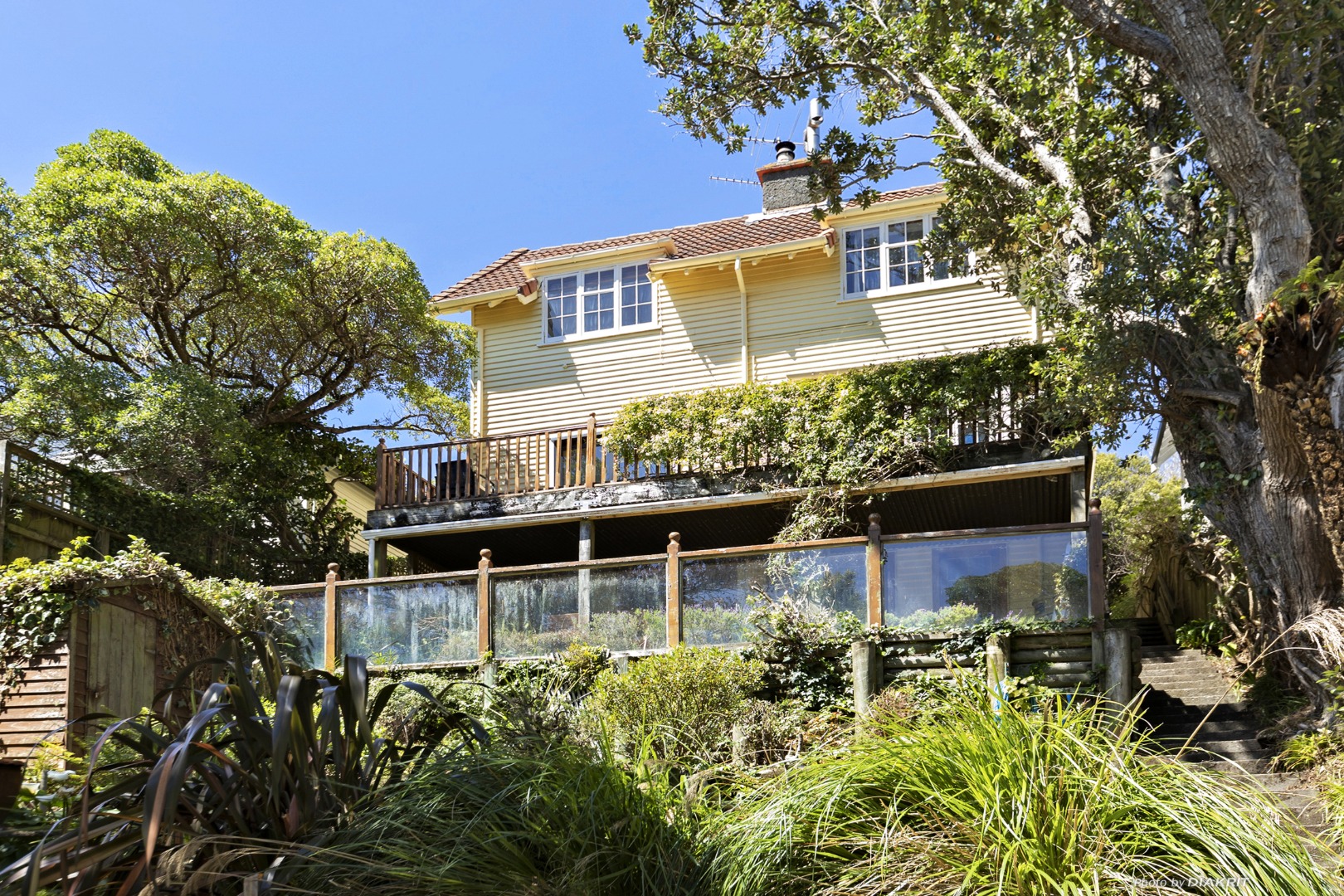 Seconds away from the cable cart!
An elite location, this character home sits proudly on Upland Road and enjoys a pleasant north/west outlook and views over the valley toward the Botanic Gardens and hills beyond, capturing all the late winter and summer sun.
Built in the early 1900's many of the original features such as the polished timber flooring, large open entrance with a detailed and beautiful staircase, wood paneling and high stud ceilings still remain. Having undergone a number of renovations this home is well suited to modern-day living!
SEE MORE
Latest Rental Updates and News
Get the latest rental market insights for tenants and landlords every week!
Don't go just yet!
Receive the latest rental listings before it hits the market.