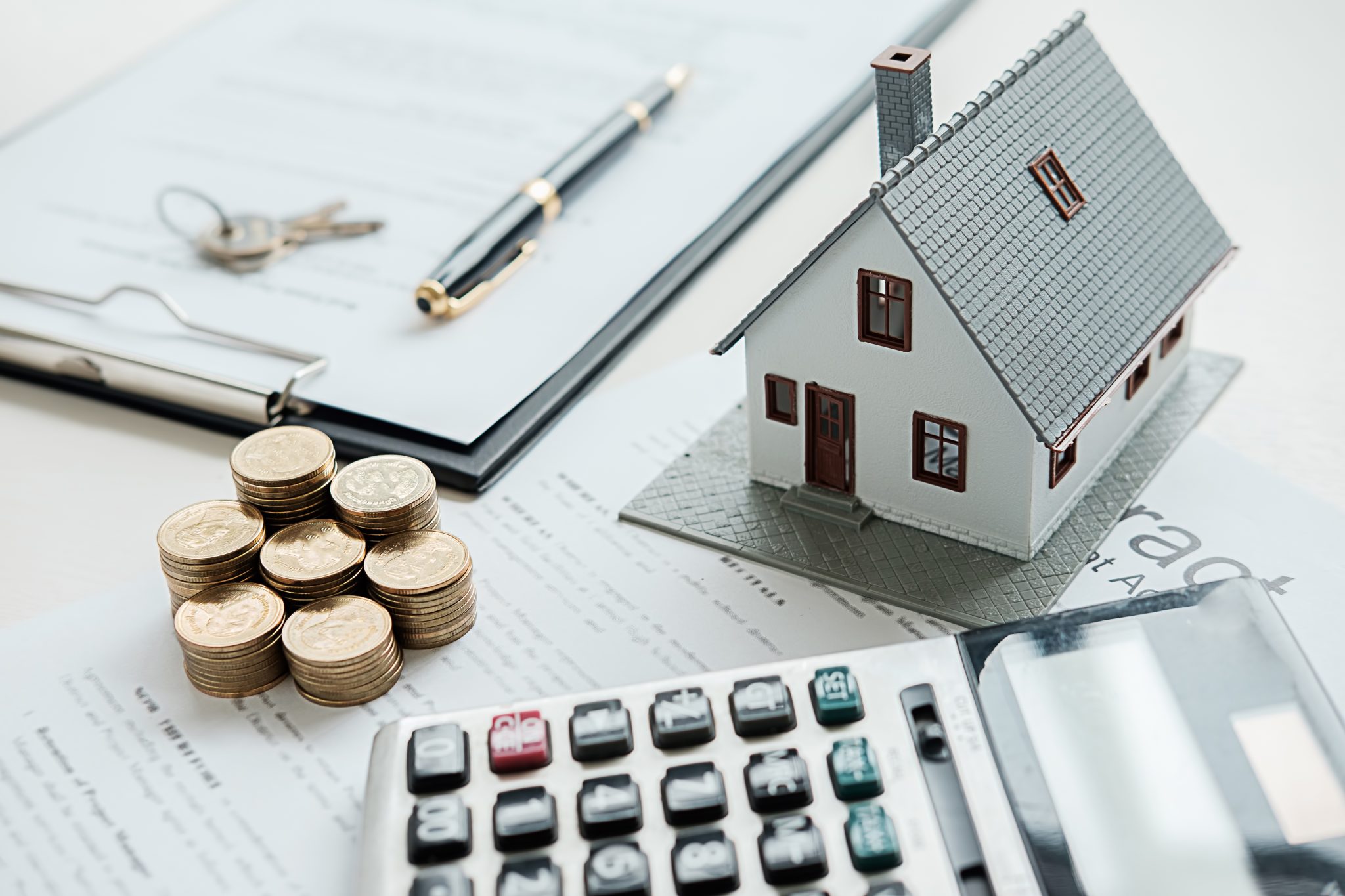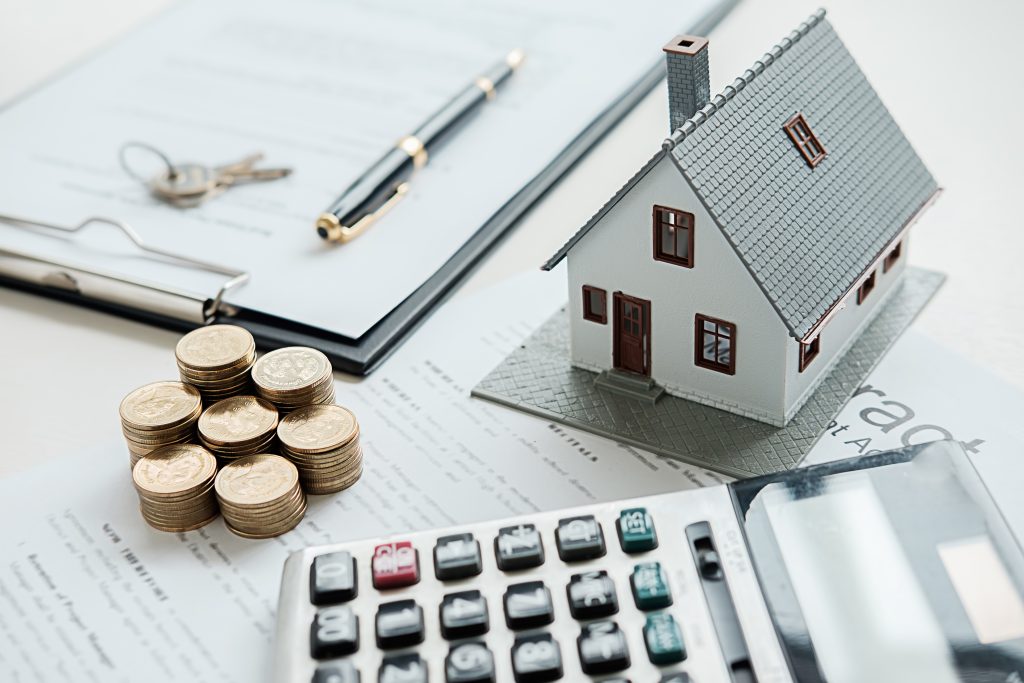 January has certainly been a month to watch after the rapid rise of demand in the rental market and the changes to the tax laws contributing to New Zealand's national median weekly rent climbing up to $560 earlier this year. The range of stock, particularly in the three-bedroom market has seen prospective tenants competing with one another to secure accommodation for the year. The increase of stock in the sales market and the lack of stock in the rental market has given prospective tenants no time to shop around for their desired home in a region that traditionally has a very low number of rental properties and high rent as result.
One of our four-bedroom properties in Roseneath which was listed for $1,300 per week had over 100 enquires and nine groups through last weekend and was rented after less than a week on the market! This shows us that the demand for residential houses is high right now with many professionals looking to secure their next rental home.
According to TradeMe statistics, the national median weekly rent soared up by $40 per week to $560 towards the end of 2021, resulting in an 8% increase annually. This might be a bit of a tough pill to swallow for many tenants as the $40 per week increase means tenants will need to fork out an extra $2000 annually in rent. Porirua retains the title as the most expensive district in New Zealand with the median weekly rent reaching record high of $700 per week in January. These weren't the only records broken as Masterton ($540), Upper Hutt ($630) and Lower Hutt ($615) all reached all-time high median weekly rents. Looking at Wellington City, the median weekly rent reached $640 at the beginning of the year, just short of its all-time high of $645 observed in October. Demand for rental in the Wellington Region increased by 12% in comparison to this time in 2021, whilst supply was down by roughly 5%.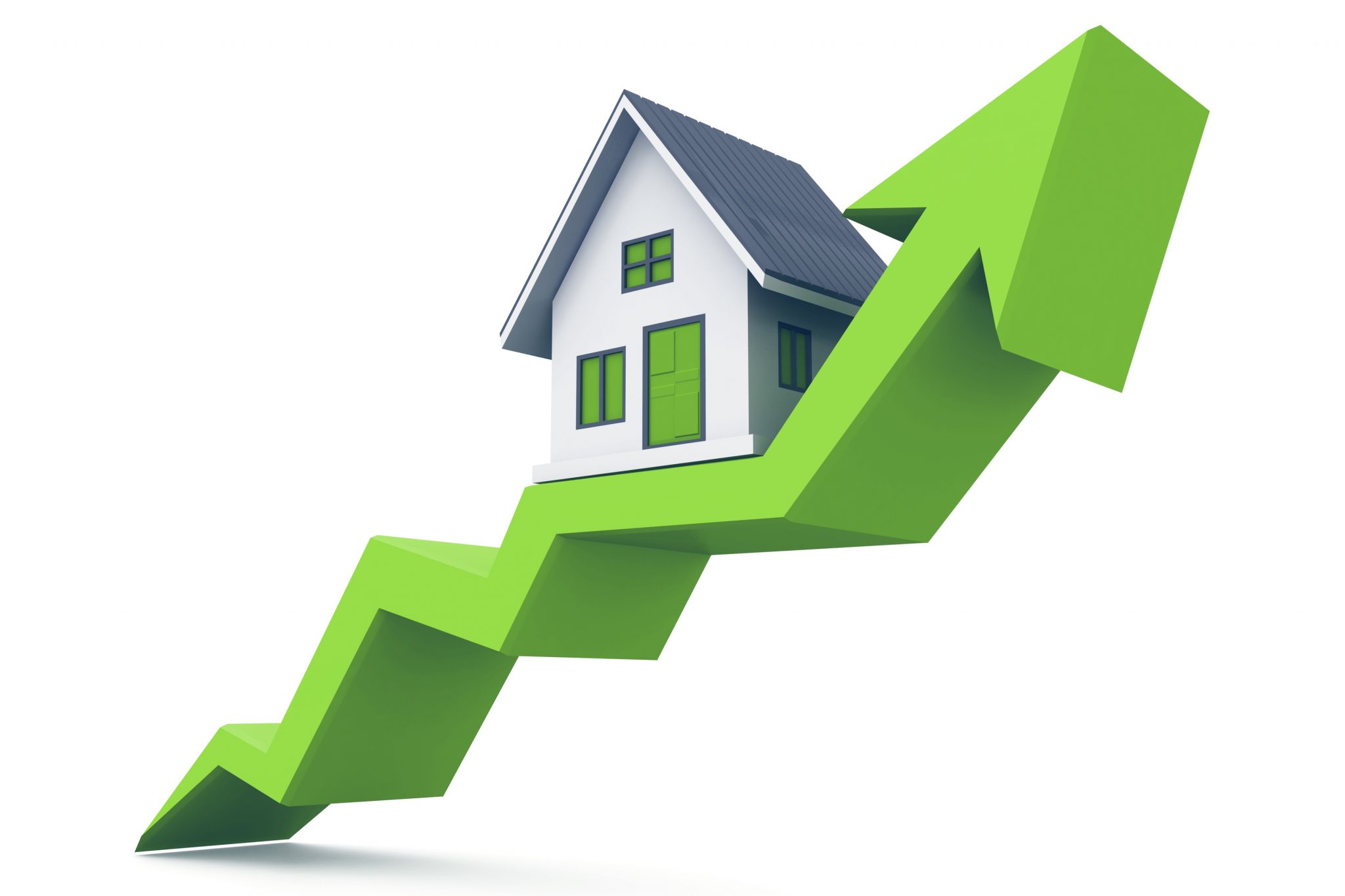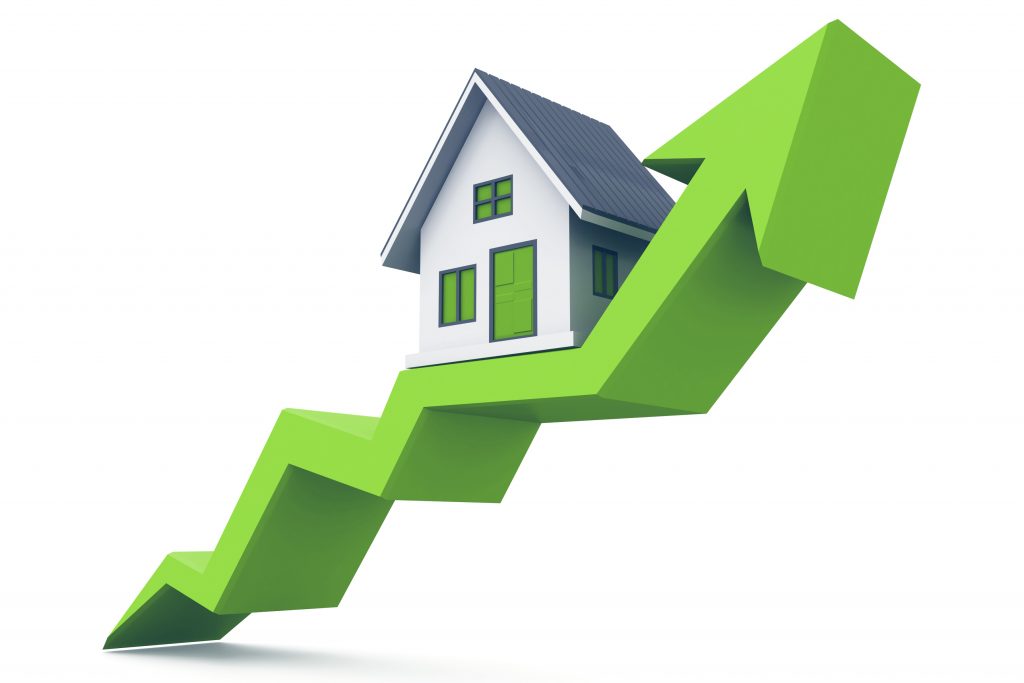 As we mentioned earlier, demand for large residential homes has increased substantially, even as the median weekly rent reached all-time highs of $950 nationally (a 12% increase year-on-year) and $1,200 in the Wellington Region. This is a consistent with the observed statistics at Tommy's with the median weekly rent soaring to $1,420 for our large residential homes. Interestingly, rents for urban properties in the Wellington region have increased by 8% year-on-year with the median weekly rent reaching $560. Apartments have seen a 6% year-on-year increase, with similar trends observed with townhouses (9% increase) and units (10% increase).
If you are having any difficulty at all managing your rental property or portfolio, or if you are just after some assistance, do not hesitate to get in contact with me. Tommy's Property Management is pleased to offer a free, no-obligation rental appraisal and advice. No conversation is too difficult, and we are more than happy to do our best to assist.