It's heating up….
There are plenty of reasons that someone can come to own an investment property. You may have inherited a property from a family member and the current market doesn't make sense to sell. You may have worked hard enough to be able to buy a property for yourself without needing to sell your first home. You may well have bought the property as a beach house, and all of a sudden found yourself on AirBnB to top up the mortgage payments in between your stays. However, the fact underlying across all of these reasons is that your investment property gives you the opportunity to further your financial position and allows you to create an asset to bolster your retirement plans – or perhaps in the short term, to help you move into a new property for a growing family.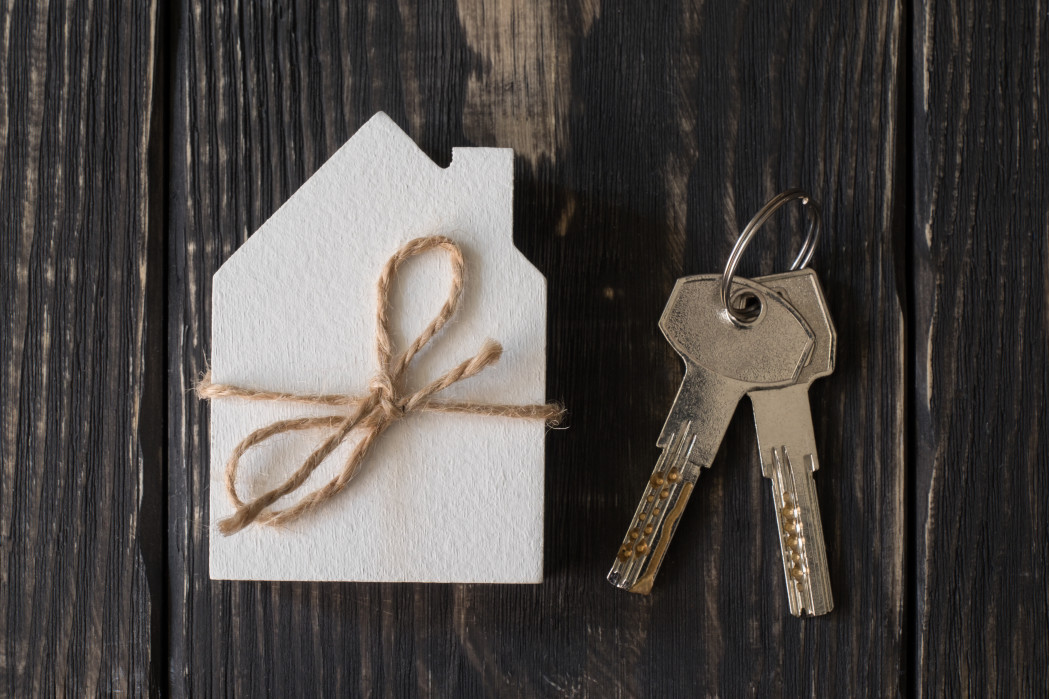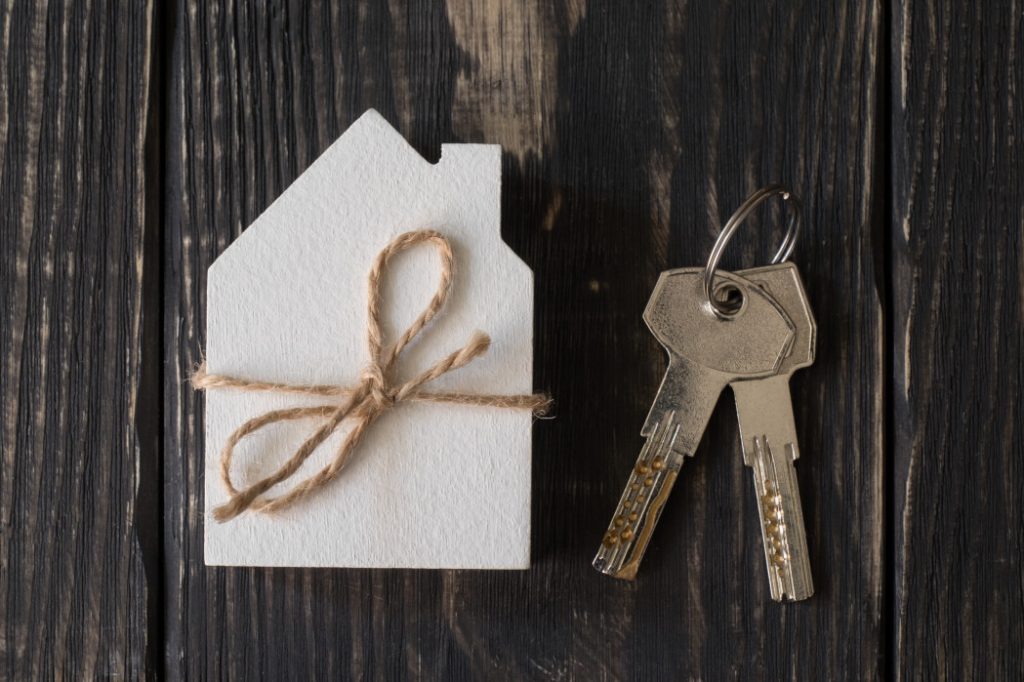 Making money from property doesn't need to be a bad thing. Landlords across the country are often chastised for their investments and depicted as money- hungry, selfish people who are in it for nothing but themselves. Of course, dealing with as many landlords as we do on a day to day basis, we know that this isn't the case. Having said that, we pride ourselves on helping our clients to achieve their goals, and in light of the new figures released from TradeMe surrounding Wellington's booming market, landlords in the capital could be due to make the most of a continually booming market. Do you know what your property is worth?
It can always be expected that coming into spring and summer, the market will heat up – the influx of new tenants to the market, either from leaving fixed-term leases or those moving to the city for the new year – whether that be as a university student or starting a new job, always results in a squeeze and an increase in prices. Having said that, Wellington prices according to TradeMe statistics, have increased 12.2% from this time a year ago, with Wellington's median rents now being the same as Auckland's at $550 per week. Upper Hutt continues to soar, as the rising price in Wellington Central sees more and more tenants move further afield to find a cheaper option.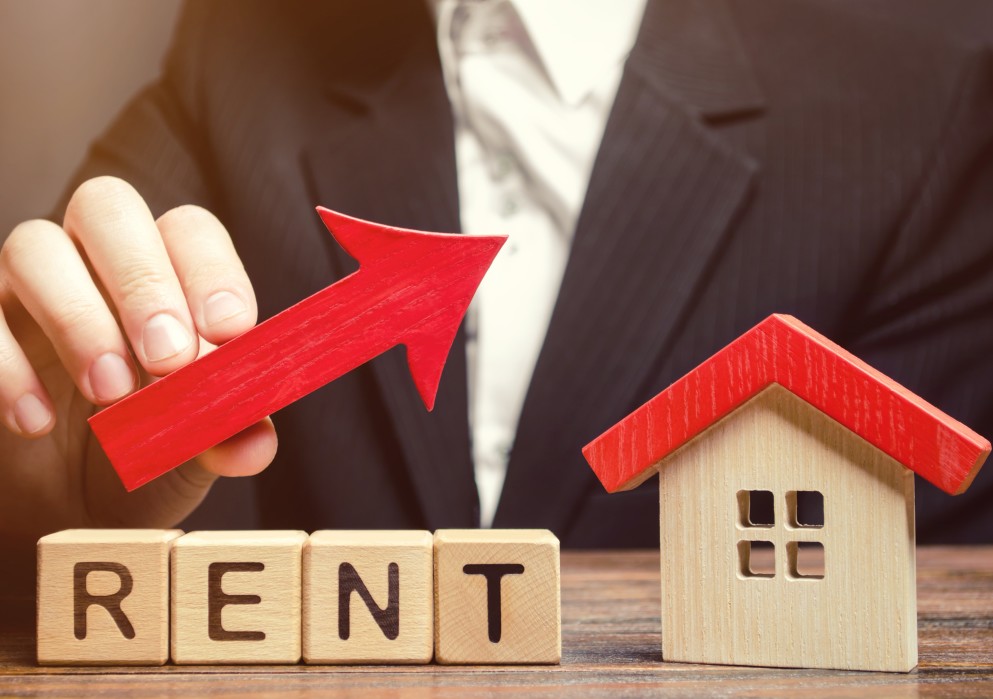 Rents in Upper Hutt are up a staggering 33% on August 2018, with a median rent of $485 per week and Lower Hutt has seen huge growth, up 14.6% to create a new record median price for the area of $550 per week. Not to be out performed, Wellington City too, saw growth, with the centre of town lifting 9.6% year on year, though this is overshadowed by Porirua's huge growth of 15%. These numbers, whilst staggering by themselves, stand even more impressive when you compare them to Auckland's market, which sits unchanged from this time last year. It really would appear as though Wellington's market is in a bubble all by itself!
Property investors with smaller, one or two bedroom homes will be jumping for joy! Compared to August 2018, the rents for one or two bedroom properties rose a huge 20% to an average of $480 per week, while the 3-4 bedroom properties rose 10.9% to an average of $610 per week. Larger homes, 5-bedrooms plus, rose just 1.2% to an average of $865 per week, although it could be expected that this will increase further in the coming months as a result of an increase of student groups and groups of young professionals entering into the market on a search for a property. Apartment owners too saw a significant increase in rents year on year, with apartments increasing by 10.6% to an average of $520 per week, while townhouses were hot on their heels with a 10% increase and a per week average of $550.
In light of the introduction of new legislation such as the Healthy Homes Guarantee Bill, tenants may expect warmer, dryer, and ultimately, more modern and low maintenance properties. Many landlords have kept up with the times and have done the required work to be warm and dry, however there are still some landlords out their trying to achieve maximum rents without re-investing in into their property, these property are sitting vacant for long periods of time as they cannot stand up against the competition.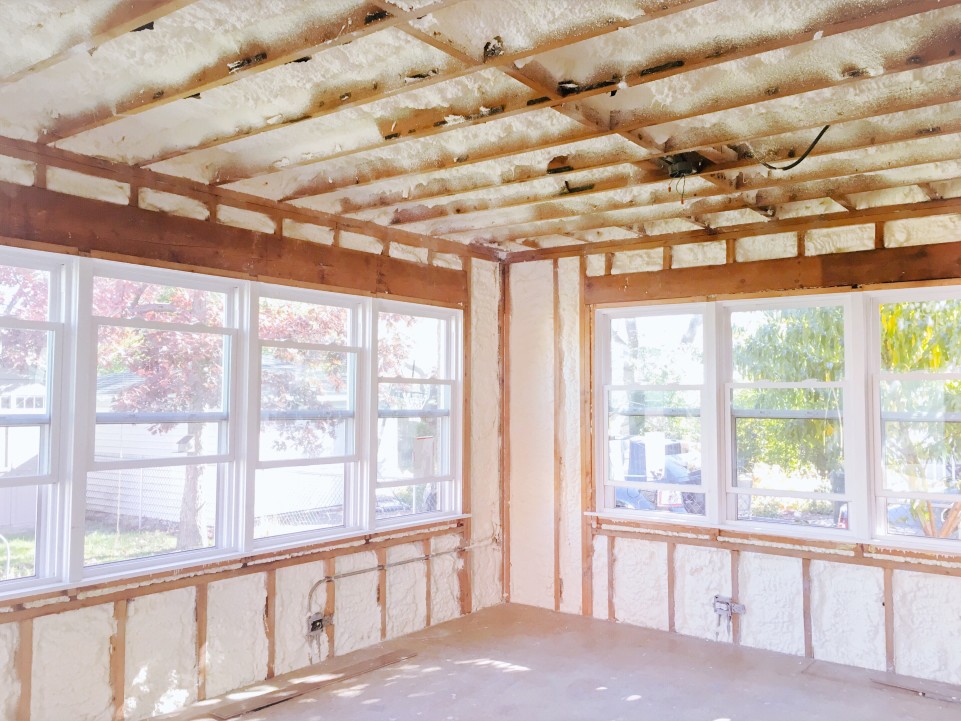 While rents in the capital may well be booming, and there will be plenty of landlords who are under renting their properties. It is important to remember that just because the rest of the market has experienced a huge surge, it doesn't always guarantee that your property will be worth the big bucks straight away! There are plenty of factors which lead into the appraised rental price per week. Good location, good condition, tasteful furnishings, parking, sun and space are all things which will increase the rental appraisal of a property, but discerning tenants are also mindful of things such as school zones, access to local amenities, public transport and whether or not the property is warm, safe, and dry.
At Tommy's Property Management, we pride ourselves on achieving what we believe to be a fantastic price for our landlords, but one which is fair, and where possible, we will help landlords and property investors with obligation free advice on how to improve the returns on their rental portfolio. If you are a landlord and would like an obligation free appraisal for your portfolio, or any advice on how you can improve your returns, please feel free to give us a call anytime on 04 381 8604.