Happy New Year to all and welcome to the first Tommy's Property Management article of the new year! We hope that you all had a wonderful and safe break surrounded by family and friends and are entering the new year with a refreshed focus! As with any new year period, one of the first things on many people's minds is the review of the year that has passed and adjusting the goalposts for the upcoming year. For landlords and property investors, this can include some goal setting around improving the performance of their portfolio or adding another property during the year ahead. New investors, you might be looking to add your first investment property to the books and step into the wonderful world of being a landlord! Whether you are just getting started or if you are a seasoned investor, it is important when you're reviewing your property goals for the year that you are aware of all the external factors that might impact your targets. Luckily, we've put together this handy guide on what you can expect in 2020 so you can be ahead of the game right out of the starting blocks.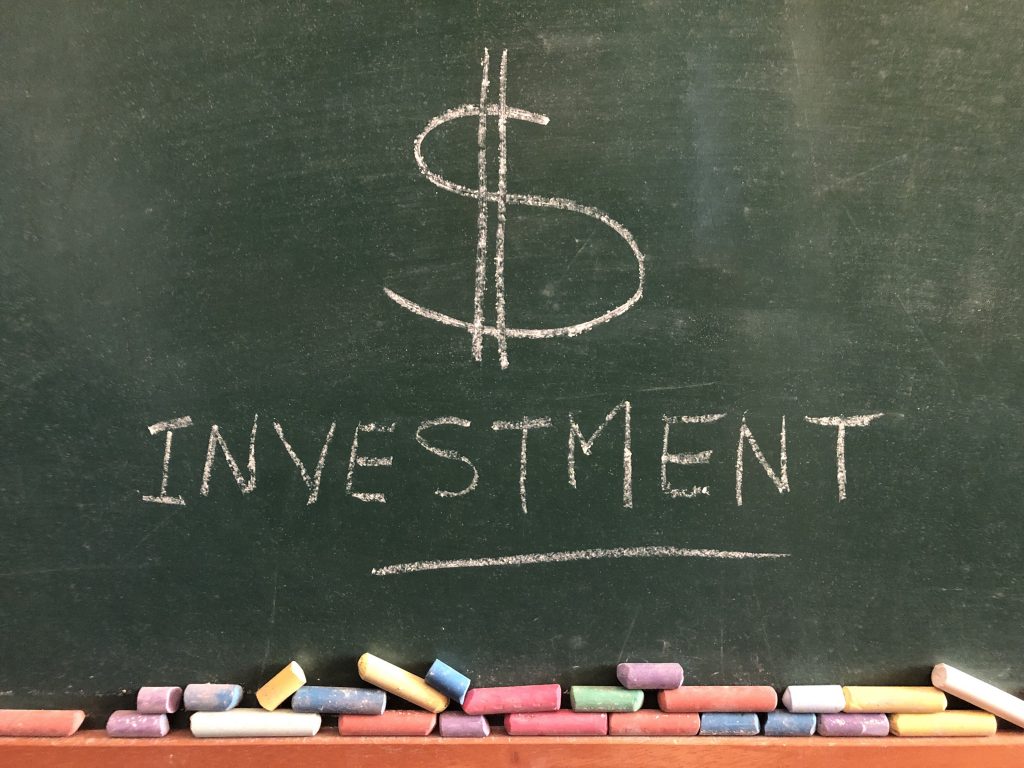 One thing we can be sure of is that the legislative changes seen throughout the last two years in the property investment will not slow down just because we've all done another lap around the sun. As a property investor, the changes have been challenging, with the introduction of measures that lead to more costs than in previous years for landlords. Consequently, landlords are now required to meet a raft of criteria for their properties to make sure that they are up to standard for renting.

While it may be a fresh beginning for many, the new year, will largely stick to the same formula as the previous two, with hinted changes to the notice periods required to be given to tenants, the end of 'no cause' terminations by landlords and possibly even the inability for landlords to rule out having pets in their properties. When in the year more changes will be confirmed is unknown but if there is one thing that you can be sure of it is that we will be keeping you updated throughout the next 365 days with everything and anything of interest in this field. Having a property manager onside can be a great way to minimise the risk of missing anything when it comes to your portfolio, particularly if you own more than one investment property.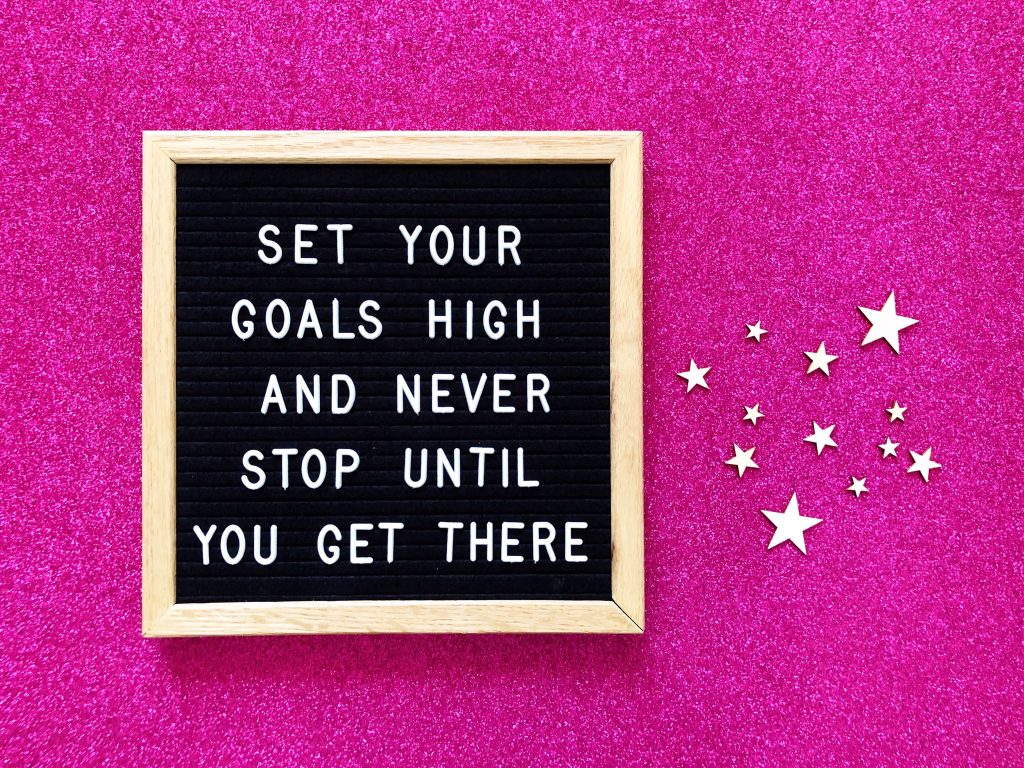 Another factor in achieving your goals this year is the movement in the property market. Much like the rental market, the property market in Wellington is generally at its busiest during the Summer months, so if you're looking to add to your portfolio this year, January, February, March and even into April could be the perfect opportunity to do so. As more and more opportunities come into the market, however, so too do buyers, who have been using the Christmas period to prepare for the busier marketplace. If you are looking to add to your portfolio, make sure you have your pre-approval sorted with the bank, that your lawyer is on standby and that you are working with a number of agents to ensure you are introduced to the best opportunities on the market for you.

If one of your goals this year is to sell a property within your portfolio, you'll be pleased to know that the Wellington market appears to be staying strong, with great prices and sale times being achieved throughout the month of December. As people return to work after the break, it is expected that the trend will continue into the new year and we should see some strong market activity to kick off 2020.

We are often approached by landlords and property investors who have set goals to reduce their day-to-day workload of managing their portfolios. Whether to reduce the stress caused from managing a property portfolio of tenants and maintenance or to have more time available to focus on other projects, a property manager can often be the answer. This includes making crucial changes that help retain the success of a portfolio whilst giving landlords more time which is so important us all.

As a property management company, we wanted to establish ourselves as a team that does more than just collecting the rent. As a result, our property managers enter a partnership with you and your goals to offer expert advice in helping you achieve your desired results! Whether that's adding another property to the books or simply giving you more time and less stress, let us know how we can help you best.

If you would like to find out anymore on how we are able to help you this year, or what other factors you need to think about across your portfolio this year, give us a call on 04 381 8604 for some obligation free advice!