In a world of modern technology, there are many ways to communicate with tenants and landlords, yet many property management agencies are still relying on phone calls and emails to arrange and organise maintenance. Tommy's Property Management, along with the innovation that is Tapi have revolutionised the way we communicate with tenants, owners, and tradespeople and by doing so we have taken out the Award for Innovation in the 2019 REINZ awards.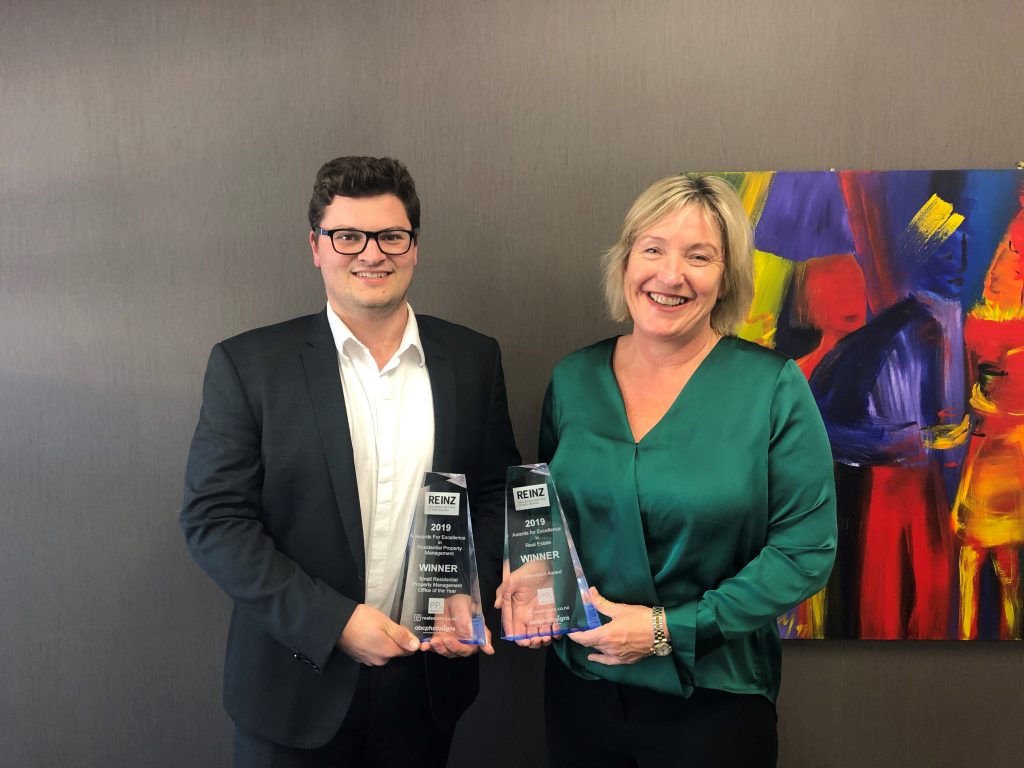 There have been many advances in technology over the past few years which have made the entire process of arranging and communicating about maintenance, a piece of cake. It is no longer a frustrating exercise where you spend hours traipsing through your inbox searching for that one email, or trying to remember what the exact issue was that a tenant rang you about before your client meeting. Many things can get lost in communication and as a result, maintenance can be dragged out much longer than it should – not helping any of the parties involved and often resulting in frustration.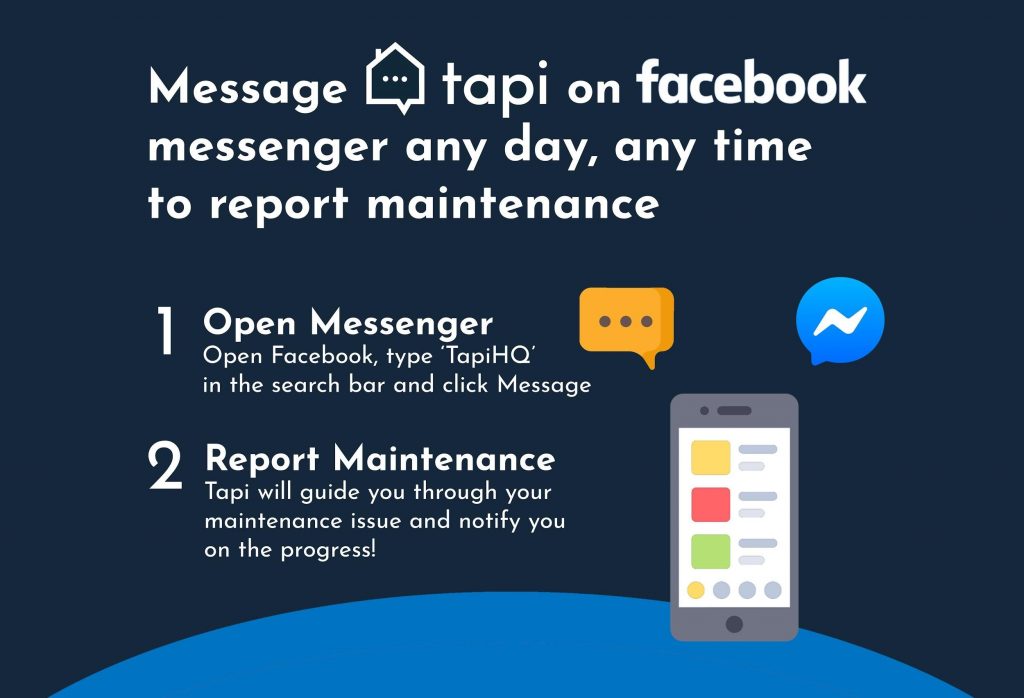 At Tommy's, we utilise unique technology developed right here in Wellington. Tapi allows our property managers, tenants, owners, and tradespeople to effectively communicate throughout the entire maintenance process.
We interviewed Tal, the CEO of Tapi, to find out why they did what they did;
'Tapi has been created with a vision of helping property managers deliver the best service for every landlord and tenant. It came about from personal experience as a tenant where the communication around maintenance fell over and ended up costing thousands of dollars to the landlord. 43% of tenants think maintenance takes too long to get done. The most common reason landlords go find a property manager is to have them do their maintenance. Tapi works with property management companies to make sure maintenance is delivered the best it can.'
How do you envision Tapi being involved with the industry?
'We know every landlord and tenant has different needs, goals and aspirations. We are on a mission to help property managers provide a personalised experience for every customer they work with. Property management will shift towards property advisory, with administration tasks being automated through technology. With better technology available to property managers, the advice to a landlord's property investment is going to drive better results and returns.'
Who should use Tapi?
"For landlords and tenants of Tommy's it's a no brainer. Tapi helps drive better value for money on maintenance for landlords and quicker turnaround for tenants. For other property management agencies you get the benefit of delivering a world-class customer experience to your customers!"
Why did you decide to partner up with Tommy's Property Management?
"Tommy's have been a fantastic customer to partner with. The Tommy's team have proven themselves as award-winning innovators. They are a fast-growing team with tech and business savvy which has led to their continuing success. That's a business we like working with."
Tommy's Property management believes that good communication is crucial during a tenancy, property management is very much about relationships and a key component to a good relationship is clear and concise communication. Tapi allows us to do whilst reducing the frustration for tenants and property managers, as well as eliminating mundane tasks for our property managers. This allow them to focus more on critical matters such as rent reviews and client portfolio growth. It's a fantastic piece of technology, we honestly could not imagine using anything else.
If you would like to find out what has made us become an award-winning agency, or to see how we could benefit your property portfolio and the management of your properties, please feel free to give us a call anytime on04 381 8600.