When it comes to gardening, it would be safe to say that my skills lie elsewhere. I think I've mown a lawn once or twice, but beyond that my abilities in the garden leave a lot to be desired. I would be confident to say that most people would lie in the same boat as me. Stunning landscaped gardens though is a sure fire way to enhance the presentation of your property, raising its value. But with such a garden comes great responsibility, either for the tenant or for the landlord.
Do you spend time, effort and money on maintaining the garden yourself so that it will continue to attract new tenants when the time comes or do you take the risk of finding a tenant with a similar gardening pedigree to myself and see your beautifully landscaped grounds become barren within their tenancy? ?
This is a question that we're often asked, so we've managed to put together a simple guide with five top tips so that you can create a beautiful garden that will entice tenants, and can be easily maintained throughout any tenancy. Coming into spring is the perfect time to start looking at your rental properties garden, so pull out those gardening gloves and check out this handy guide below!
1. Don't bark up the wrong tree
New gardens look immaculate….for a week or so. There is nothing more frustrating than seeing your newly planted flower beds sprouting weeds just weeks after you planted them. There is also nothing more time consuming than making sure each and every one of those weeds is pulled from the flower bed to keep it looking pristine.
The solution? Bark and weed matting are a great way to prevent weeds coming through. ?
It also keeps moisture in the ground reducing the need to frequently water the beds. A cost effective solution that will save your time, weed matting or bark should be an essential element of your garden makeover! You can pick it up from most garden and homeware stores and it is extremely straight forward to install.
2. Fencing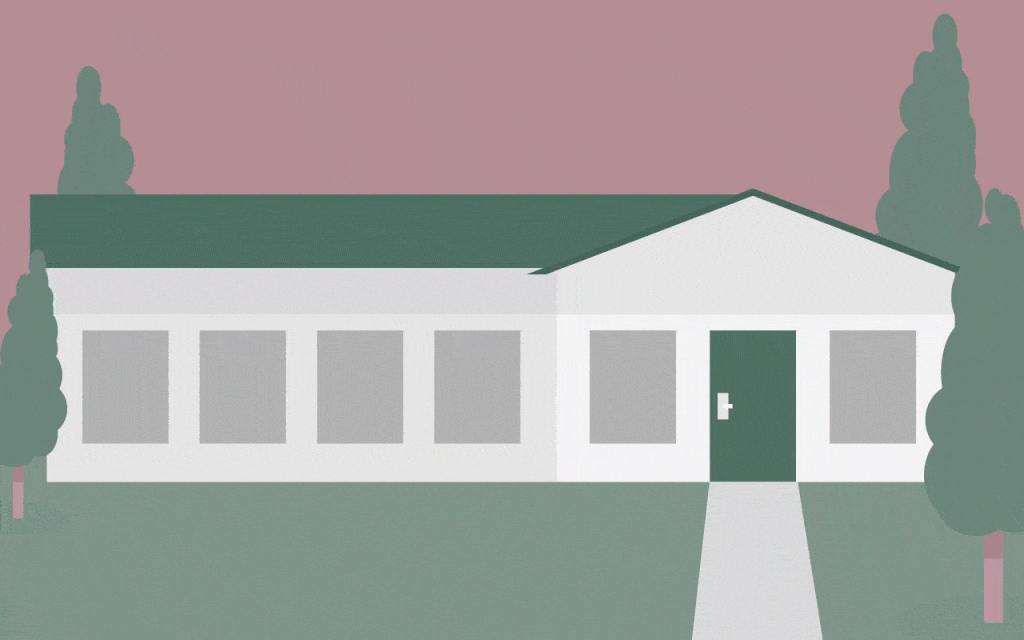 A newly painted fence can revolutionise the look of your rental property. Damaged fences can turn off tenants as the property can look run down or poorly taken care of. A fence can also be a huge selling point to your tenant for positive reasons. Tenants with pets or young families will welcome a fence that is in good condition as it allows them to better enjoy the property knowing that all members of the family can be safe and well looked after.
A fence also offers plenty of security and privacy which can attract some great quality tenants. ?
Making a point of emphasising the fence by having it well painted and in good condition can make your property stand out amongst the crowd and help you to secure a great quality tenant!
3. Ditch the lawn
It is clear then that opportunity is fast approaching and property investment is just as exciting as ever to be involved with. Rally the troops, call your mortgage broker, accountant and property manager and find out more on how you can snatch the opportunity in front of you to improve your portfolio. Don't have a property manager? Just need a second opinion?
Decks are a great way to add value to your property in general and tenants will love the extra entertaining and relaxing space afforded to them by having a deck. ?
While the cost of installation outweighs the small yet more frequent cost of lawn maintenance, in the long run this expense will be recovered as the value of your property will increase and lawn maintenance will be greatly reduced.
4. Creating additional living space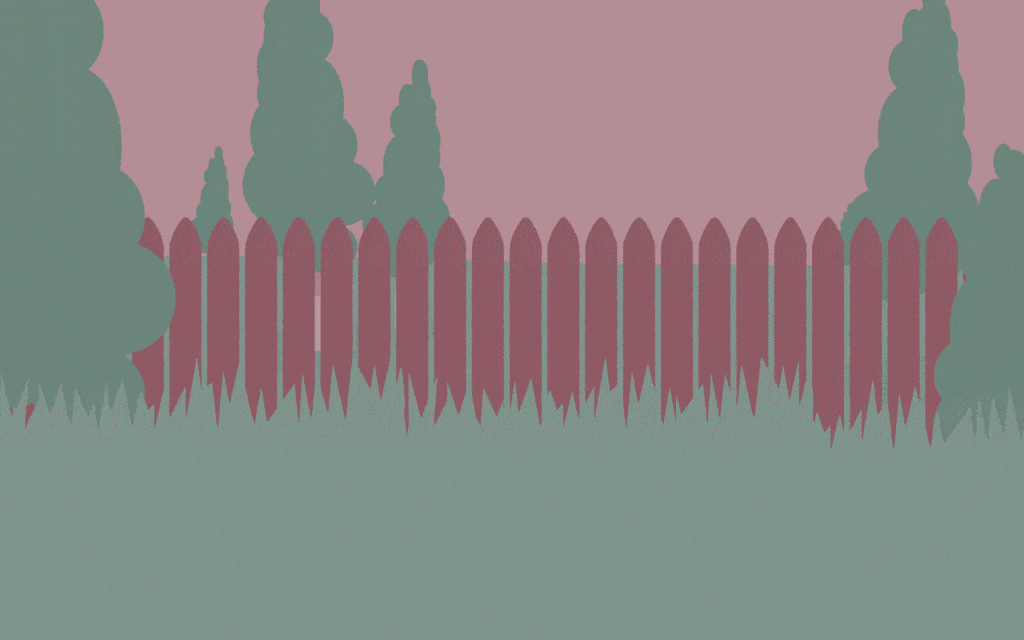 Living in Wellington doesn't always offer the luxury of space. The lie of the land can be difficult to work with. For a lot of tenants, getting a breath of fresh air and some peace and quiet at the same time would be something that would greatly appeal to them.
Offering some outdoor furniture with your property gives the tenant somewhere to escape to, making your property feel like it has additional living spaces at the same time. ??
You don't have to offer the full table and twelve chairs, but a smaller table and a few chairs, some outdoor bean bags or even a bench would offer plenty of opportunity for a tenant to enjoy some sun and fresh air.
5. Slow and steady wins the race
When it comes to keeping the garden in check, there can be nothing worse than fast growing plants. Flower beds that are overgrown are one of the easiest ways to put off tenants. Not only are they off putting but they can also be expensive to rectify when it comes to re-advertising the property.
Choosing slow growing plants such as flowering shrubs, evergreens and small trees such as fruit trees where possible to limit the amount of work you have to do to maintain them. ?
Having this type of planting in your garden means less work to maintain in the long run and the peace of mind that the garden will continue to look good no matter when it has to shine and impress a new wave of tenants!