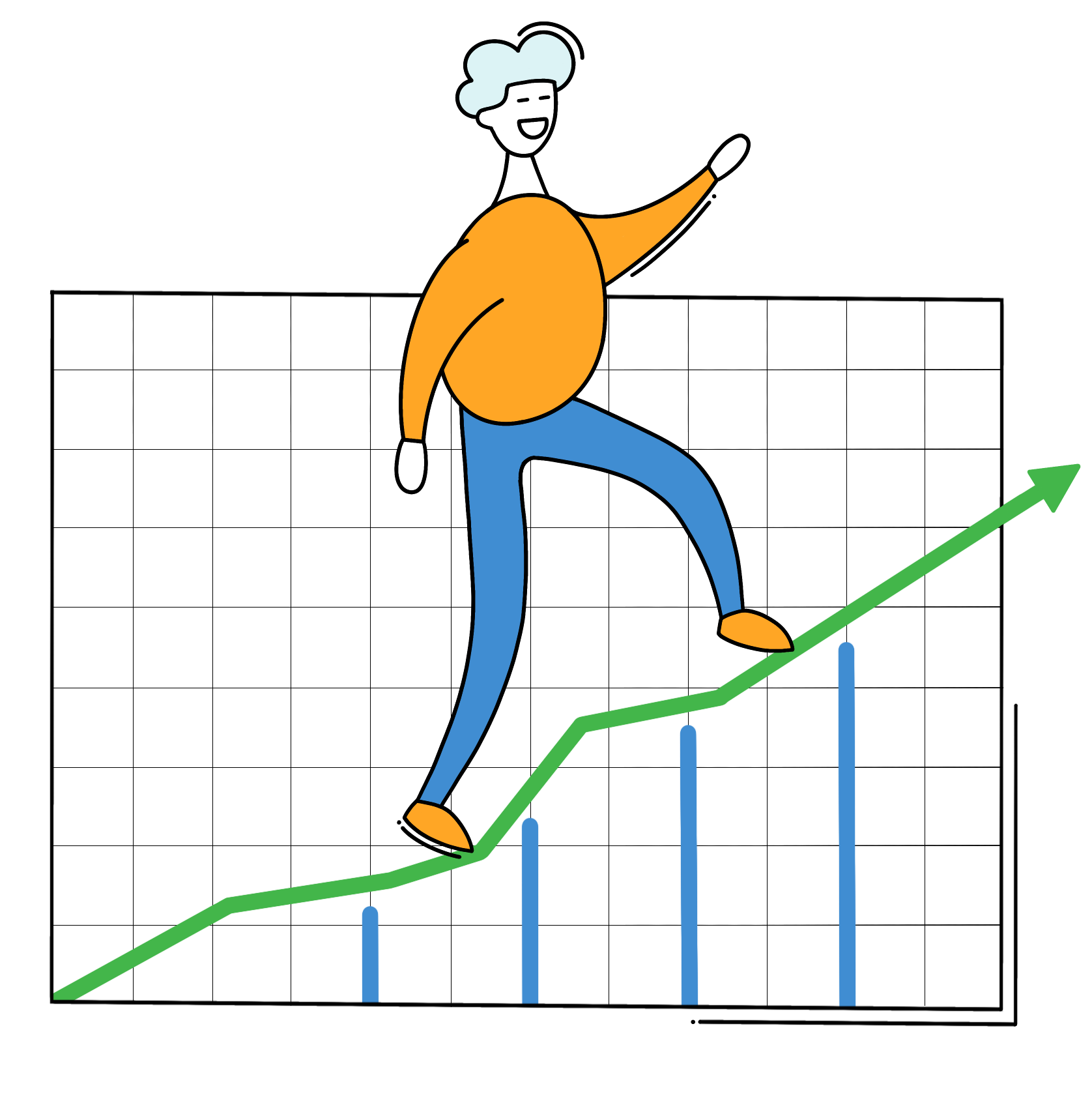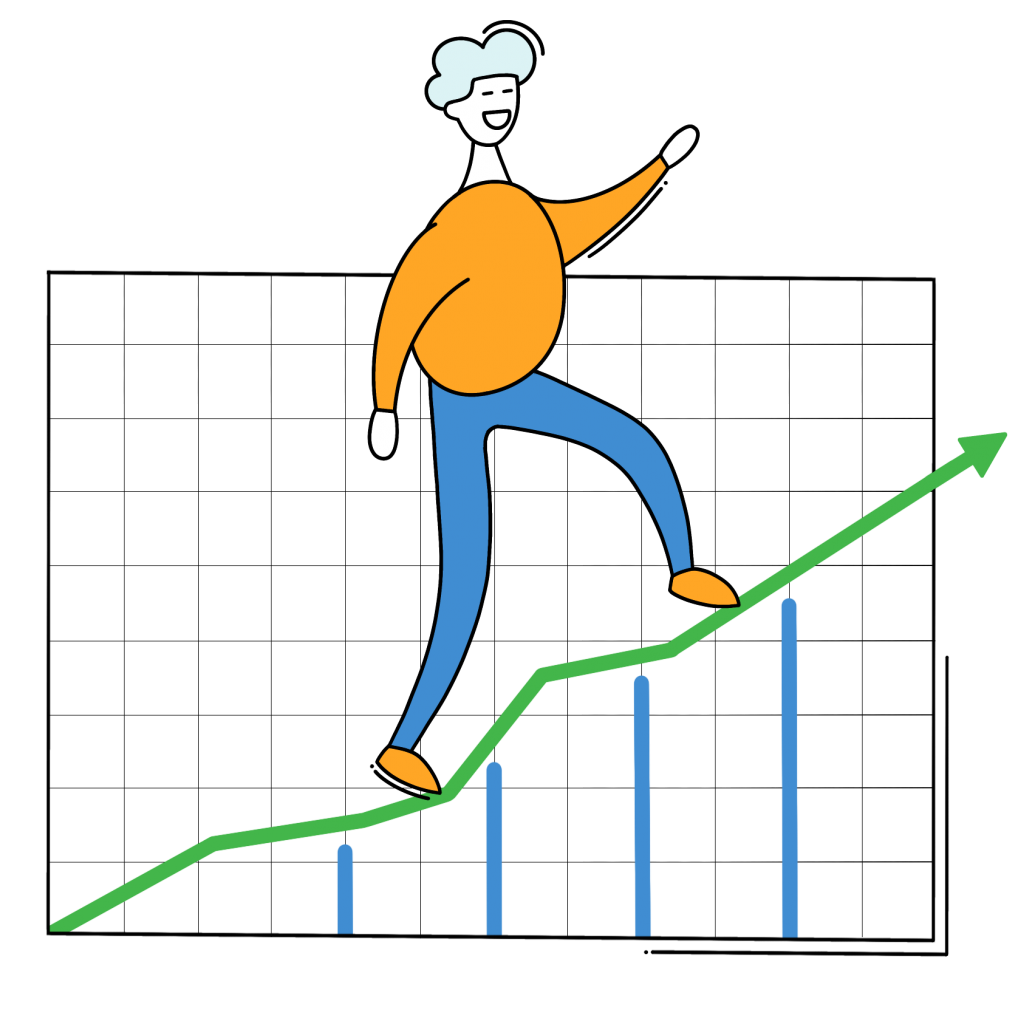 What a fascinating time we're experiencing as restrictions around the country are slowly easing and the borders open back up; no one quite knows what to predict. Houses are not selling for the amounts they were this time last year, and this had seemingly had a flow-on effect into the rental market. Supply has certainly reached significant levels in Wellington, which traditionally has had low numbers of rental properties and high rent in return. Supply vs demand is always the great driver on price. Lows number of active buyers in the real estate market has resulted in houses struggling to sell and vendors, growing ever desperate for offers on their property, and are left with two choices, take the property off the selling market and put it on the rental market, or keep the property on the selling market, but lowering their expectations.
So, what is happening to the rental market? The range of stock, predominately in the 1-bedroom market has given residents a range of choice with size and location being the two deciding factors. As of 28th of March, there are over 800 active listings in the Wellington region, with 1–2-bedroom properties making up over 484 active listings on TradeMe. This is high for this time of year and may decrease as our borders slowly open to the rest of the world.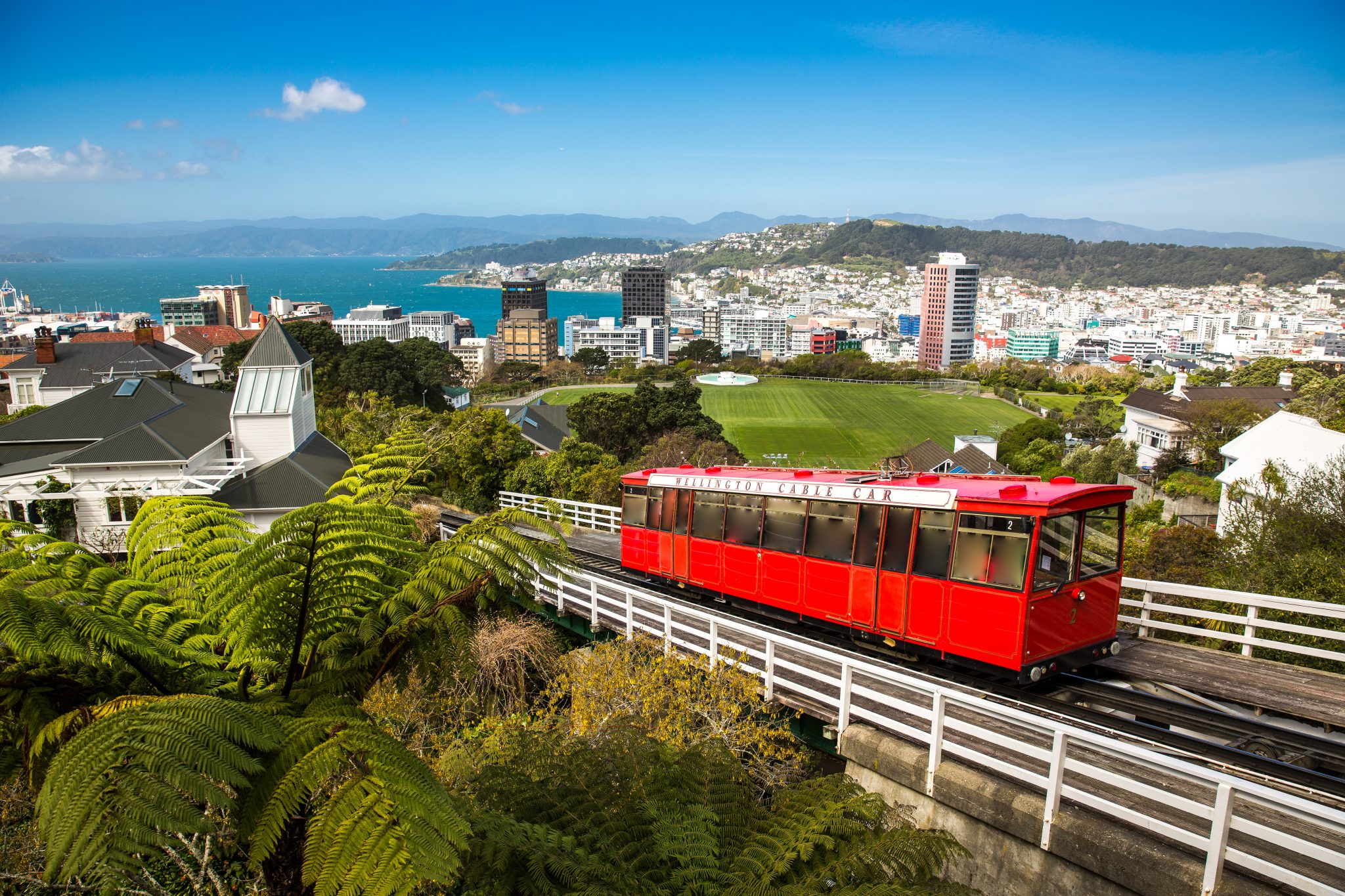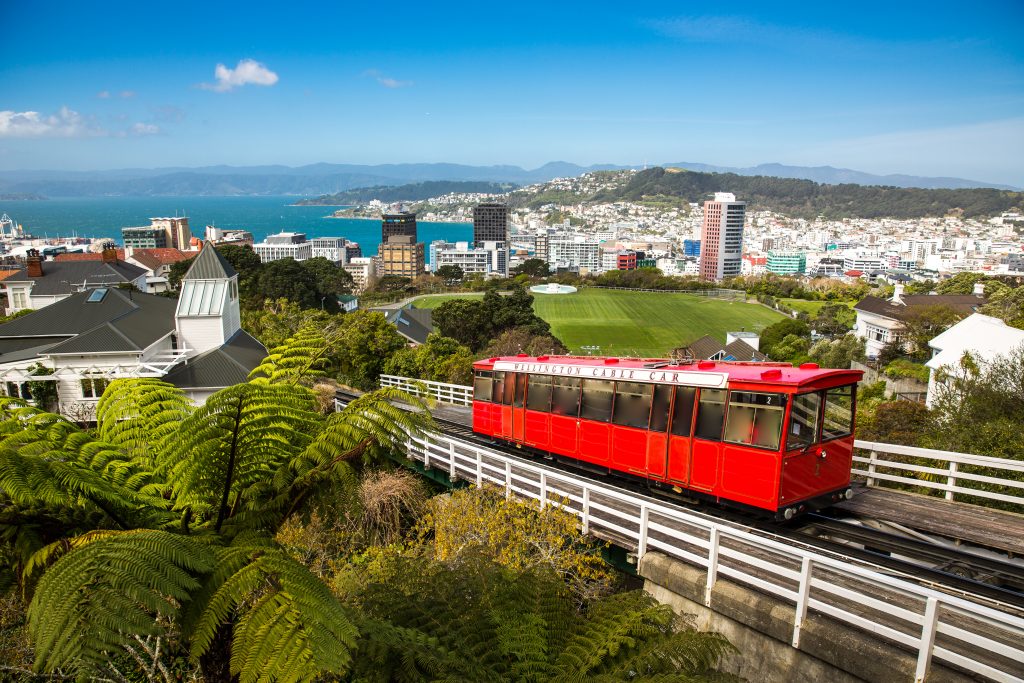 A few articles prior, I emphasised the importance of marketing your property to the highest standard to ensure it stands out from the crowd of rentals on the market. This approach is now more important than ever to overcome the unprecedented situation of high rental stock in Wellington. A key trend that we are seeing is that more and more prospective tenants are placing heavy reliance on the 3D tour to decide whether they are prepared to take the next step and enquire, before eventually applying.
One of our three-bedroom properties in Kelburn was listed for $900 per week had over 25 enquires and six groups through last weekend and was rented shortly after with less than a week on the market! This shows us that the demand for 3+ bedroom residential houses is high right now with many professionals looking to secure their next rental home.
According to TradeMe statistics, the year started off with a bang with the national median weekly rent climbing up to $570 earlier this year, resulting in an 6% increase in the last 12 months! With many people opting to sell their properties instead, there was a lower level of supply nationally at the start of the year. Two other districts in the Wellington Region have experienced record-breaking months as Kapiti ($640) and Wellington City ($675) both reached all-time high median weekly rents. Porirua's median weekly rent has continued to increase year-on-year ($655) as the demand continues to rise for 3+ bedroom homes. Looking at Wellington City, the median weekly rent reached $640 at the beginning of the year, just short of its all-time high of $645 observed in October last year.
As we mentioned earlier, demand for large residential homes has stabilised, as the median weekly rent reached decreased to $920 nationally (a 3.4% increase year-on-year) and a record breaking $1,350 in the Wellington Region (a 12.5% increase year on year). This is consistent with the observed statistics at Tommy's with the median weekly rent soaring to $1,455 for our large residential homes. Interestingly, rents for urban properties in the Wellington Region have increased by 7.3% year-on-year with the median weekly rent reaching a record high of $590 across all urban properties. Similar trends have been observed in units and apartments with a 3% & 9.1% increase year-on-year, However, townhouses have observed a 0% increase year on year remaining at a median weekly rent of $700.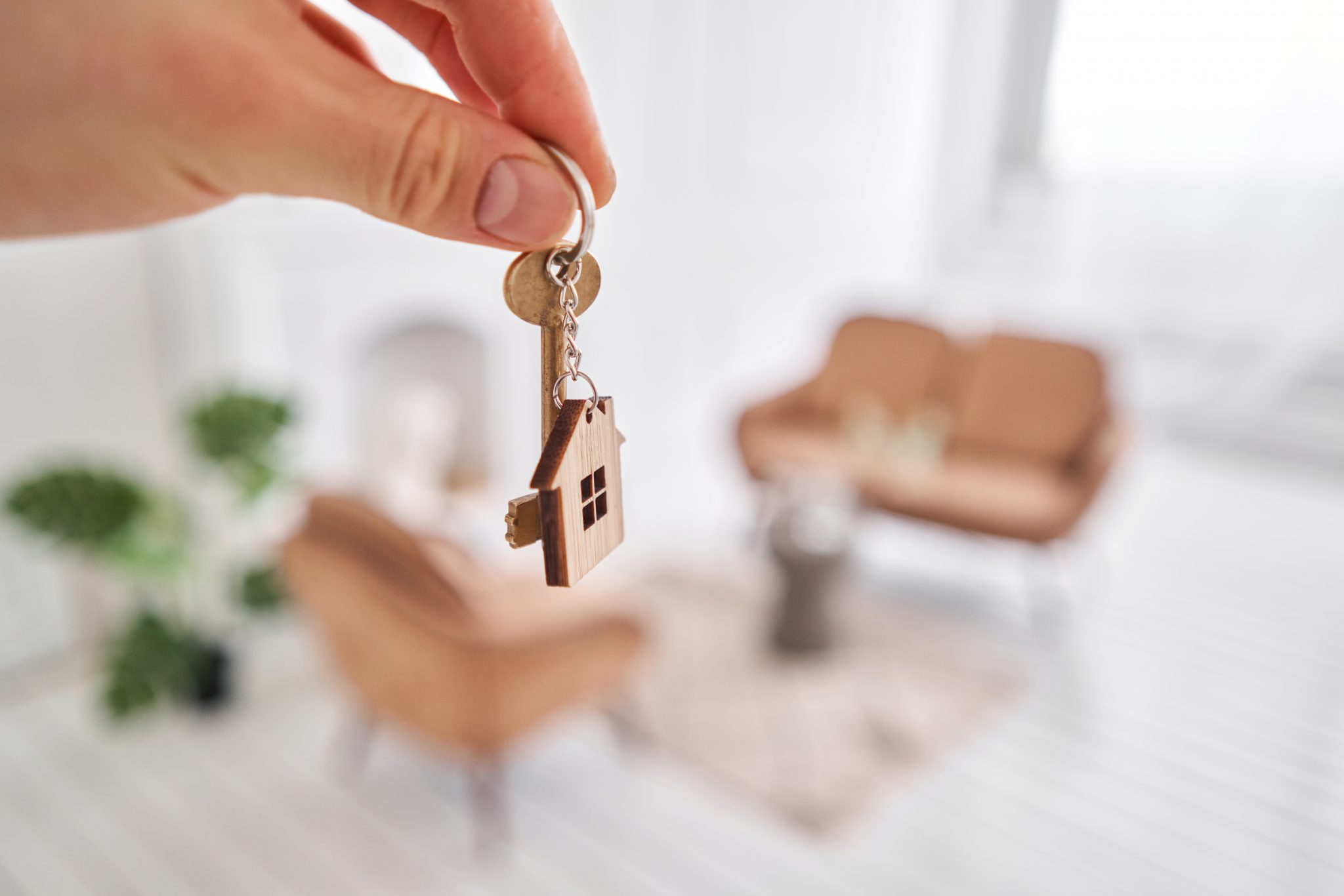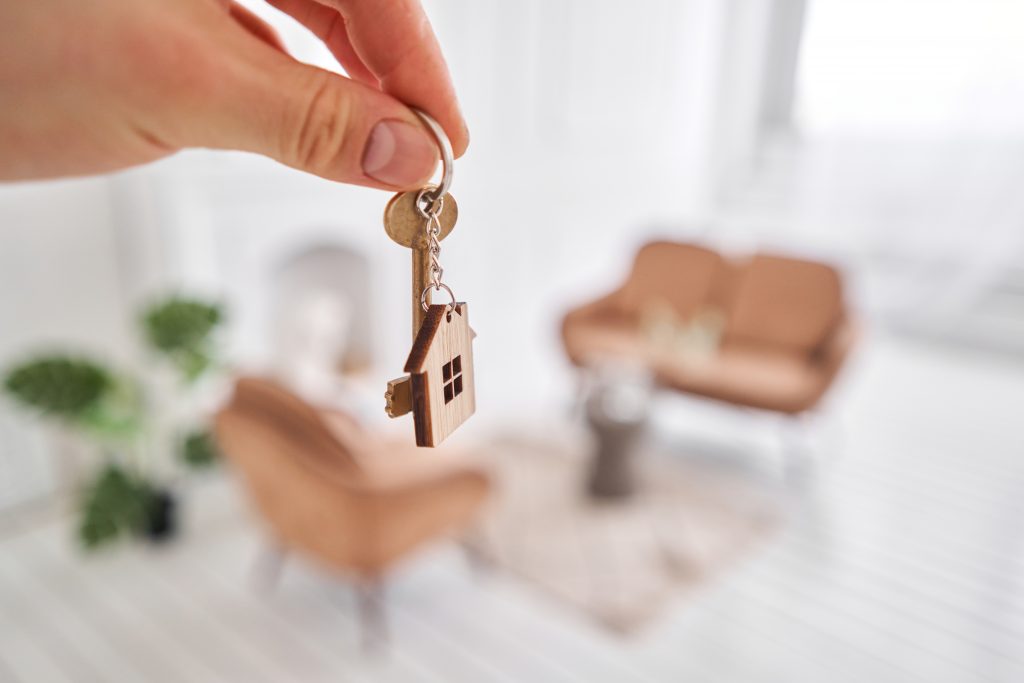 If you are having any difficulty at all managing your rental property or portfolio, or if you are just after some assistance, do not hesitate to get in contact with me. Tommy's Property Management is pleased to offer a free, no-obligation rental appraisal and advice. No conversation is too difficult, and we are more than happy to do our best to assist.