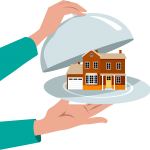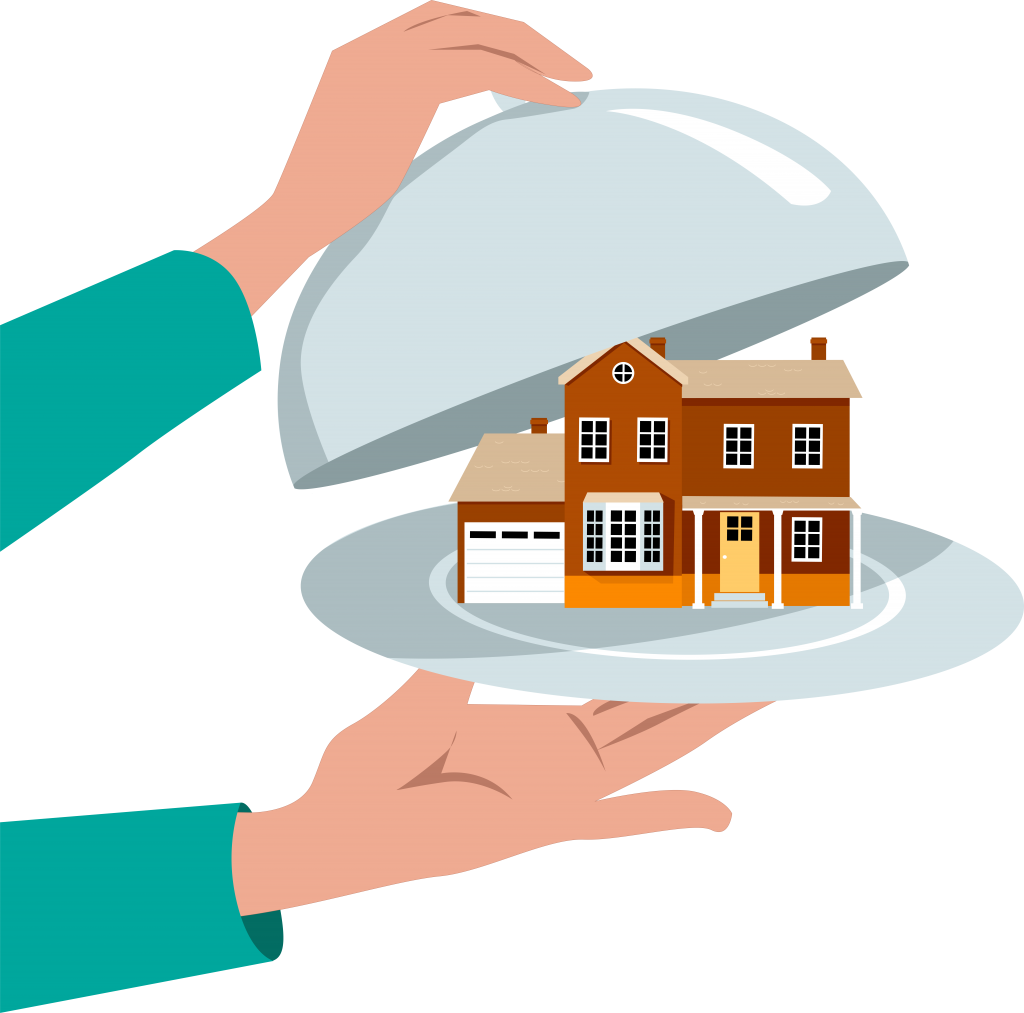 I have been contacted by many vendors out there trying to decide what to do with their property which may or may not currently be on the sales market. Many have discussed putting their place up for rent, but what is it that you need to be aware of before doing so, and are there any pitfalls?
Just like on the real estate market, when putting a property up for rent it must stand out in order to attract the right type of tenants. Here is a list of questions that we encourage potential landlords to ask themselves before renting their property:
Does the property comply?
It is important to know that by 1 July 2022 all new tenancies in New Zealand are required to comply with the Healthy Homes Standards; these standards cover heating, ventilation, drainage, draught stopping, and insulation. Nowadays it is common for people at viewings to ask the status of the Healthy Homes compliance.  If your home has been built after 2008 it is less likely that you will need to carry out much compliance work, though an insulation top-up is usually required as may be additional heating. So make sure you factor in these costs.
Has the property been well maintained?
The property should be well maintained. This includes things such as freshly painted walls every 4-7 years, a clean exterior including slip free pathways and steps, and a tidy interior. It is important to note that new residents will be more likely to look after a property that has been given to them in a clean and tidy condition.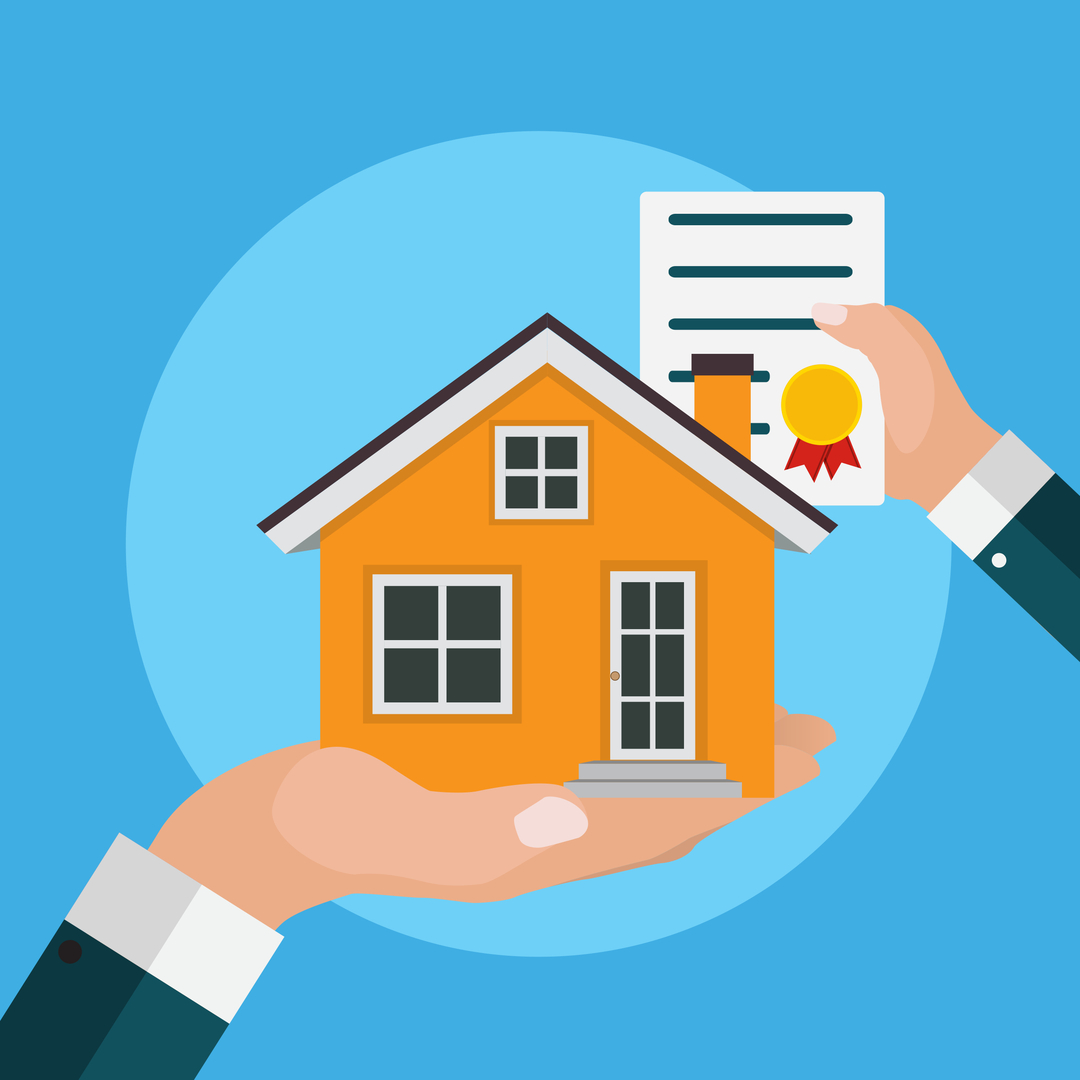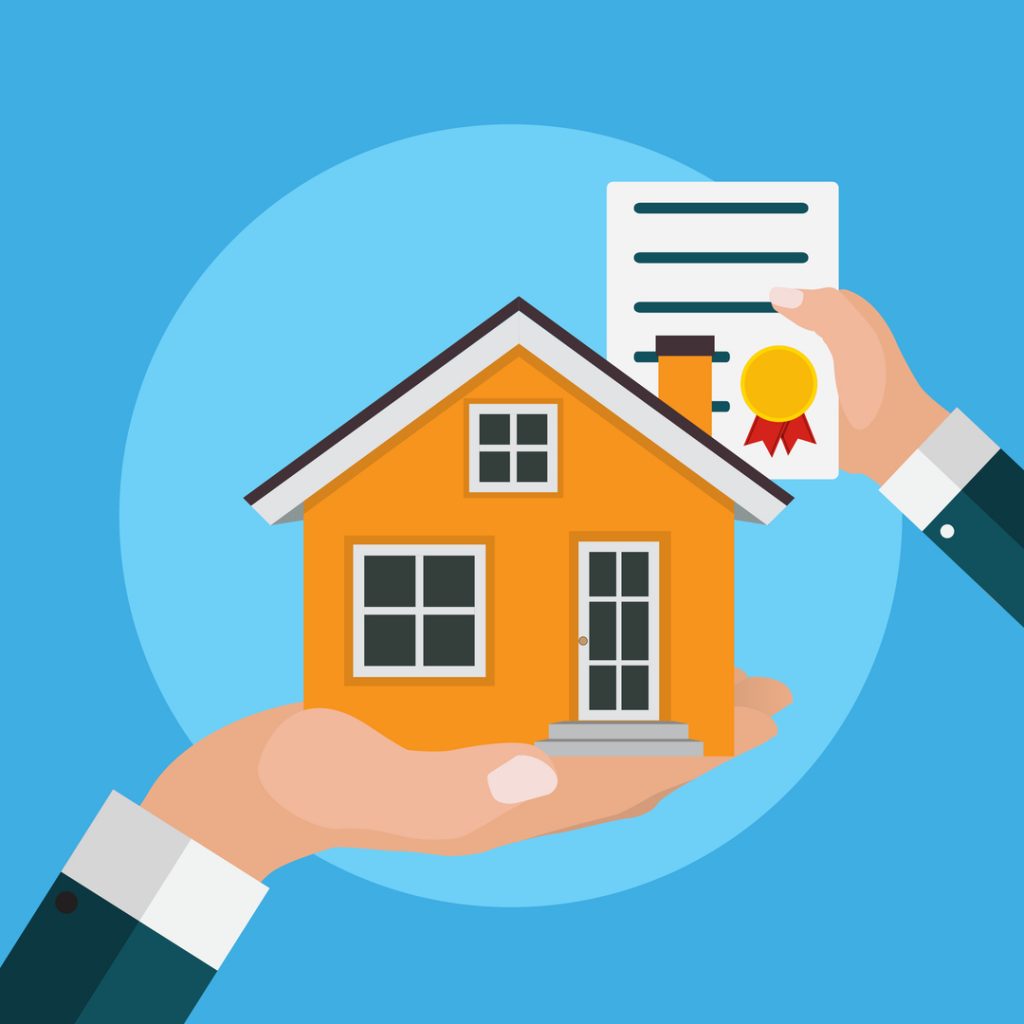 How can I attract the best residents
When you are deciding, whether or not to rent out a property, you must consider your ideal resident. Things such as a fully fenced backyard, proximity to public transport, plenty of storage, and a tidy/modern kitchen and bathroom are all factors considered by potential tenants. Check out the other properties for rent online and make sure you are offering the best. If there is something better just down the road for a better price, you will struggle to attract people – do your market research!
What chattels are included in the property?
Are you including items such as a full suite of whiteware; fridge/freezer, washing machine, dryer, dishwasher? If you are looking to rent fully furnished make sure it is like a hotel. Residents should only need to turn up with their suitcases and be ready for living!
It is also important to make sure chattels left in the property are in good condition and working order with user manuals provided to ensure smooth operation. These items must be itemised for your own records as part of a pre-condition report. Tommy's do this as part of all their tenancies.
Are you adequately insured?
Another important consideration is landlord insurance to cover you in the event of rent arrears or accidental damage to the property during tenancy. We recommend consulting a professional to check that both you and your asset are sufficiently covered so that when the worst happens you do not need to worry.
Do I know my legal obligations and rights?
As an owner of a rental property, there are many responsibilities you take on to make sure that your property is fit for tenancy. You need to ensure that you are familiar with your obligations as an owner including a sound knowledge the Residential Tenancy Act, Privacy Act, Building Act and many more.
Do I need a property manager?
All of these things can seem overwhelming. At Tommy's Property Management, it's our job to take care of all these factors for you, making sure that you achieve maximum return on your investment. By choosing to work with us, we can make sure that the hassle and stress of tenanting an investment property is minimised.
Call us today on 04 381 8604 for an obligation free appraisal of your rental property. We would love to help!