What a whirlwind of week this has turned out to be as we head into the final weeks of August. Demand has certainly reach significant levels, in comparison to this time last year when we were adjusting to life without COVID-19. However, it is not quite the demand that we are all accustomed to over the busier months of summer. The range of stock, particularly in the one-bedroom market has given prospective tenants the chance to shop around, and they now feel spoiled for choice in a region that traditionally has a very low number of rental properties and high rent in return. As of the 20th of August, there were 497 active listings on TradeMe in comparison to this time last year where it was sitting at 512 listings, this is still high for this time of the year and will continue to grow as we head into the busy period of summer.

It isn't all doom and gloom for owners wanting to rent their home right now. The return of the forever infamous COVID-19 and the notoriously slow months of winter can be a scary thought and a painstaking process, but we are still receiving calls and interest, and hopefully the fantastic sight of more people coming through our open homes once again! The numbers really do speak for themselves and is a testament to the expectation that more people would be looking for their next dream home post return of COVID-19.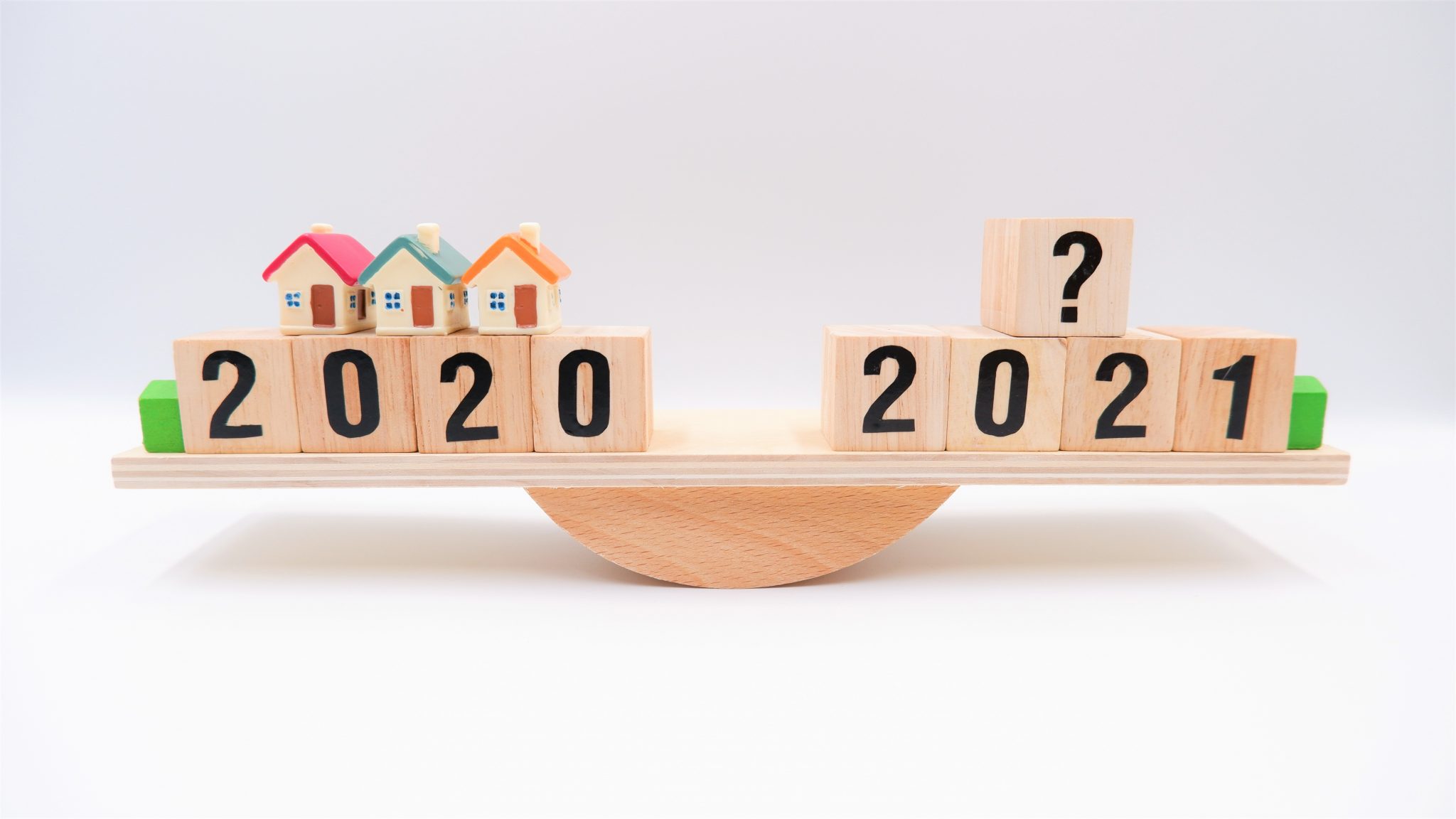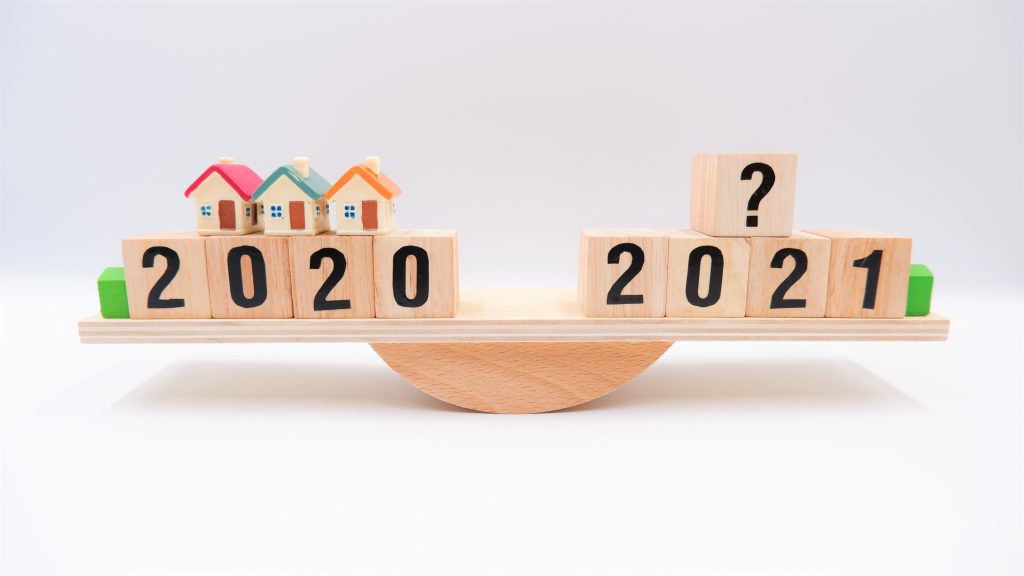 One of our properties in Wadestown had eighteen groups through last weekend and was rented shortly after with only a week on the market! This shows us that people are still actively searching and looking to secure long-term accommodation for the right property.

As demand substantially outnumbers the level of interest we had in August of last year. This is expected to continue as we head into spring albeit COVID is hopefully out of Wellington by then!

With changes to the Residential Tenancies Act (RTA) taking effect earlier this year and the recent introduction of the Healthy Homes Standards (HHS) taking effect as of July this year, the numbers really come as no surprise. Tenants are now wanting to sign on fixed-term tenancies of twelve months or longer for properties that meet with the HHS standards and are not looking to move homes on an annual basis. When it comes to searching for rental properties online, tenants are starting to ask what the status of the HHS is and if it is compliant, prospective tenants currently have the opportunity to broaden their horizons and are spoilt with more choices.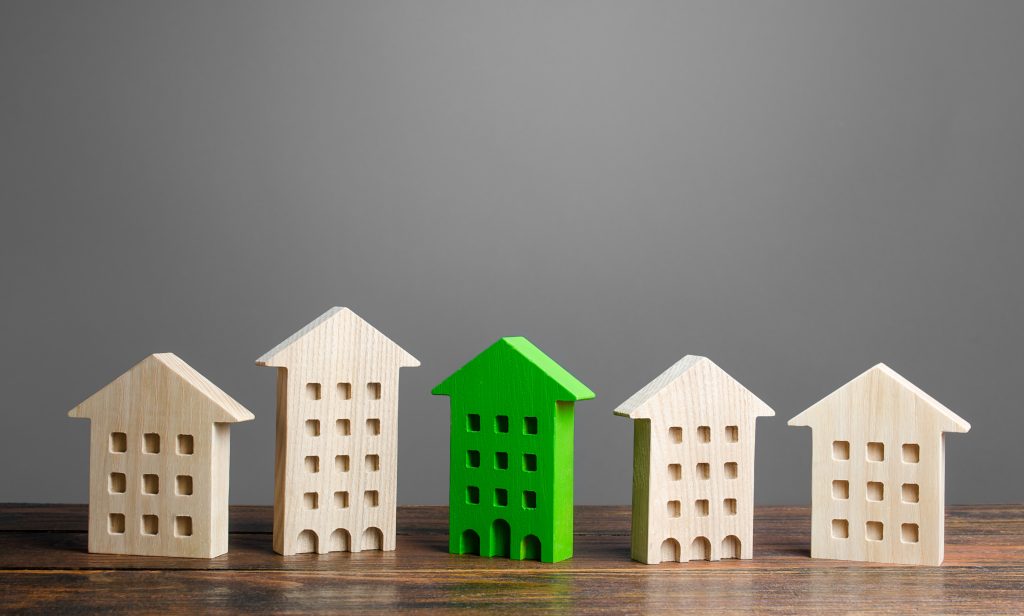 The national median rent remained the same at $540pw for the third consecutive month due to the combination of both the governments new housing policies and the slow period of winter. Rents in the Wellington region however saw a 6% increase to $580pw recently with the CBD seeing a 3% year on year to $595pw in the district. Lower Hutt saw a decrease in the median weekly rent totalling at $580pw which is a $10 difference in the median weekly rent in comparison to last month where Porirua experienced a different trend with the median weekly rents still remaining at a solid $600pw. Demand for rentals in the capital was down 10% in comparison to last month while supply in the capital has also decreased by 5% month to month as we headed into the months of winter.

A key trend that we are seeing is that more and more prospective tenants are placing heavy reliance on the listing photos and our 3D tours to decide whether they are prepared to take the next step and enquire, and then eventually apply.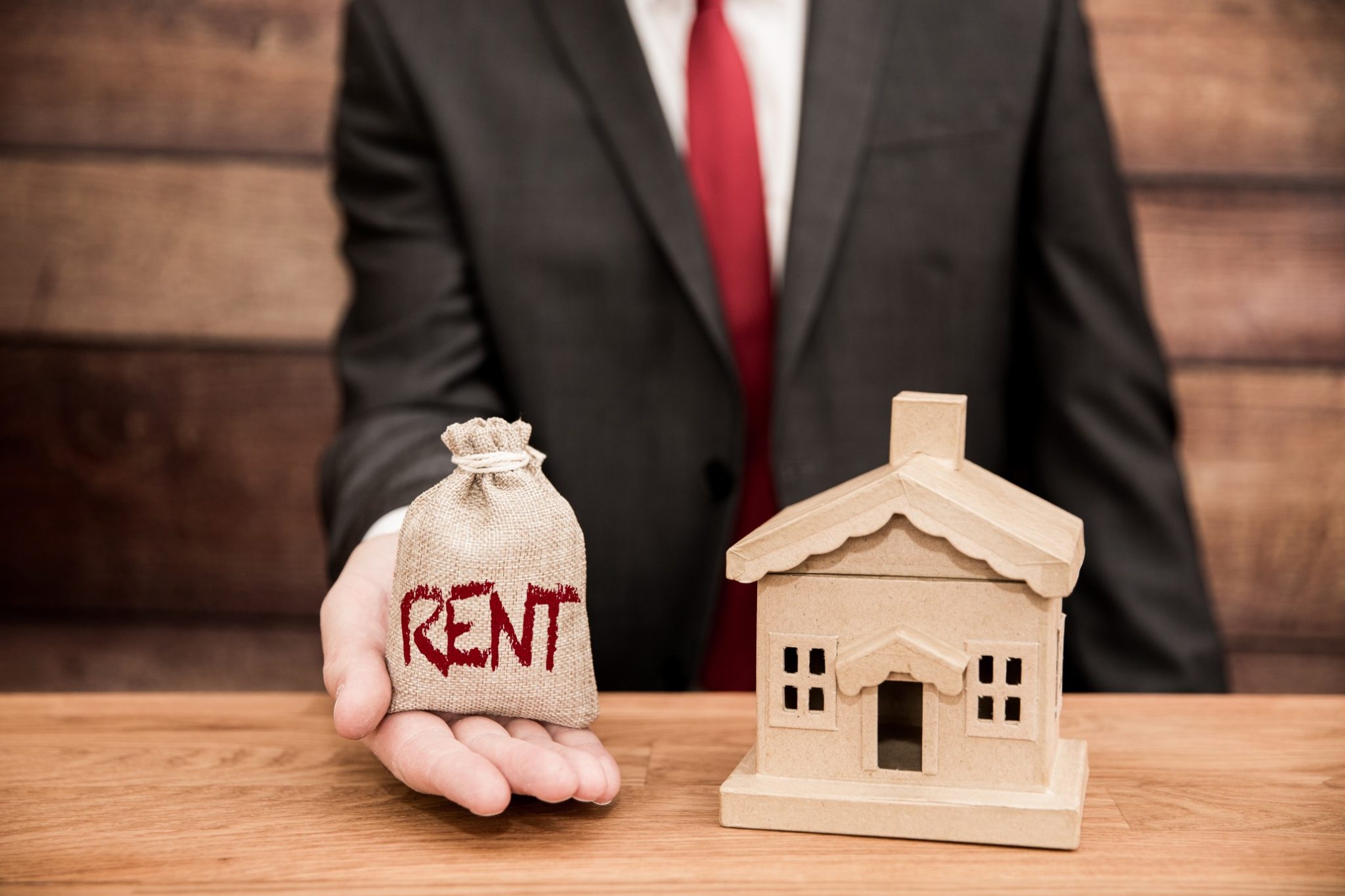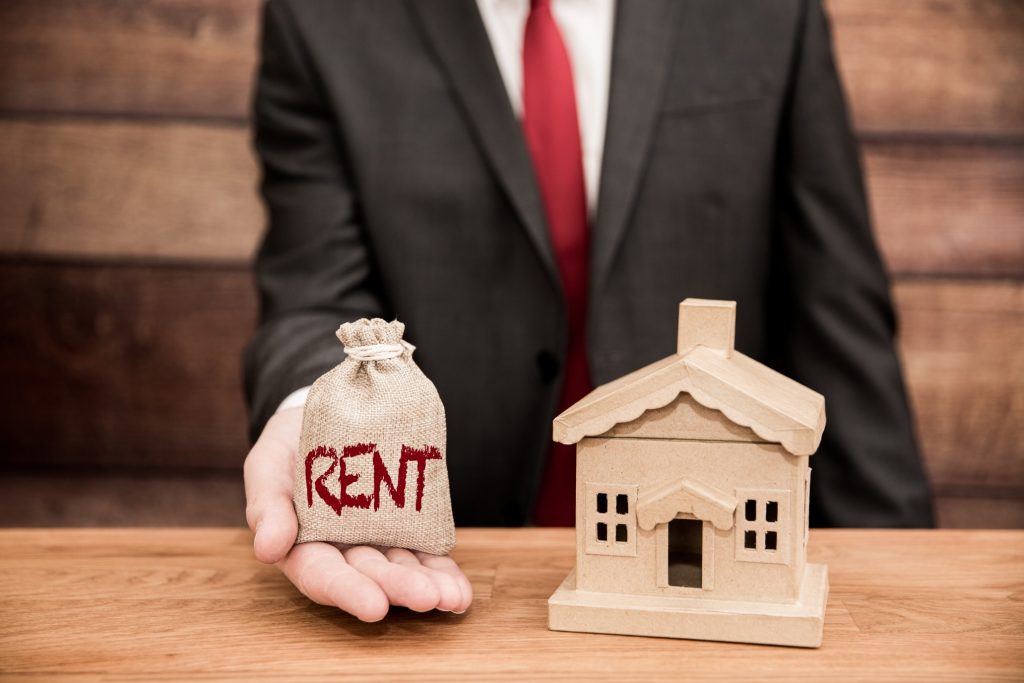 For investors, there is still plenty of value in the rental property market so if it is within your means, I would advise you to not shy away from it. As we observed last year, people need a roof over their head, and moving forward, the capital will again experience shortage of stock as things slowly start to recover from the repercussions of COVID-19.
The property market is not grinding to a halt as many expected, and instead, it is picking up speed which should provide plenty of confidence to all you landlords out there! September will certainly be the month to watch with speculation around COVID-19 in the capital and the addition of continued uncertainty all round for Wellingtonians.
If you are having any difficulty at all managing your rental property or portfolio, or if you are just after some assistance, do not hesitate to get in contact with me. Tommy's Property Management is pleased to offer a free, no-obligation rental appraisal and advice. No conversation is too difficult and we are more than happy to do our best to assist.
Cheers,
Delovan Saleh

Business Development Manager