No two days are the same'. This is frequently said about the property management industry as there is always so much going on. How hard can the job be? You find a property, advertise it to rent which must be easy as there is such a shortage of stock. You rent the property and sit back and relax and watch the rent roll in! Easy, right? Wrong!

If there is one thing that we have learnt working within this ever-changing industry, it is that we are as much people managers as we are property managers. The one thing that is predictable about the industry is that people are unpredictable. And with so much money tied up in investments, it is an emotionally charged industry for both landlords and tenants who often don't see eye to eye. The landlord must tolerate increased legislation and increased costs due to compliance, and Government dictated law changes that makes the job of being a landlord increasingly difficult. On the other hand, you have the tenant. They rightly expect to live in a warm, dry, and safe environment. This is after all their home, and they are paying a premium for the right to live in those premises. Is it too much to ask for things to be fixed?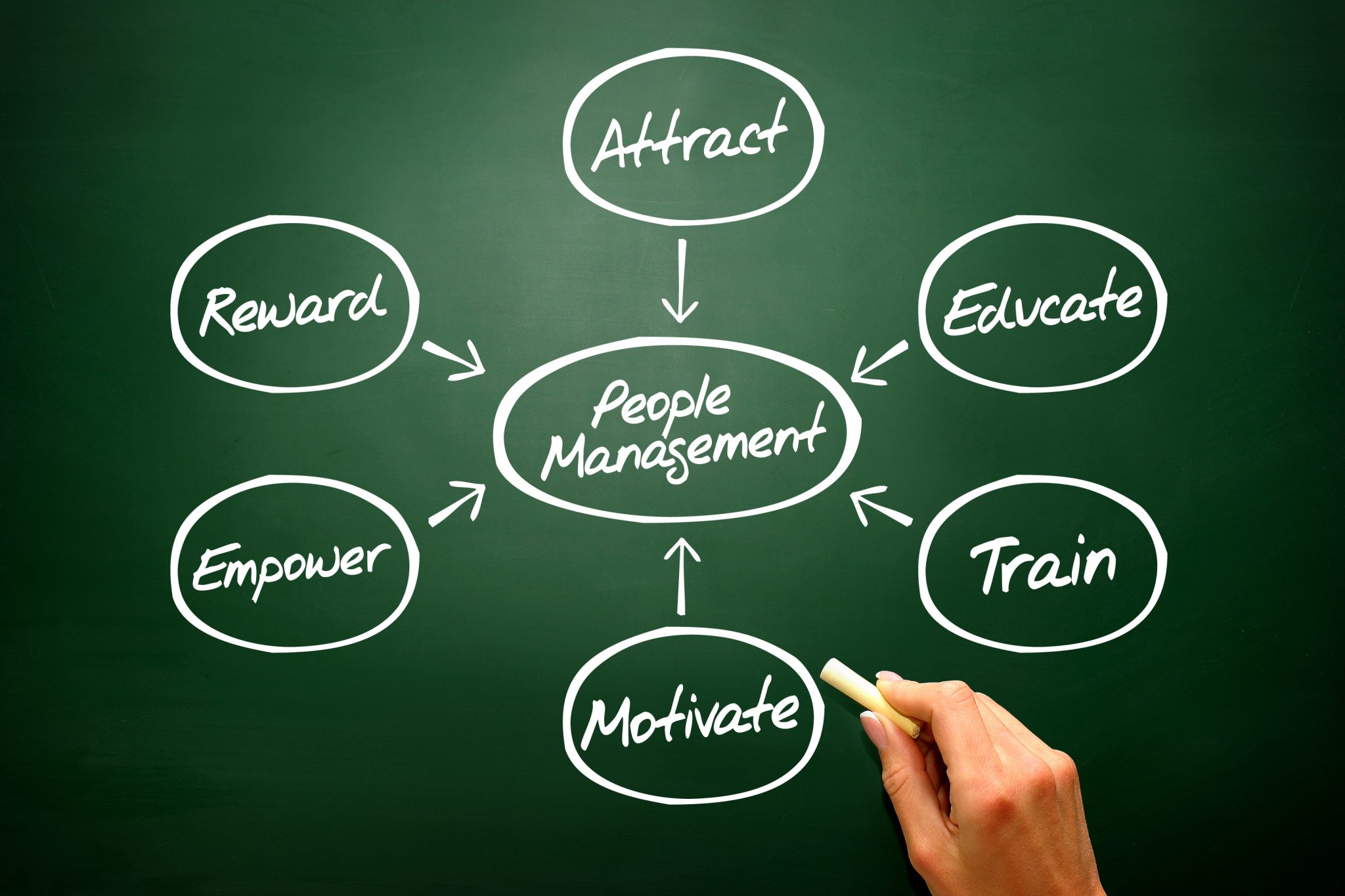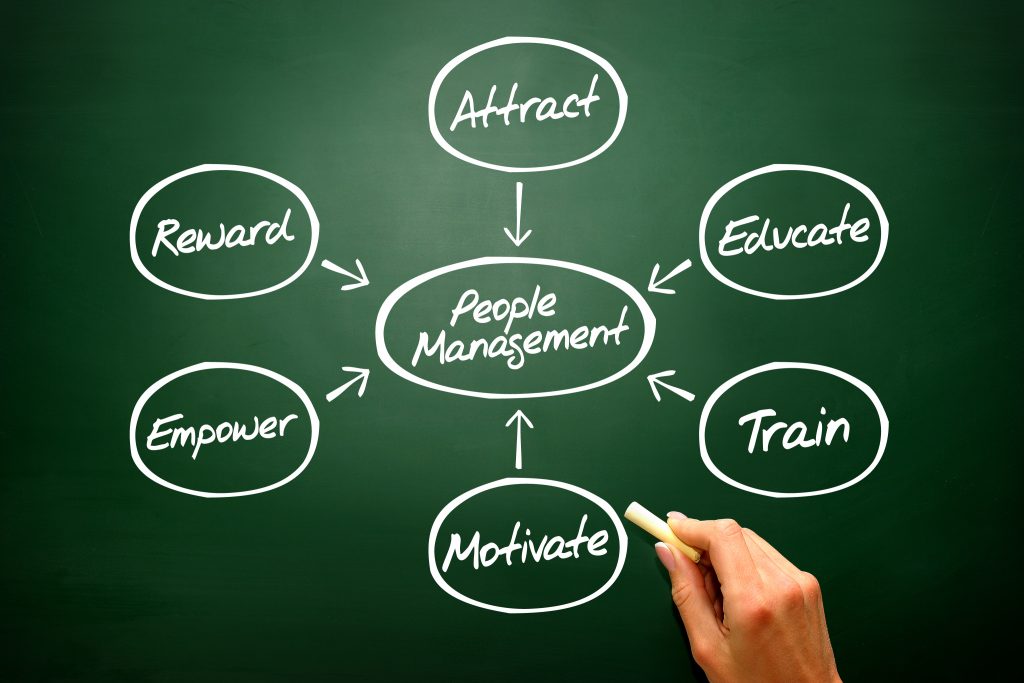 Quite often we see relationships between landlords and tenants fail. The intentions from the outset are good, as they typically are in any relationship. However, things can and do happen that lead to a strained relationship.

There is also no doubt that tenants are becoming more empowered as they start to understand that there is nothing a landlord can do to remove them from their home if they start placing demands on the landlord. What has a tenant got to lose other than the cost of an application to the Tribunal? With name suppression and the removal of no cause terminations, the tenant has greater control over their tenancy than ever before.

This is where building a positive and professional relationship is so important. Landlords also need to know exactly what they are doing. This is no longer a hobby; it is a business, and you need to know rules and regulations if you want to do this yourself. Too often relationships fail as egos and emotions get in the way. Therefore, many landlords now choose to have a property manager as it simply gets too emotional, and conflict can be draining for both parties.

Easily, the biggest source of conflict is down to maintenance. It can sometimes become confusing as to who should pay for what. A tenant may be using something, and it simply breaks. Who pays? The landlord doesn't want to as they weren't using it. However, the tenant doesn't believe that they should pay for it either as they do not own it. Neither party is prepared to back down and things become progressively worse. Then comes the angry communication, then the breach letter and finally the Tribunal application.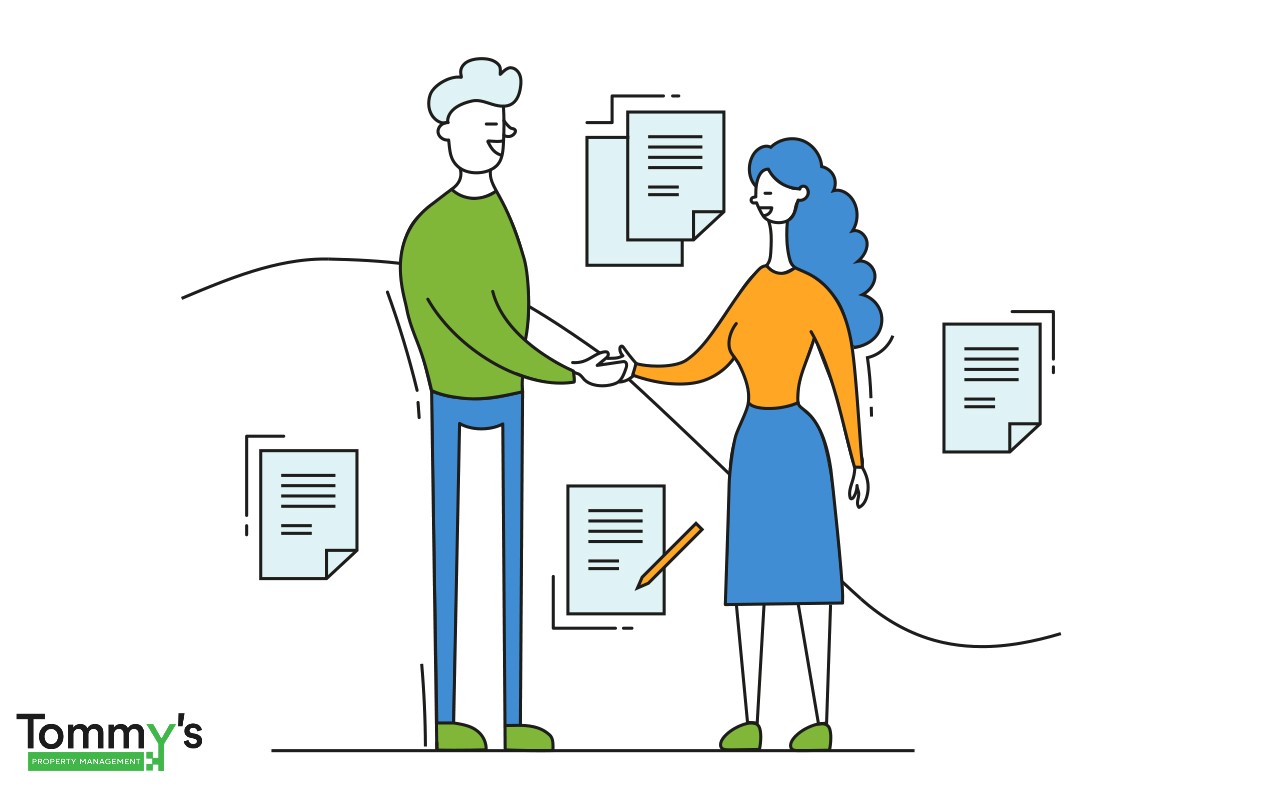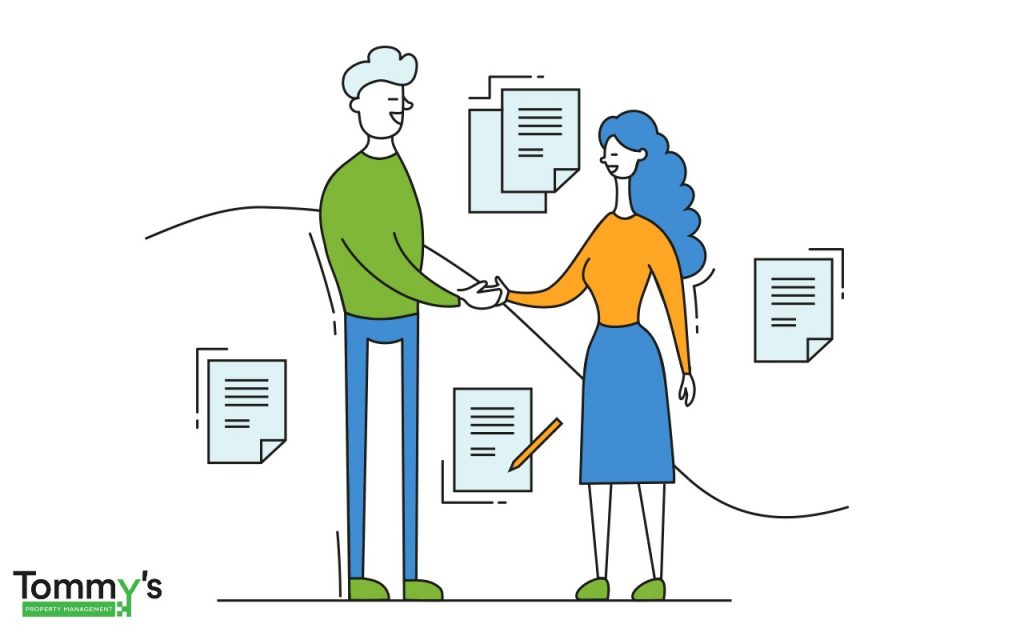 I often hear landlords say, 'I like to manage my own property as I have control'. Not anymore you don't! The tenant has control. They want something fixed; you must fix it. You cannot end the tenancy just because you do not like the tenant and the tenant can make minor changes which you cannot refuse without a valid reason. And if you are not fully conversed with the Residential Tenancies Act, you could be exposing yourself to significant financial penalties through the Tenancy Tribunal.
Our role is to act as a consultant to the landlord and provide advice and recommendations to help keep them compliant as well as provide a good financial return. This is primarily who we work for. This does not mean we ignore the tenant. As a property management company, we have a duty of care to ensure that our tenants are safe and well looked after. Maintenance must be dealt with quickly and effectively.

Our role is to provide professional, polite, and transparent service to all parties. We understand our legal obligations as we act as the agent of the landlord, and we understand the importance of documentation. We can direct landlords to the relevant sections of the RTA, so they understand why they have to act upon certain requests and we educate tenants regarding their responsibilities, as well. Throughout all of this, we understand that we are dealing with people. All of whom may see the same thing differently from each other. Showing respect is what it is all about. Sometimes we must make phone calls that are difficult. Whether it be to a tenant who has just found out that the property they live in is going on the market, or to a landlord who we must inform that their hot water cylinder has burst.

So as a landlord, an investment in a property manager could be one of your better investments, and at Tommy's Property Management, we never lose sight that we are dealing with people as much as we are dealing with property.

Give us a call today 04 381 8604 or check us out at tommysrentals.co.nz
Cheers,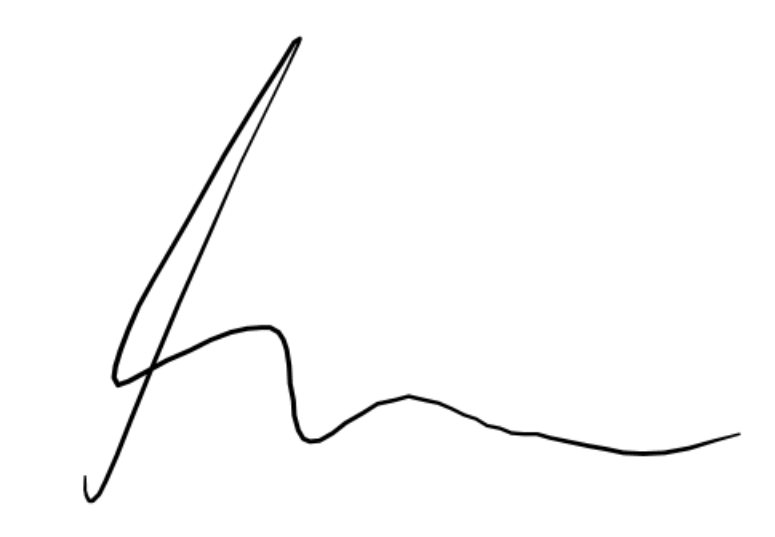 Harrison Vaughan
Director