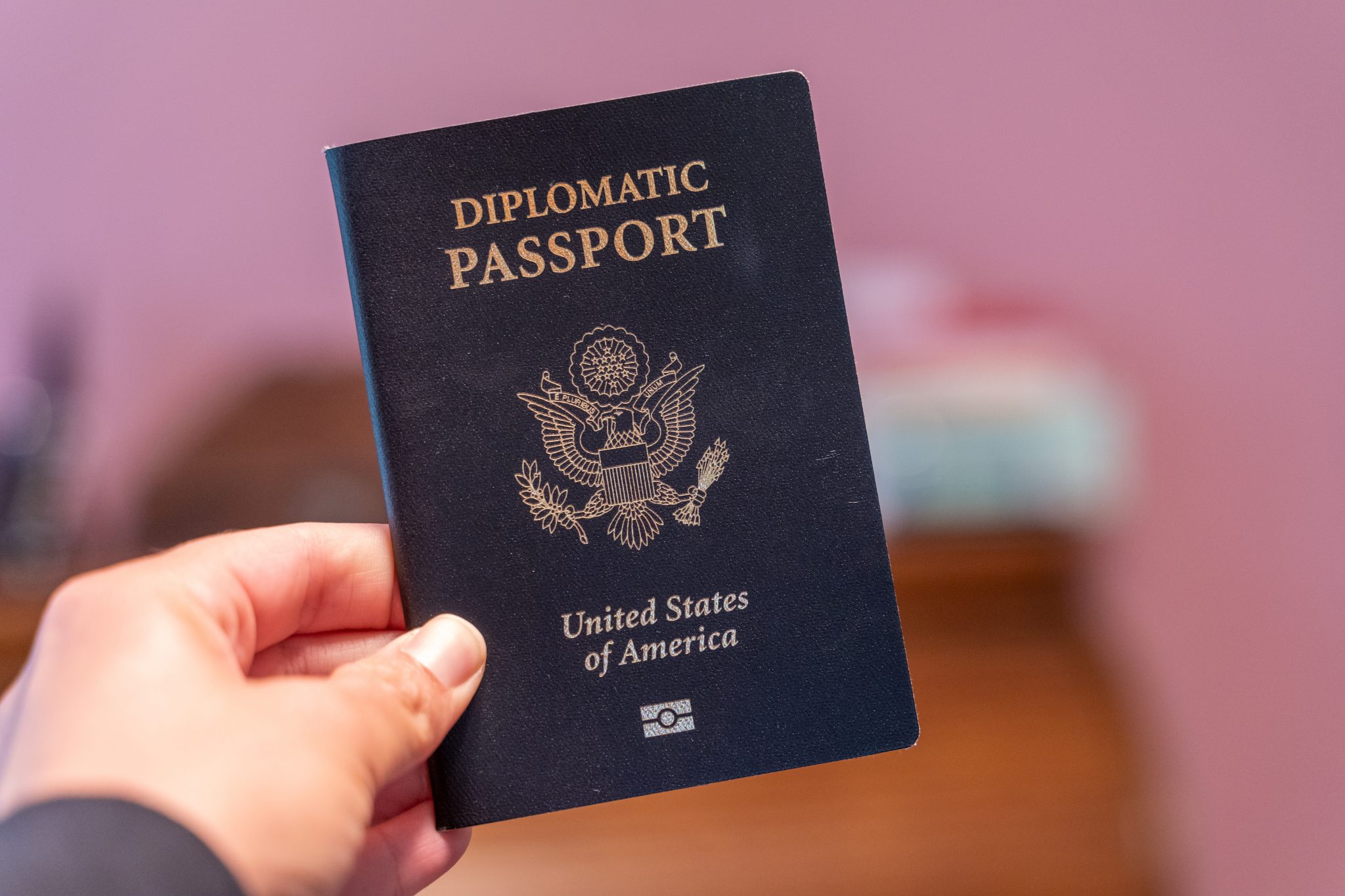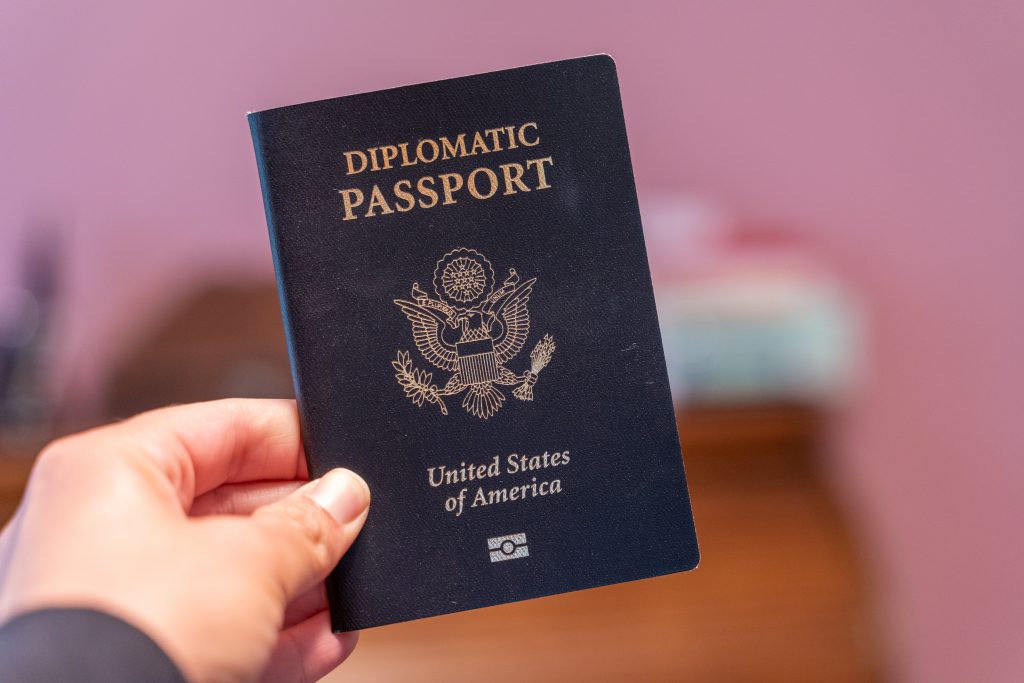 Attracting embassies and diplomatic residents can be a challenge. Here's some tips to help.
Wellington has been home to many of the embassies and consulates within New Zealand. As a result, there are usually always a few diplomats looking for property on the rental market. At Tommy's we specialise in the high-end portion of the market that focuses on long-term diplomatic and commercial leases. In this article I want to share a few tips about how to attract diplomatic residents and some of the caveats of renting to this type of market.
Be prepared for long negotiations and long vacancy.
Embassies will usually take around two months from initially viewing a property to getting the drawn up agreement sorted. You need to able to account for this period of vacancy. Also properties at the higher end of the market take much longer to rent. To secure a good long-term lease of more than five years, you may need to advertise for up to 12 months! So be aware of this and ensure you budget accordingly.
Alterations are usually necessary.
When an embassy agrees to rent your property they will usually occupy it for number of years. During this time, they will tend to request changes to the property. Common changes are painting, new flooring, garaging, or security system upgrades. These costs are usually split between the owner and tenant depending on costs and lease duration.
Not many houses match.
Wellington homes tend to be built close together and on the side of the hill. The key things an embassy will be looking for in an ideal property are:
Floor area exceeding 350sqm
Secure parking for multiple cars
Secure perimeter fencing
Multiple entertainment areas
Stand out feature, e.g. pool / cellar
Title type freehold / crosslease
Ability to install flagpoles and coat of arms on property
Not located in tsunami zones
Good earthquake rating
They also tend to look for properties within a 10-15 minute drive of the
Wellington CBD, so places like the Hutt Valley and northern suburbs are often out of the question.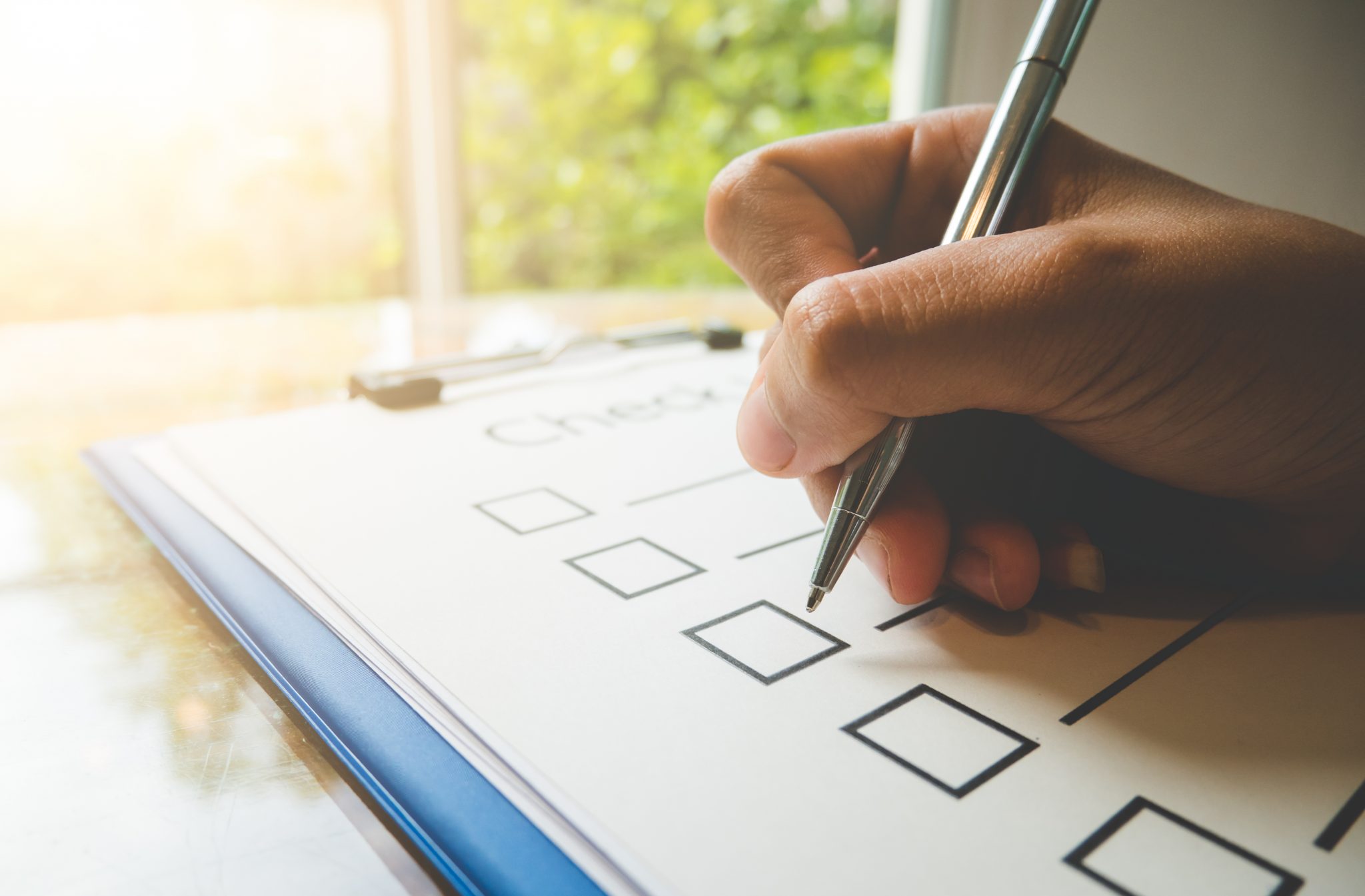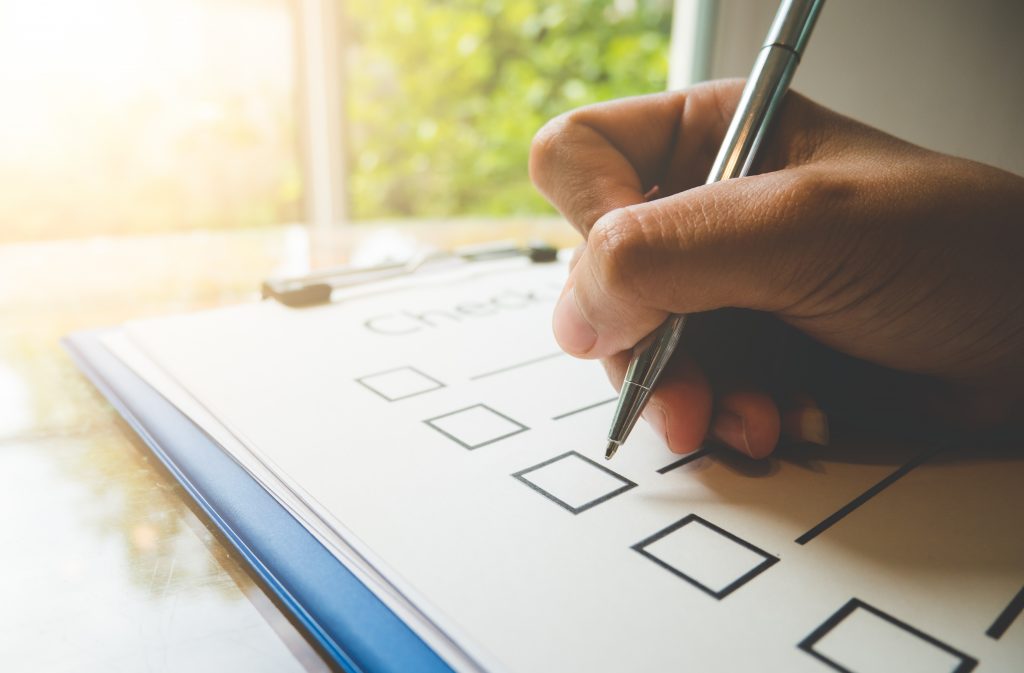 Special rules apply
When renting to an embassy, depending on the status of the occupant of the house, the lease may fall outside of the Residential Tenancy Act. As an owner you must be aware of this as many protections are removed. Diplomats also have special diplomatic protection laws which prevent them being prosecuted in certain instances. This can make the process seem daunting, but having a professional property management company manage the entire process will make it worthwhile. Embassy leases also tend to be made on custom agreements produced overseas by the interested government in question.
No council rates
Not many people are aware of this, but if you are renting your house to a head of state, the embassy can request to have the rates refunded back through MFAT. This depends on the minor details of the lease such as whether it is commercial or residential, which can depend on the use case of the property, is it being used solely to house the ambassador of a nation, or is it being used as the official location of the diplomatic offices. Therefore the owner may not have to pay them.
Tommy's property management pride themselves in being the one property management firm with great connections within the diplomatic and high-end corporate space. We are always on the lookout for luxury, high-end property for our exclusive clients.
To find out more about renting to diplomats and embassies, check out our dedicated information page here: https://tommysrentals.co.nz/landlord/luxury-accomodation/
As always, if you have any questions about the Wellington rental market or want to know what your house could rent for, do not hesitate to get in touch.