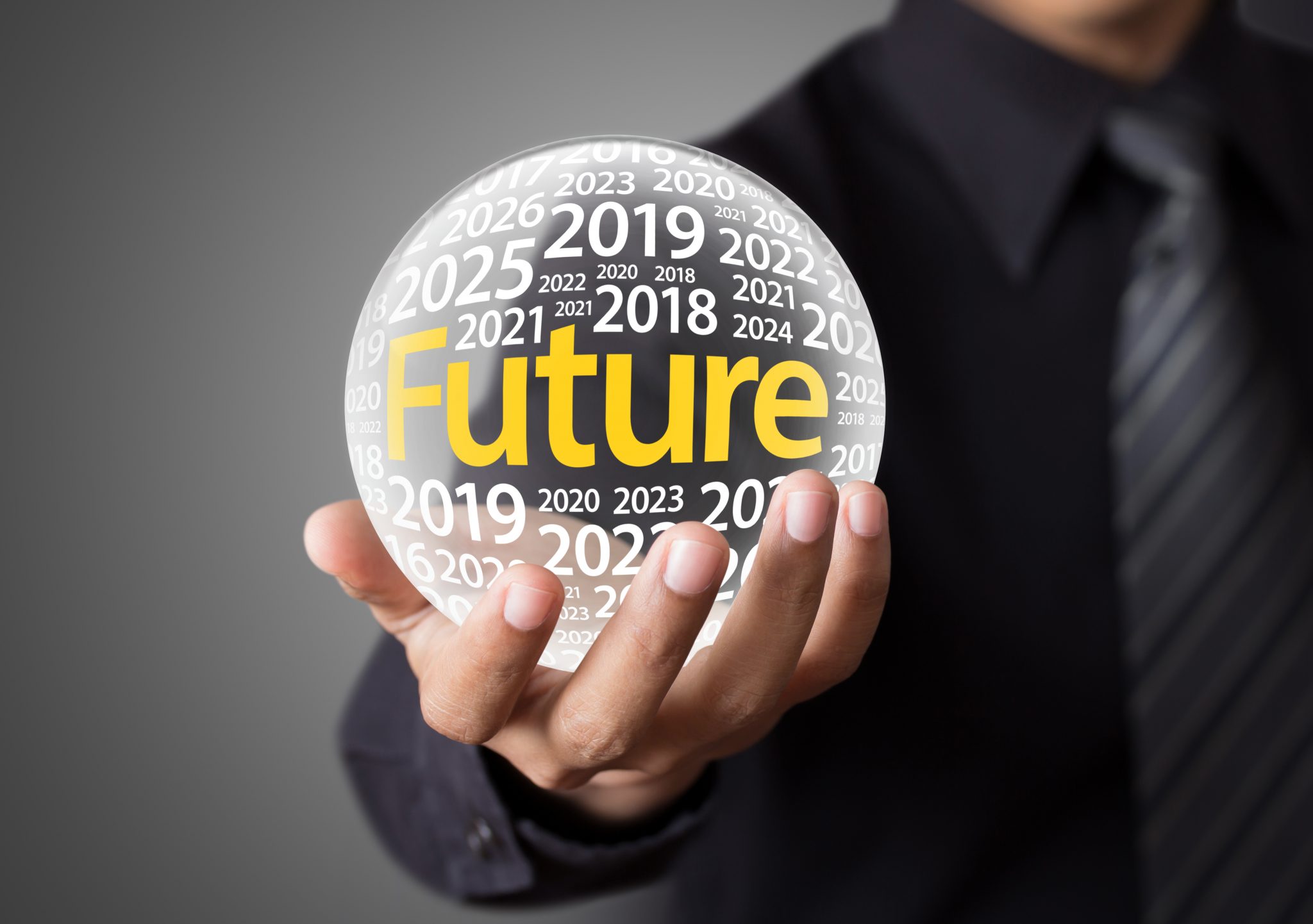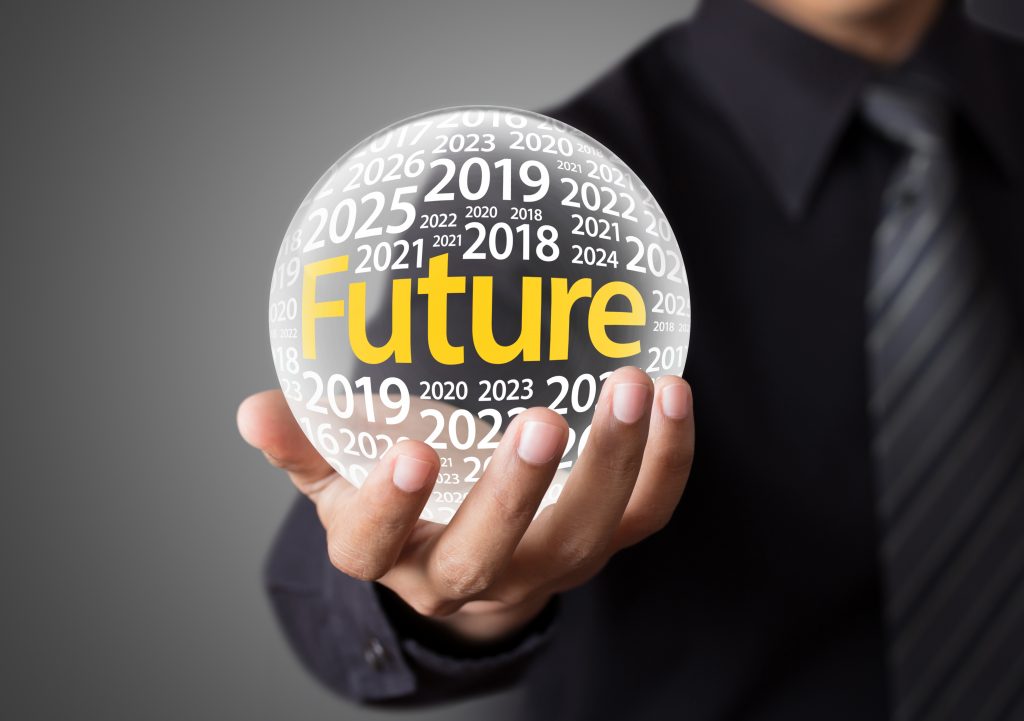 Well, that was fast, we are here in 2022 already. The last couple of years have been a real roller coaster ride, not only in property but also with the global pandemic and the changes that have stemmed from it.
2022 will be an exciting year as we slowly return to a pre-covid world. So what do I think this will mean for the property market, and more specifically the Wellington rental market. It is time to gaze into the crystal ball yet again.
The last 24 months saw some of the largest price increases that we have ever seen, Wellington being at the top in terms of percentage increase year on year. We have seen more than an 87% increase in house prices since late 2016. Translating this into rents, the capital saw some if the highest rents, with Porirua being crowed the most expensive place to rent with an average rent of $625 per week.
Combine these high prices with the new bank lending criteria that came out in late 2021 and you have the perfect storm which has already resulted in many first home buyers falling off the ladder and postponing buying a home for a few more years. First home buyers are now having to save up to an extra $40,000 to achieve a 20% deposit. I know a lot of first home buyers that simply are unable to shell out the $1million required for a home.
The unintended consequence of this is now we have hundreds if not thousands of would be first-home buyers now
looking to rent for a couple more years or move in with mum and dad. This in turn has put further pressure on the rental stock. Rental stock around the country has fallen drastically due to regulation changes like Healthy Homes and the RTA amendments bill which saw the removal of the 90-day notice.
These changes meant landlords with older homes often sold up, usually to developers to upgrade to new builds and some even left the market altogether citing that it was no longer viable to be a private landlord in New Zealand.
Through 2020 we saw an increase of average weekly rent over 10% in the city, however the last 12 months have only brought 4.5% growth in rents. With reduced rental stock, and the increased number of would-be tenants, there is going to be further pressure applied to the already high rents accords the country. I would expect the rental rate in Wellington to bounce back towards the growth rates we saw pre covid. I think we will be getting much closer to a 10% rental increase throughout 2022.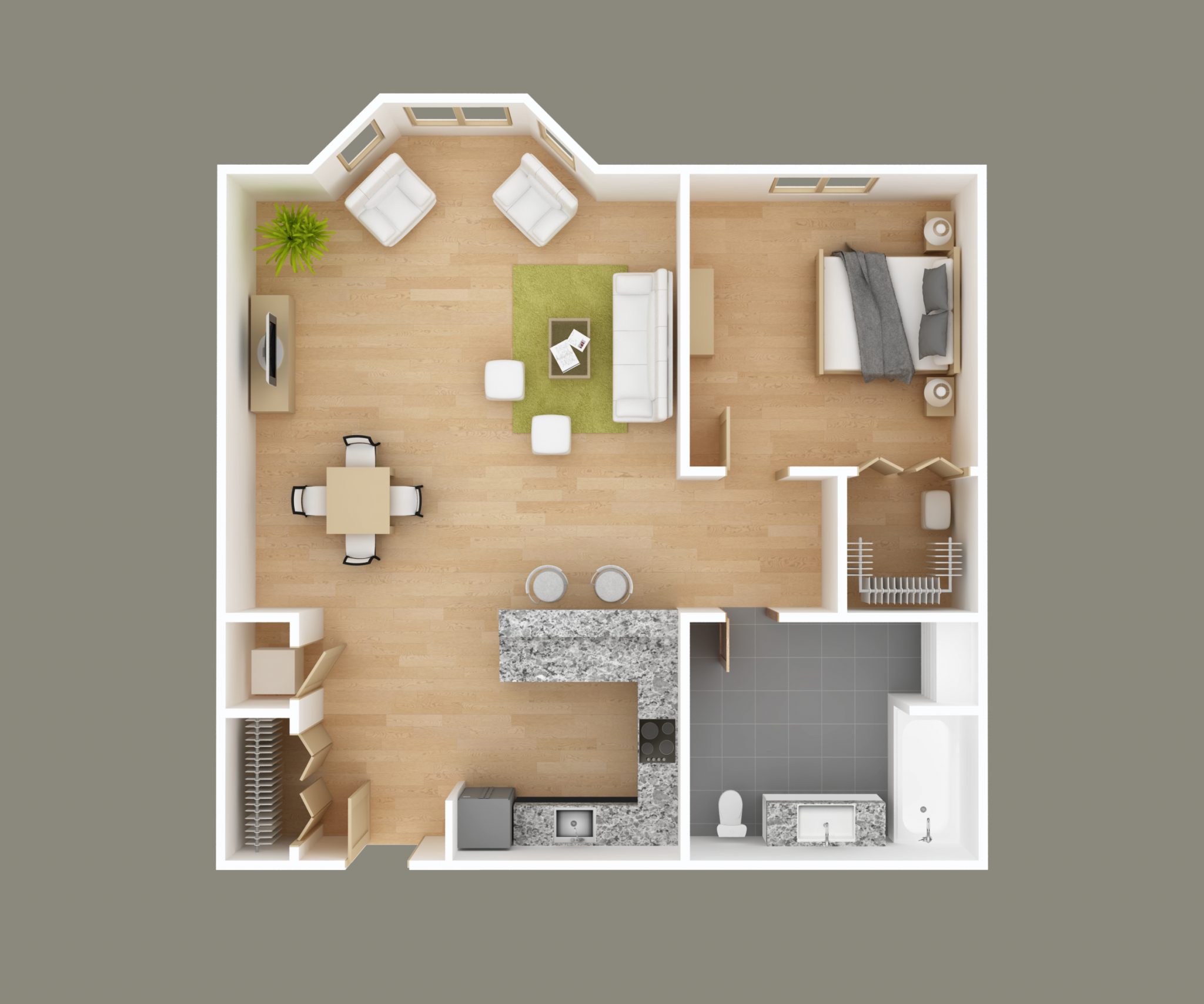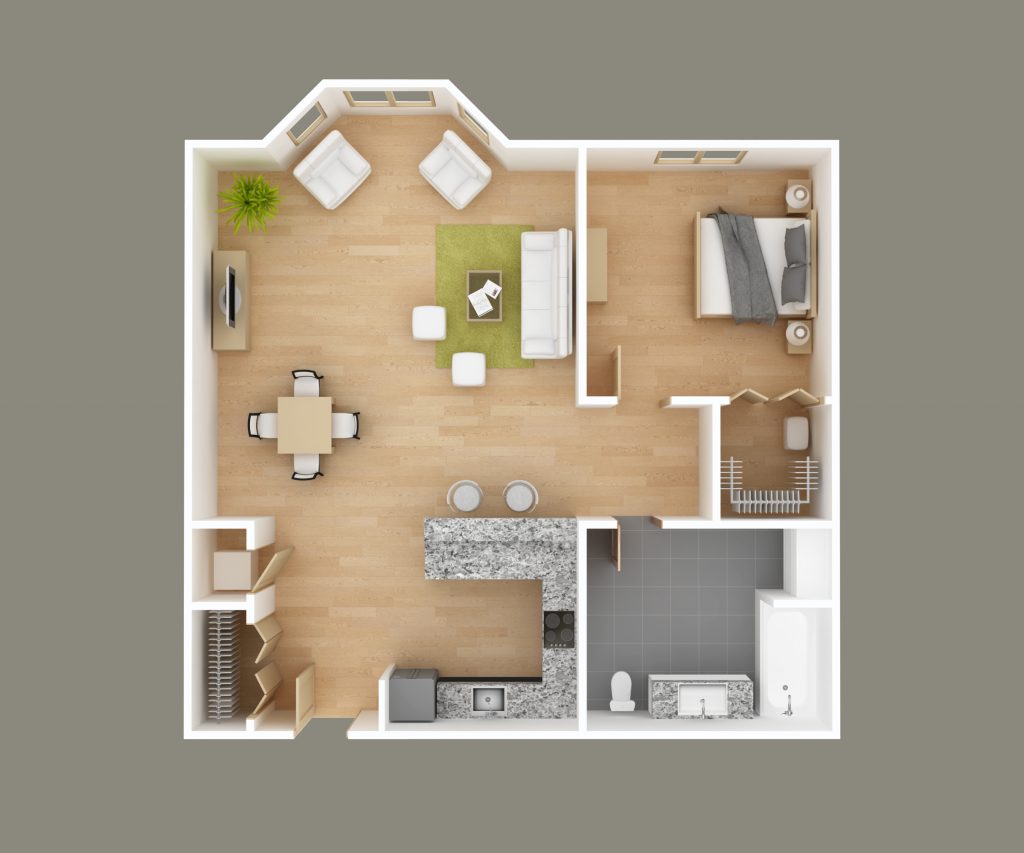 The only area I think we won't see as much growth is in the studio and 1-bedroom apartment markets. Especially in Wellington, these markets are over-saturated, there is simply too much stock for the tenants looking. This may change as boarders open, and many more international students return, but it may take several years to see the rents in this part of the market return to pre-covid levels. My recommendation to investors out there who want to add to their portfolio, diverse yourself. Make sure you have a good mix of apartments and standalone homes, and I would highly recommend exploring small-time commercial as well, to truly spread your risk. Wellington now has a shortage of large, family-style homes on the rental market.
It will be interesting to watch the apartment market over the next 24 months, with many workplaces now offering great working from home options, the demand and need to live right in the city center may fall. We have already seen the impact of this within the city with apartment rents stagnating over the past 18 months. My personal bet is that we will see large demand in areas such as Kapiti, Hutt Valley and even spreading into the Featherston/Greytown catchment as many Wellingtonians are now looking for a place a little further out of town in a more affordable price bracket. And once transmission Gully is finally complete, I predict we will even see more pressure applied to the rental market in the Kapiti area bringing them closer to the rents in the city.
In terms of regulation changes, the heating calculator within Healthy Homes has been redone and we will all need to get our heads around it. It will make it much easier for properties to pass, especially open-plan style properties which before always seemed to fail. I also believe 2022 is the year for regulation. The industry really needs to be regulated to help uplift its performance. There are too many people in the industry bringing it down and regulation is a great chance to clear out the crap.
It really will be interesting to see how 2022 unfolds and only time will tell. If you want to get up to date advice on your rental property, get in touch with the Tommy's team today.