How the Property Management Industry can adjust to Covid-19 through 'Modernised Processes'.
I think it can be agreed that over the last six weeks we have heard the word 'unprecedented' thrown around in the media. As overused as it may be, it is the perfect word to describe the sudden changes in the property industry due to the somewhat unexpected consequences of Covid-19.
The Covid-19 situation has further emphasised how important it is for companies to be prepared for any scenario that will inevitably affect the operation of their business. Property management companies and the housing industry in particular, need to be more innovative and creative than ever before to overcome barriers during this time.
You may be asking, 'how do you expect to find tenants when viewings are no longer allowed in lockdown and also potentially under level 3 guidelines?' One word: technology. Humans are becoming more and more reliant on it every day, but the Covid-19 pandemic in New Zealand and the world has proven exactly why we need to be. Tommy's Property Management continues to strive to be innovative, modern, and focus on a 'finding a solution to every problem' approach. The pandemic has proven why this attitude is increasingly important and has the ability to create a more efficient response to any hurdle that may get in the way of our operations.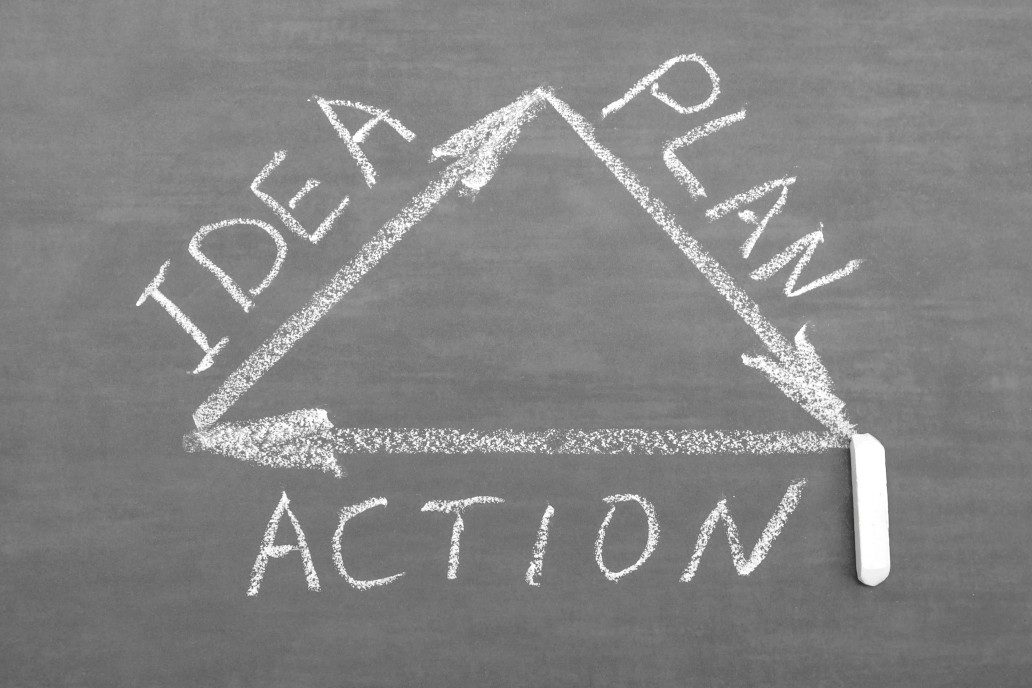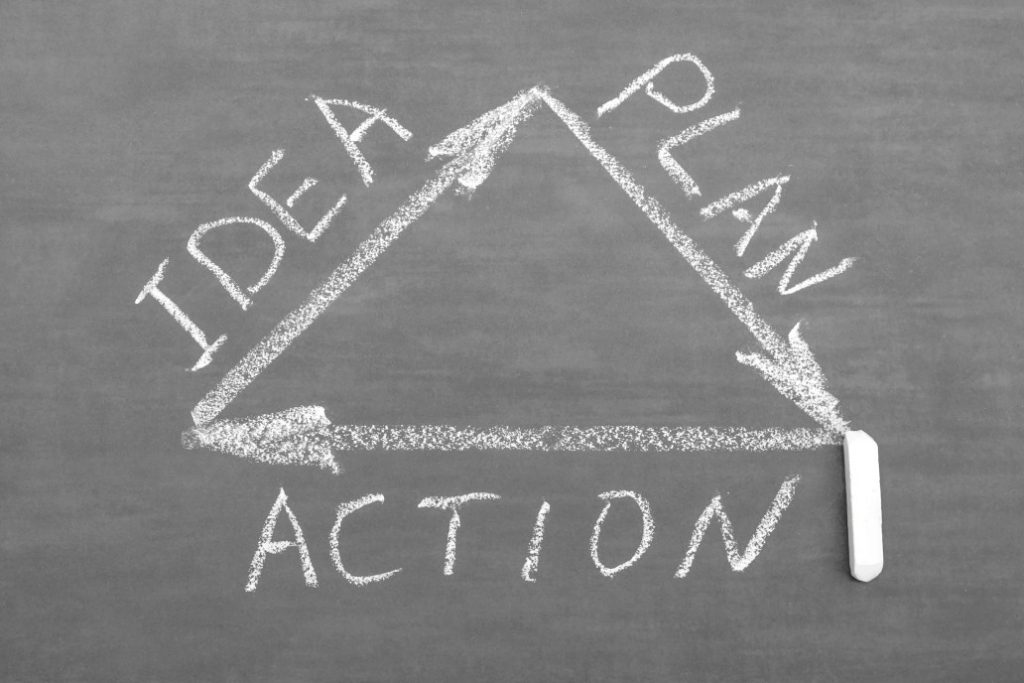 Below are some tips on how you can adjust your marketing strategy and other processes according to New Zealand Government Alert Level 4 GuidelinesAdvertising your available portfolio – the modern way!
Advertising your available portfolio – the modern way!
We have seen significant demand for rental properties in Wellington over the last six or seven months. It can be as simple as placing the property online at a reasonable price, and waiting for the enquiry to roll in. But what happens if interest diminishes, or potential tenants from other regions or overseas cannot physically view these properties? How do we adjust to tenanting properties without the ability to organise viewings?
The Covid-19 pandemic has proven how important 3D virtual tours are. These home tours grant many punters searching for their next dream property complete access to the interior and exterior of homes on the market, with the option of clicking through each area of the house from a first-person perspective, right from your computer screen! We receive plenty of feedback from prospecting tenants explaining that online photos of properties can be deceiving when indicating shapes and sizes of rooms from their perspective. So dive in and create more opportunities to attain a wider reach of potential tenants and let them see your properties virtually and base your advertising on convenience and trust.
As an added bonus, the virtual tours can offer a service where you, the property manager, can use them as a pre-tenancy inspection which saves plenty of time and the move-in process can be more efficient for both you and your tenants.
Tommy's Property Management teamed up with Scott at HomePlan NZ in January 2020. You can check out what they can offer you and how they could help the advertising of your portfolio here.
I can confirm that we will not be showing our faces on moving monitors in our advertised homes like a scene out of RoboCop just yet, but hey, we can dream big right?!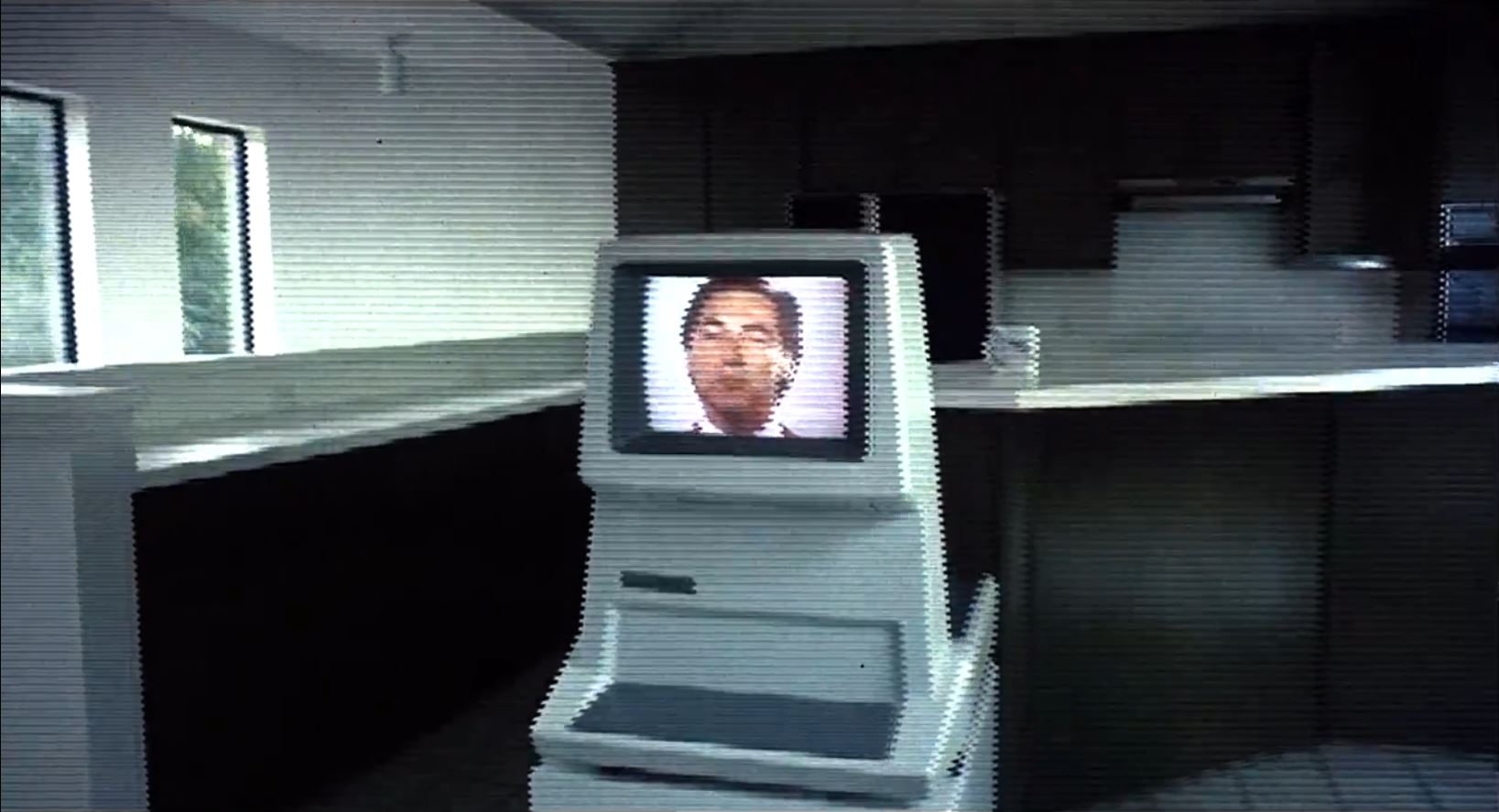 2. Aim for simplicity, think online!
Nobody has the authority to move into a property unless they are classed as an 'essential' worker, but that should not stop you from organising properties for move-in once this lockdown has been lifted! Tommy's Property Management has teamed up with Renti, a software company that aims to make the application and agreement process easy and efficient for all. For tenants, it is as simple as clicking on the property link and filling out the application online – no pen necessary. For property management companies, it is even easier! Tenancy agreements can also be created online and sent to the successful applicant's email for a signature that can be completed digitally. Gone are the days where you need to print, sign, scan and send back; boy, what a pain that was! Check out Tommy's Property Management Director, Harrison Vaughan, who spoke with Real IQ Director David Faulkner about this fantastic development in the property management industry here.


3. Continue to be that 'people person', even if it isn't face-to-face!
Real estate and property management are all about people. As a bloke who loves to meet new people with an occupation revolving around social interactions, this quarantine has certainly been a difficult adjustment. But who says you can no longer achieve this social aspect for now? Facetime, Zoom, Slack, House Party, WhatsApp…. there are plenty of interactive tools you can use to stay in touch with clients and landlords to assist in the appraisal process and with further discussions virtually. Yes, it is always better to see people and property in person, but these are uncertain times we are currently in, and we have to make the most of the resources we have available to us!
More importantly, check-in on your clients. The conversation doesn't have to revolve around business. See how they are, how their families are, how their pets are – anything to take their mind off our current predicament. It can be a lonely time and sometimes a chat is just what someone needs, I know I certainly do!
4. Be prepared
This pandemic has further emphasised how important it is for you to be prepared. Innovate, and be creative. Train your team for every scenario you can think of. Communicate with your landlords and tenants about your contingency plans if something does go wrong. Technology is a fantastic resource and should be used to ensure everything doesn't just stop. Don't be afraid of change! Put simply, adapt to anything that is thrown your way. The property market can be incredibly volatile and you just never know what is around the corner!
Remember to stay home, and we will save lives. I am looking forward to seeing everyone on the other side!
Please feel free to call me on 02108247849 or flick me an email at jack@tommysrentals.co.nz if you would like to discuss any of these topics further!