Christmas and Your Residents
There is no denying it, this year has been a busy one. Landlords have been hit with the impact of changing legislation and COVID-19, all while trying to keep track of a busy market.
The alterations to the Residential Tenancies Amendment Bill have been a huge talking point around the country and we are now urging landlords to be more educated than ever before. Over the year, the industry has changed significantly as rental properties are rushed through the compliance process to align with the Healthy Homes Act before the 90-day compliance window.
When you are working hard, the Christmas break is an opportunity to relax and enjoy time with friends and family. Murphy's Law dictates then, that something will go wrong with your investment property during the one time that you are trying to switch off. So how do you navigate the Christmas break as a landlord and make it as stress free as possible? Can you take your well-deserved holiday outside of the city your investment property is in? Can you comfortably enjoy your break and rest assured that nothing will go wrong?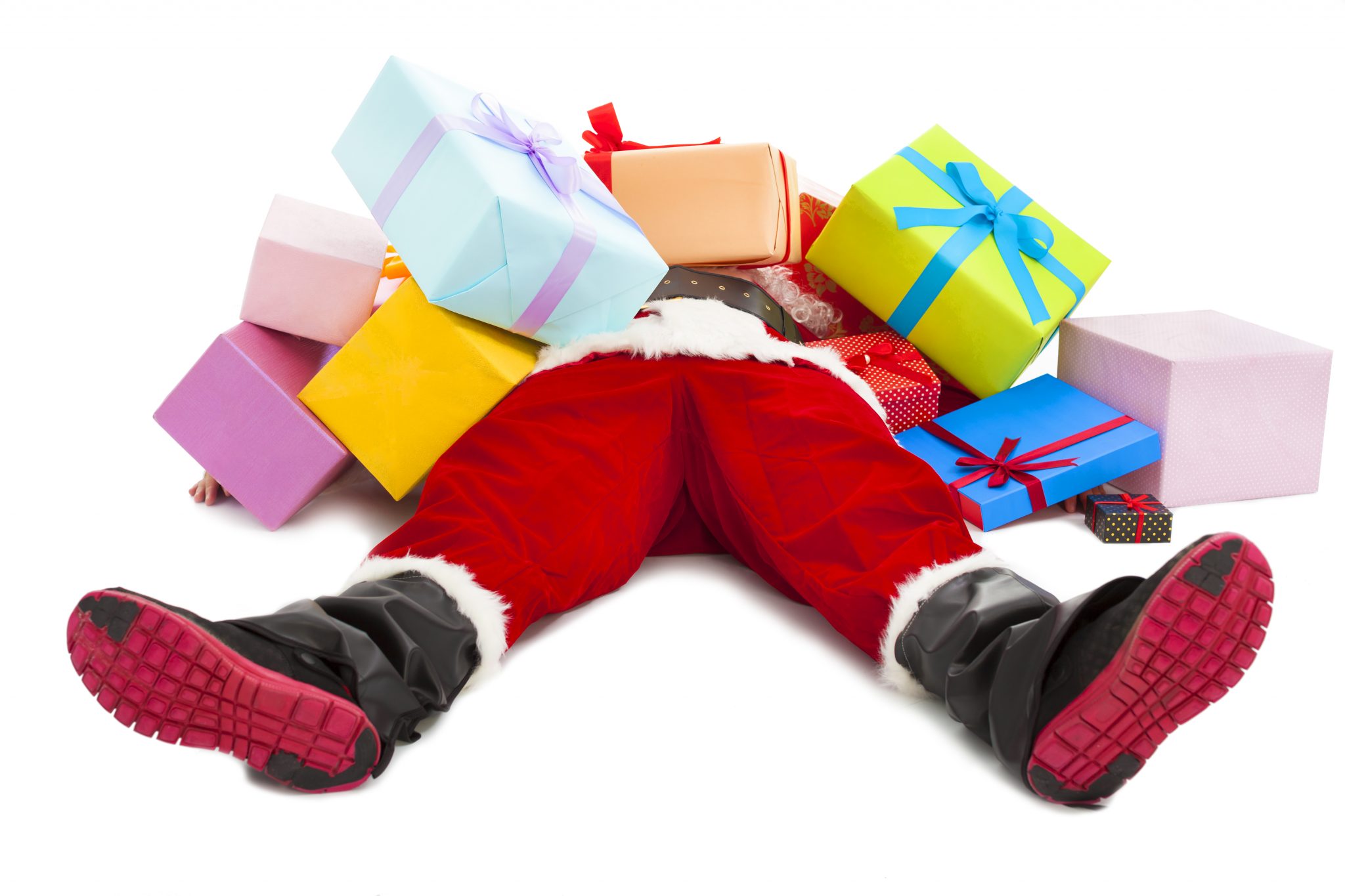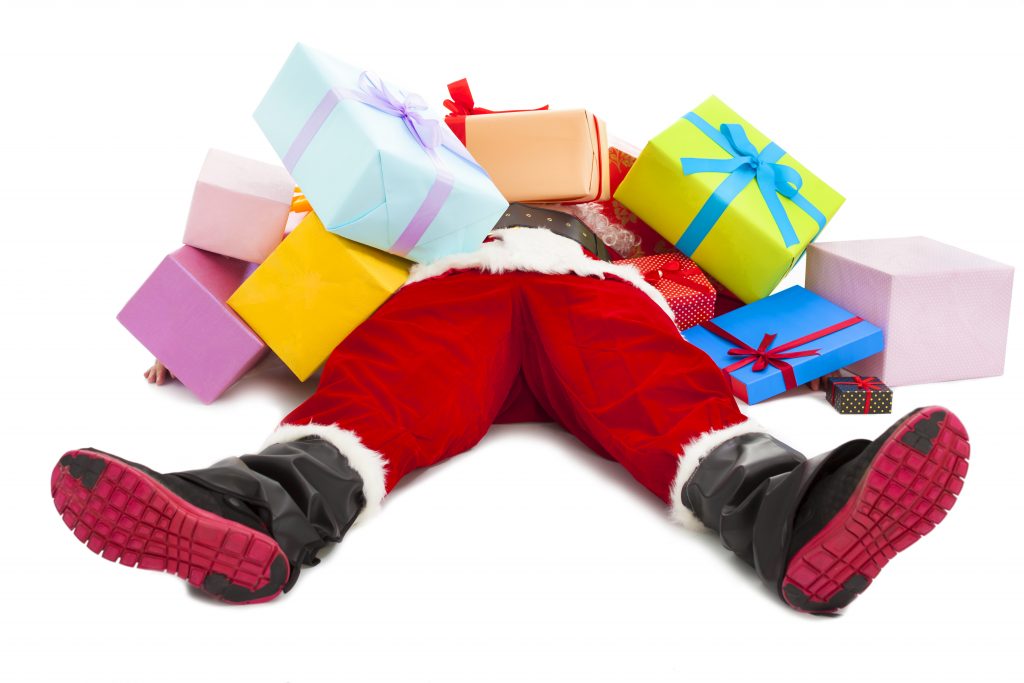 We have put together a quick guide on making the Christmas break as stress free as possible.
1 – Prepare with your resident
Find out what your resident's plans are over the holiday period. If your resident is away from the property for an extended period, it may be worth requesting permission for you, or someone on your behalf to drop by a few times during their absence just to make sure that everything is in good order. Of course, this must be done with prior arrangement with the resident. Knowing your resident's movements during the holidays and creating a plan ahead of time will allow for a better response in the event of emergencies.
2 – Have a back-up plan
If you are planning to go away, the chance of a resident getting in contact with you could be slim. The last thing you want when you are on your holiday is to be contacted at 3am to find out that there is a burst water pipe flooding your rental property.
Give your residents the details of trusted tradespeople or an authorised contact who can action things on your behalf, and whom they can call directly in the event of an emergency. That way, you will not have your well-deserved holiday interrupted by trying to organise maintenance from overseas!
Brief your tradespeople ahead of time and encourage them to fix only what is an emergency. Give them a cost limit and ensure they send you detailed descriptions of the work done.
3 – Value your resident
Christmas is notoriously a time of giving. We are often blown away by the generosity of our clients who choose to buy their residents a small gift at the Christmas period to say thank you for their good tenure of the property throughout the year.
Doing so is not only an incredibly kind gesture to your resident, but also helps to improve your relationship with them. Good residents and a good resident-landlord relationship are the keys to success in the property management game!
Navigating the Christmas period is essential. As a landlord, it will inevitably be one of your most challenging periods. Being prepared ahead of time will make things not only less stressful for you, but more enjoyable for your.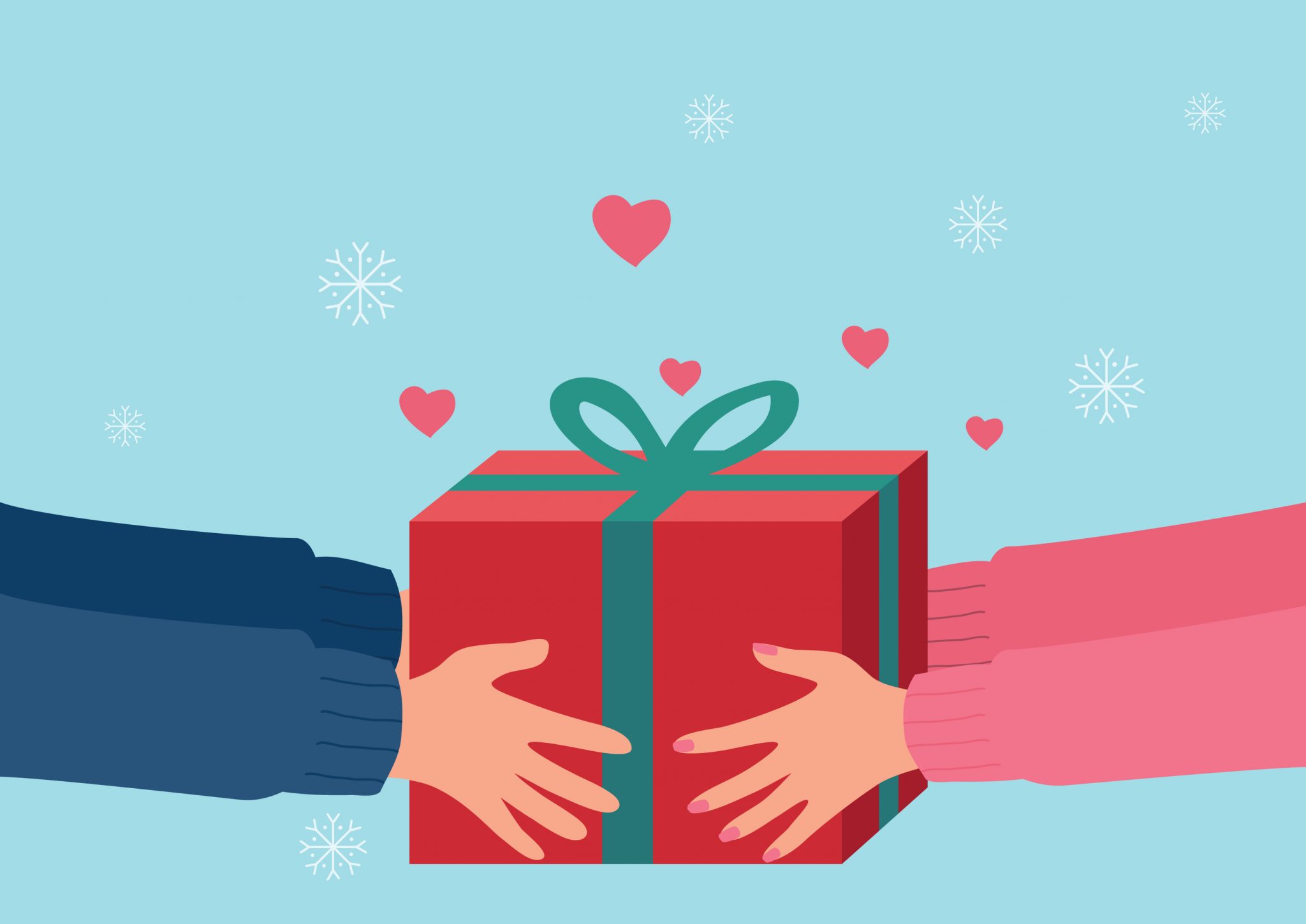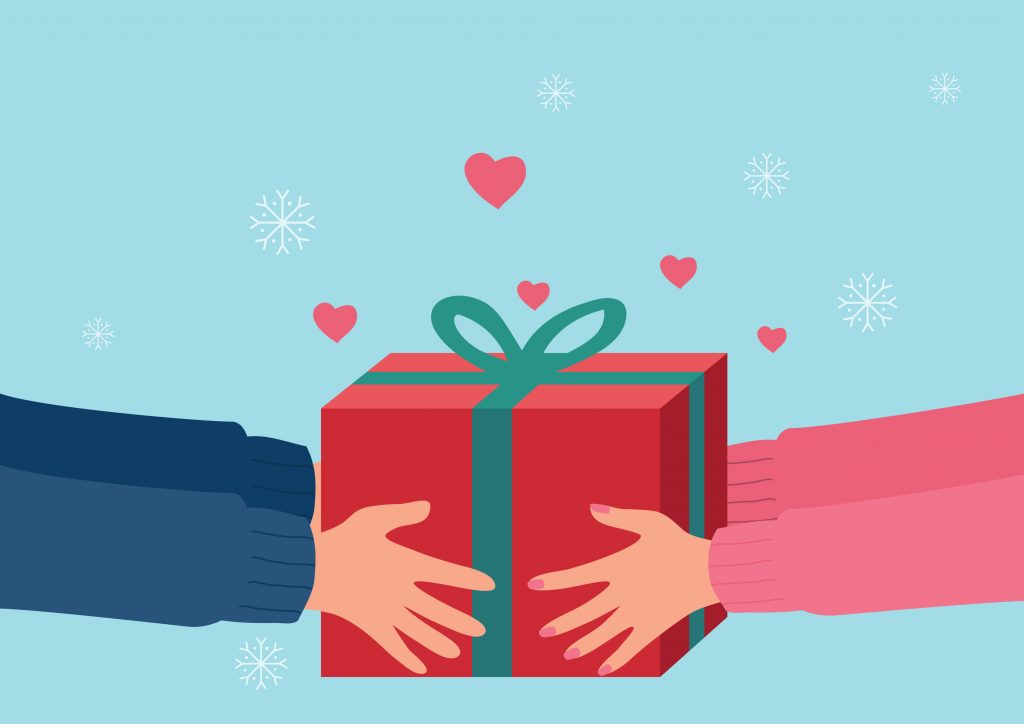 Rental Market Update
As we steadily approach the final few weeks of the year, we wind back and review how the market has adjusted itself after the second nationwide lockdown. Demand has certainly bounced back to normal with residents looking to secure their new rental home before the new year and readjusting to life with COVID-19. Although, it is not quite the demand that we are all accustomed to over the busier months of summer. According to TradeMe, 38% of all available stock in Wellington are one-bedroom apartments/studio units and 27% are two-bedroom type properties, this makes up 65% of the market and is likely due to workers in the capital having the luxury of working from home. The range of stock, particularly in the one-bedroom market has given prospective residents the chance to shop around, and they now feel spoiled for choice in a region that traditionally has a very low number of rental properties and high rent in return. As of the 29th of November, there were 587 active listings on the market in comparison to this time last year, when it was sitting at 620 listings. This is still high for this time of the year and will continue to grow as we head into the busy period of summer. One of our properties in the CBD had over 200 enquiries and was rented after only a week on the market and people are still looking for long term accommodation.
The national median weekly rent soared to new heights in October reaching $560, which is an increase of 8% year-on-year, and around the country, there was a 3% increase in demand for rental properties in comparison to this time last year. In the Wellington region we saw a 10.7% increase in rental prices year-on-year. As we head into the warmer months, we will likely see rental prices rise even higher as summer tends to be the period we see the most activity in the market.
In the Wellington region, the median weekly rent soared up to $630 in November which is a 13% increase year-on-year and a new high for the capital, at Tommy's our median weekly rent for the month of November was $801. In Wellington City alone, the median weekly rent was $645 last month making it one of the most expensive districts in the region. Porirua saw the weekly median rental price drop from $680 to $650 this month whereas Upper Hutt remained the same with a weekly median rent of $610. The Wellington Region saw a 5% drop in supply and a 13% increase in demand for rentals last month giving an indication of the busier months ahead with a lack of supply.
A key trend that we are seeing is the influx of residents resorting to the 3D tours to decide whether they are prepared to take the next step and apply for a property. Residents are more reluctant to view a property physically nowadays, and this tool gives them the comfort to lease a property without physically being at the property. With our boarders due to open next year, we will see international prospective residents and returning expats shift more towards 3D tours to secure their next home.
For investors, there is still plenty of value in the rental property market, so if it is within your means, I would advise you to not shy away from it. As we observed last year, people need a roof over their head, and moving forward, the capital will again experience a shortage of stock as the market readjust from the repercussions of COVID-19 and the OCR rises.
If you are having any difficulty at all managing your rental property or portfolio, or if you are just after some assistance, do not hesitate to get in contact with me. Tommy's Property Management is pleased to offer a free, no-obligation rental appraisal and advice. No conversation is too difficult and we are more than happy to do our best to assist.