Winter is often a daunting time to be a landlord. The cold and the rain set in and tenants face the annual struggle of trying to stay warm, while landlords stare down the barrel of longer vacancy and the potential of maintenance issues. It's during these times that being a landlord really stings. When there's no tenant in place and the enquiry is slow, as it often is at this time of the year, there isn't a landlord in the country that wouldn't start to get a little uneasy. During these times, it can be easy to look away from the standard rental property model and move into different markets. Over the last few years, the rise of Airbnb and other similar sites has been unprecedented, with countless property investors preferring to run to the short-term rental model in a bid to hike up their returns and take away the stresses of being a long-term landlord. So is the hype really all worth it? Should you be turfing out your long term tenants and turning your investment property into a short term rental with a revolving door of tenants? We've decided to take a look at the pros and cons of renting both in the long-term and short-term to make your decision as easy as possible!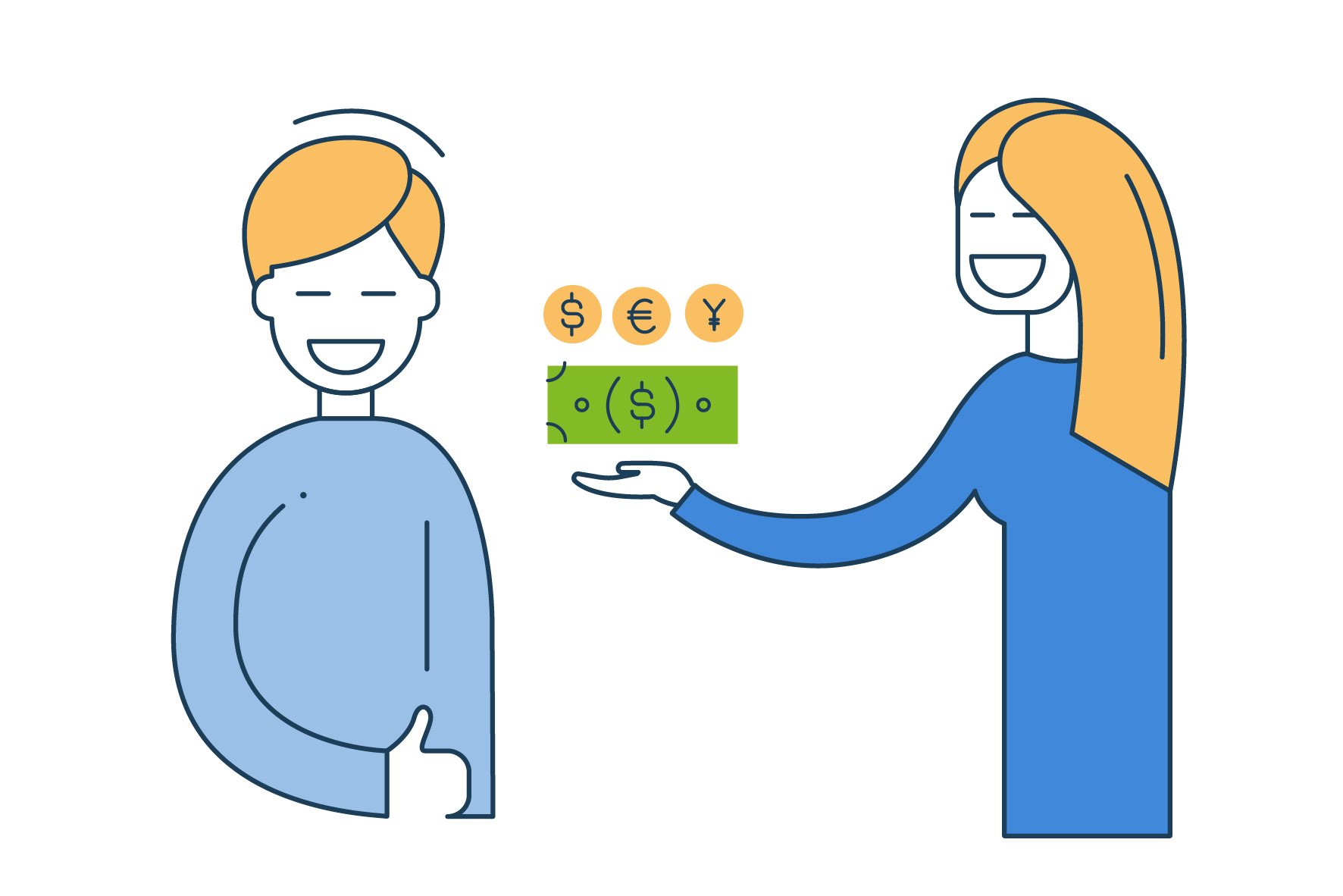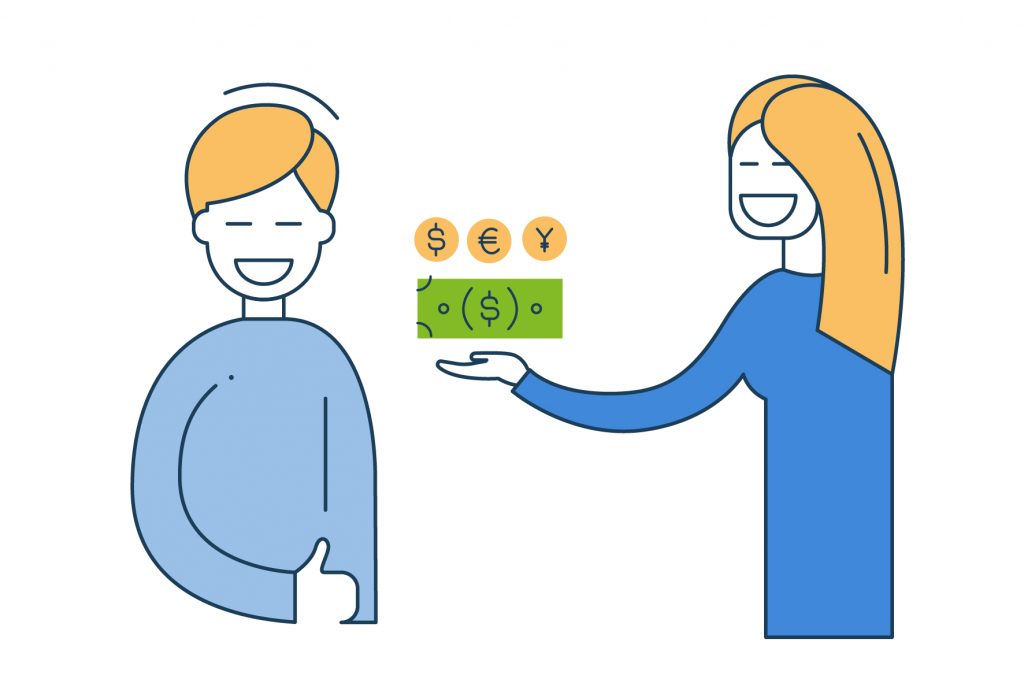 Money
There is no denying that the financial aspect of any decision you make regarding your rental property is one of the most important driving factors. The attractiveness of a short-term rental option can be clear to everyone, with prices ranging from $36 per night for a room alone, all the way up to $1,750 per night for an entire house in a nature reserve with its own private pool. In Wellington, most listings seem to sit around the $80-$140 per night range for an entire house. Simply put, if you have a three-bedroom home that has a rental appraisal of $650-$700 per week, and you are able to consistently book out your property for 7 nights a week at $140 per night, you have an earning potential of $980per week, a whole $280 more than the higher end of your rental appraisal. This totals $14,000 more per year (based on 50 weeks occupancy). However, therein lies the issue. It would take only two days vacancy per week for you to earn the same amount of money as if you had along-term tenant renting your property. If you have three days vacancy, you are actually losing money compared to the security of a long-term tenant. Does it all balance out in the end? Well, that just depends on how high an occupancy rate you can achieve.
Management and maintenance of your property
Even though you may be able to make some more money each week using Airbnb or similar services, providing you're able to achieve the number of bookings per week, there is a little of bit of time that goes into preparing the property for each tenant. While long-term rentals can offer a much more 'hands-off' approach than short-term, short-term needs a much more pro-active approach. With points awarded after each visit to the host of any property on holiday home sites for cleanliness, etc., the workload involved in running a high performing – and consequently, frequently booked – short-term is much more intense. Changing sheets between stays, ensuring that the essentials are well stocked, fridges are filled with basics and guests have anything that they could possibly need can prove to be a full-time job. This must factor into the decision on whether or not you will choose to rent short-term vs long-term. Essentially, the decision comes down to how much your time is worth to you, and if you introduce someone else to manage the short-term rental, does the amount that they charge to manage the property drastically affect the returns that you're able to achieve?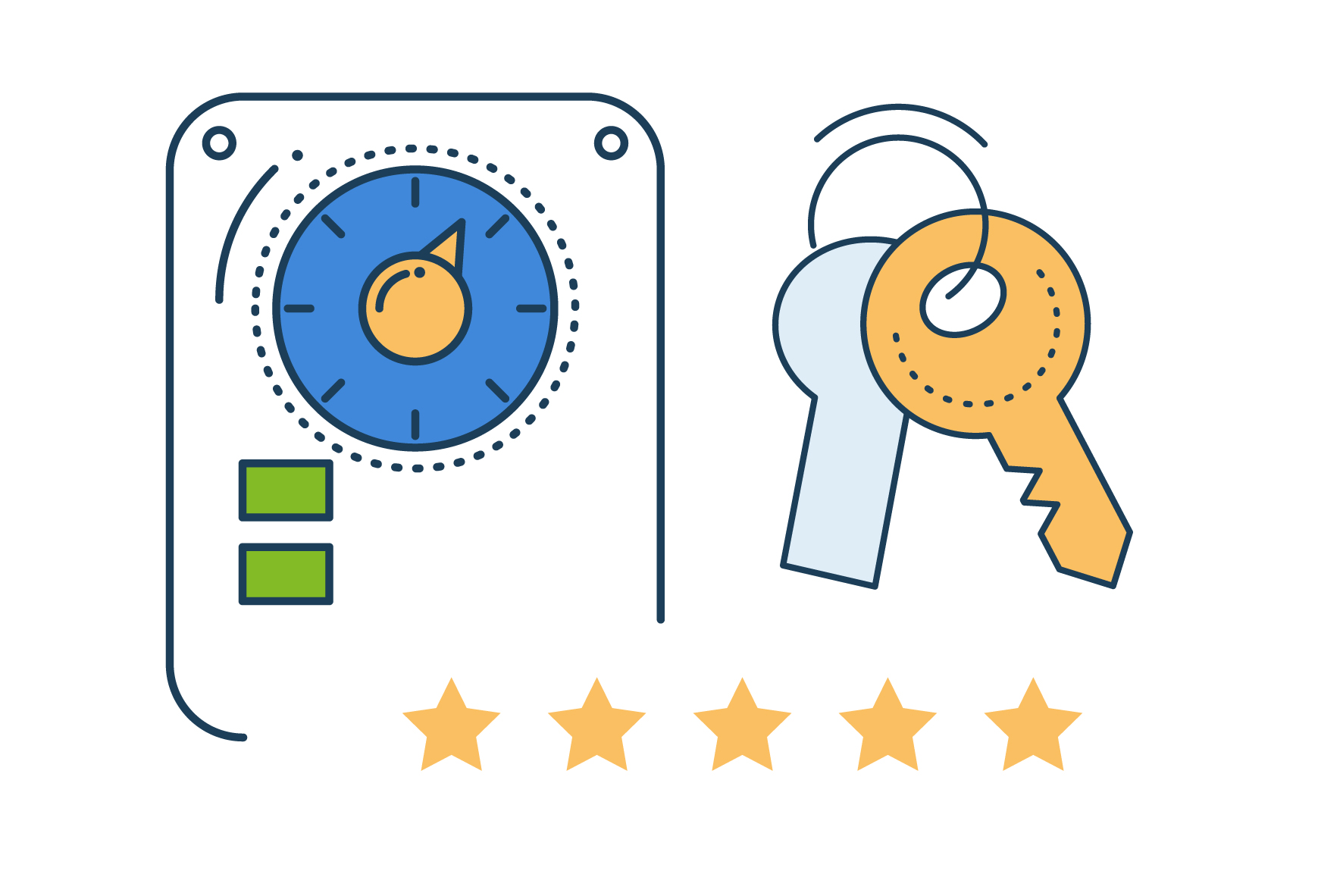 Security
There is no reward without risk. That much has always been true. Sometimes, however, the risk can outweigh the reward. Finding the balance between the risk and reward is the true key to running a successful short-term stay property. A long-term rental offers you a security of tenure, guaranteed rent for that period of time and the same tenants that you are able to vet prior to them moving in. Airbnb, bookabach etc, while guests have reviews, does not offer you the same security. There is no disciplinary hearing forum like the tenancy tribunal, aside from the in the house complaint process, and tenants are not guaranteed to provide you with enough bookings to keep your portfolio returns high. Throughout the long-term tenancy, you can be fairly comfortable that tenants will be low wearing on the property, yet with a high turnover of tenants, and potentially multiple guests staying all at once, particularly over the heightened summer period, there's every chance that you increase the risk of accidental damage.

With all this in mind, however, if you can mitigate the risks of short-term and your property is sought after enough to produce great rental returns, then it can be a great option for those landlords and property investors who aren't getting the punch they need from the conventional rental market. If you need obligation-free advice on how to rejuvenate your property portfolio or are starting to wonder if long-term could be right for you, then give us an obligation free call anytime on 04 381 8604.
If you would like obligation-free advice on whether your property is rentable, what it might sell or rent for, then feel free to give us a call anytime on 04 381 8604 or email us.