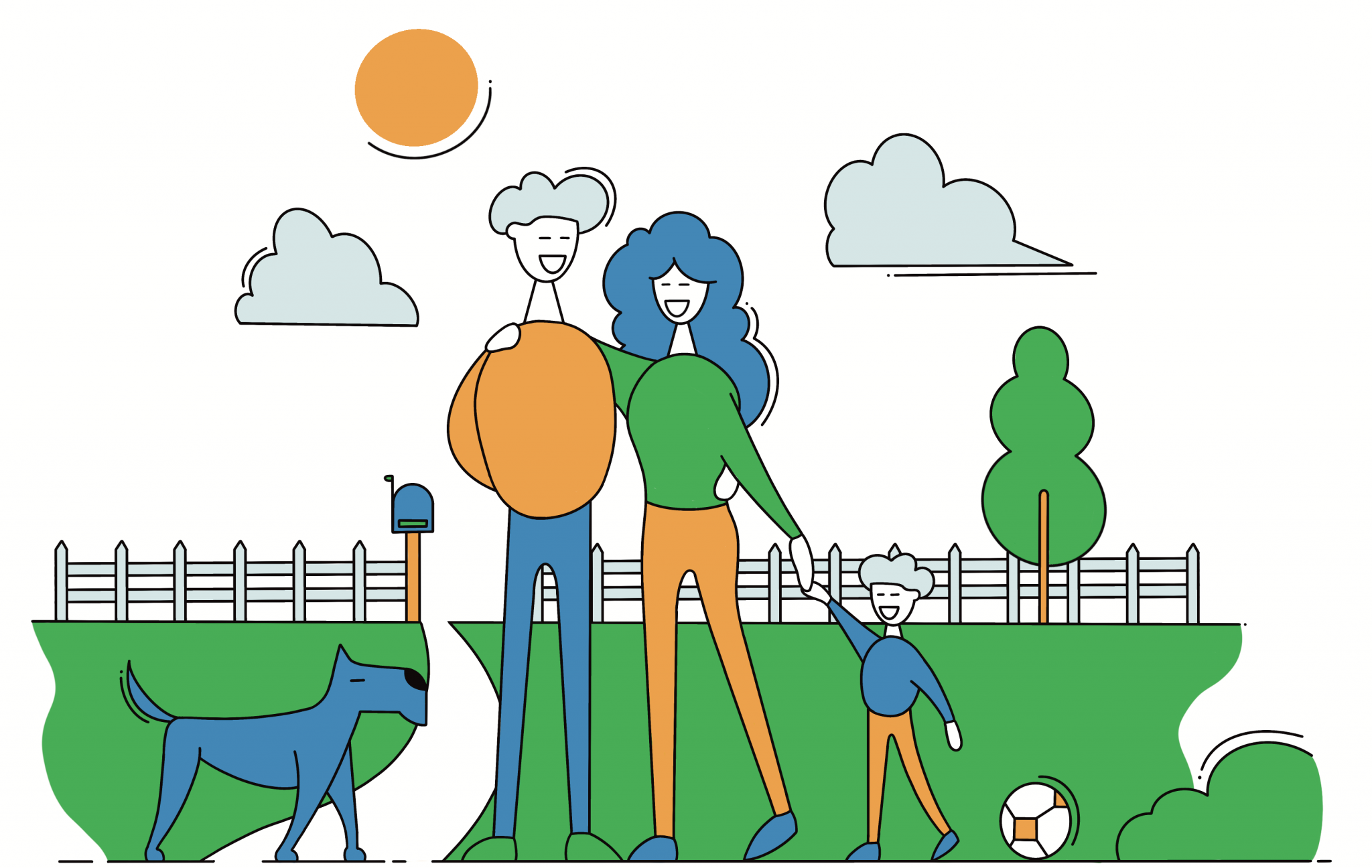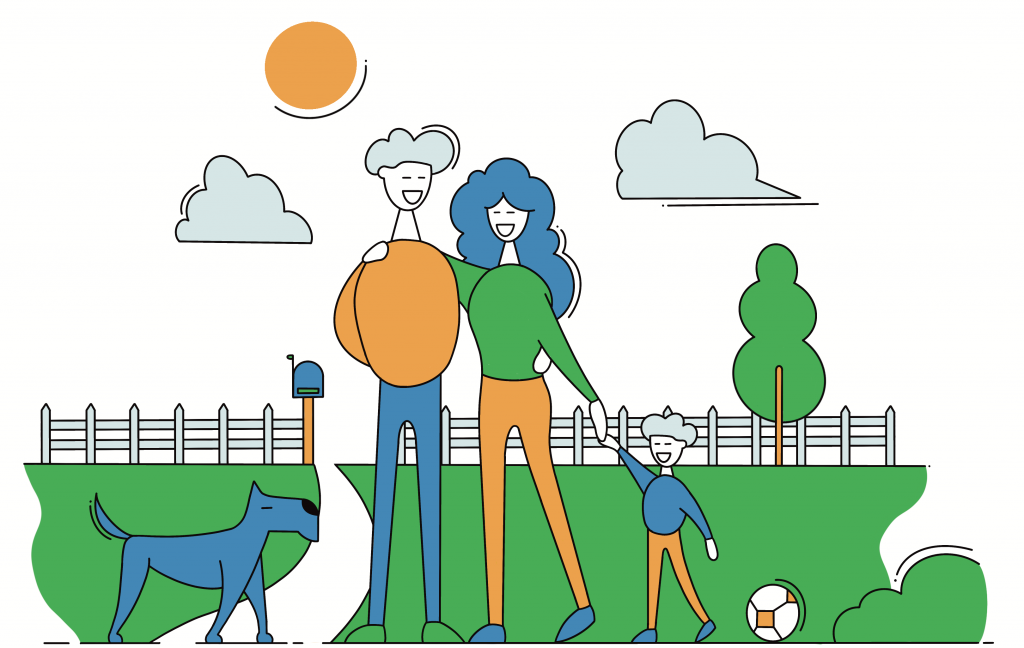 We are almost halfway through the year, time has flown by. The property market right now is going through some changes that are affecting both the leasing and the sales market and at Tommy's, we are right in the muck of it.
As of today (12th May) there are just under 1,000 active rental listings on the rental market within Wellington (according to Trademe). This is the most Tommy's has ever seen on the rental market at any given point in time. For this time of year we would usually be sitting with 400 rentals at most, online. What this has done is swung the balance in favour of the tenants who are looking, allowing them plenty of choice for the first time in years.
It is also the first time in many months (or even years) that we have witnessed prices drops within the Wellington rental
market. From our personal experience over the past few months, there has been an over supply of studio and one bedroom CBD apartments; as a result, prices have cooled in this area of the market with many one bedroom apartments now available to rent for under $400 per week! This kind of price was unheard of prior to the Covid pandemic. Many of these smaller units would have usually been filled with social housing tenants, however at present most motels seem to be basking in taxpayers' dollars for housing these tenants. This has removed a lot of pressure from the market.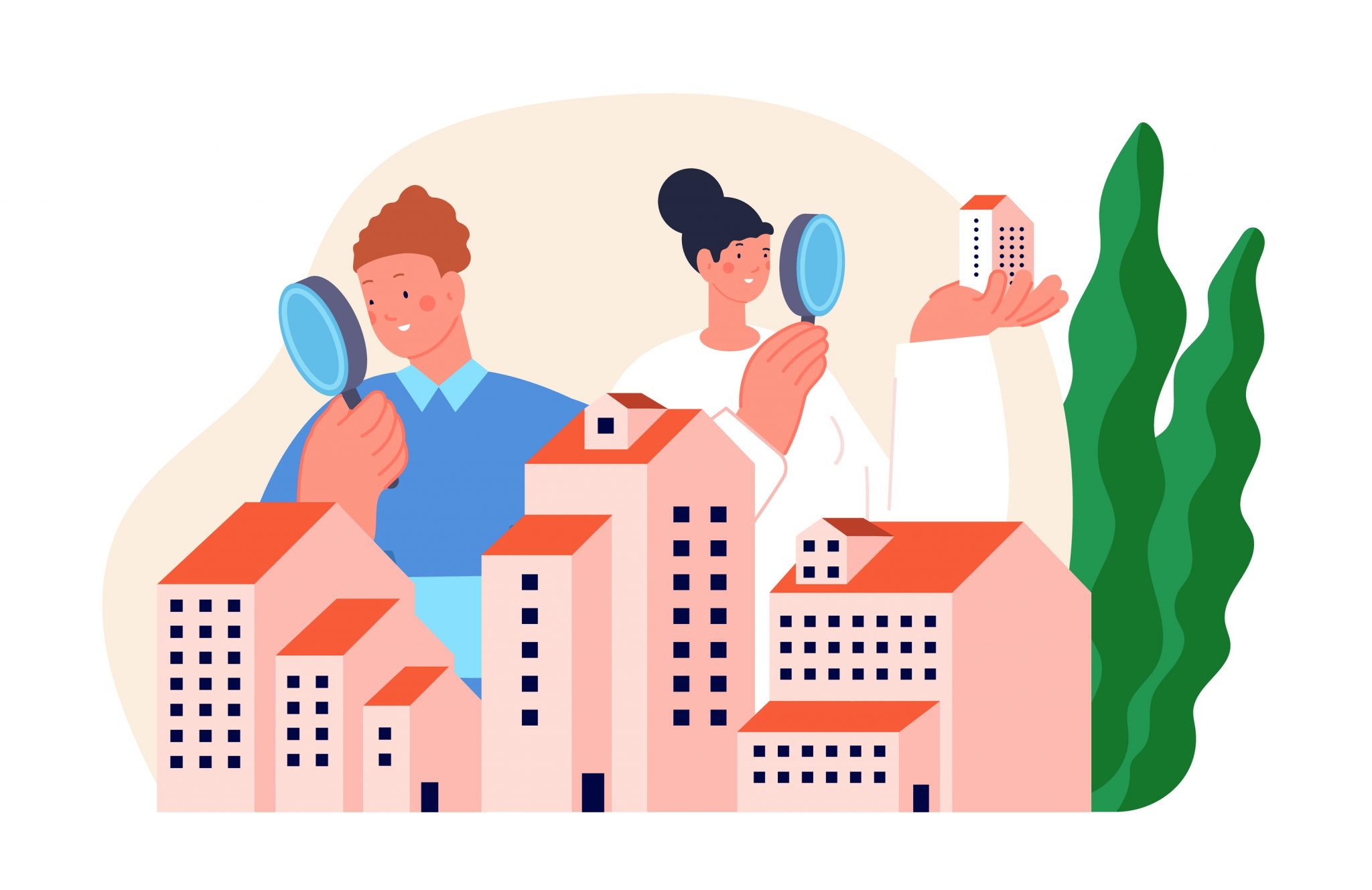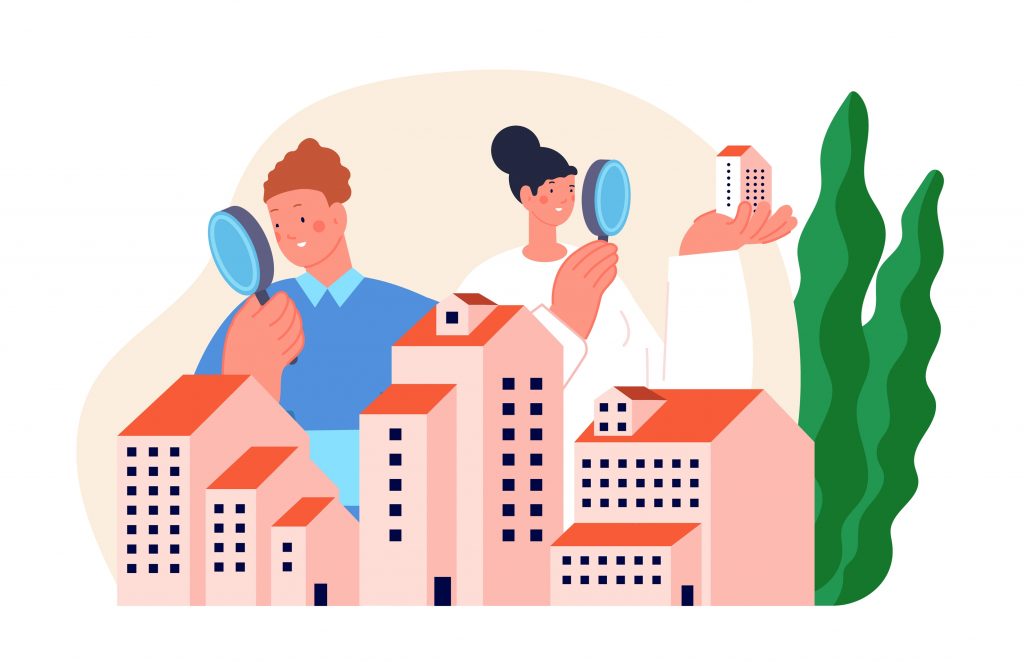 As the borders have started to open we have noticed increased enquiry from overseas markets, especially the
Pacific Islands and Australia. We are working with a few families and professional couples moving over for work and wanting to secure a new place to call home. The properties that seem to be high on their list however are larger stand-alone homes with gardens and lawns. I think this may be because people being confined to their smaller apartments during covid and now they want to stretch their legs. We are however noticing lower demand from local Wellingtonians moving around; most likely due to people re-signing their leases during the pandemic to give them
security and reassurance knowing they had somewhere to live. Most of these tenancy expansions are yet to end so the residents remain in those properties.
I believe that we are at the start of a major turning point in the market. With the changes around terminating
tenancies that were brought in February 2021. I believe tenants will start shopping around because now when their
fixed-terms come up this year many will roll over to periodic leases which only require 28 days' notice to vacate, allowing tenants to quickly move on.
A flow-on effect from this over supply of rental property is that landlords may need to start 'selling themselves' as
tenants may simply wait for a better deal to come along. Landlords will need to start thinking about how to make their property more attractive to tenants then the place down the road? Throw in some whiteware, maybe a free week's rent, or even offer to contribute towards moving costs. These are all things that landlords and property managers will need to consider down the road. You only need to look in other countries such as the UK or USA to see this already going on landlords and letting agencies everywhere offering one month's free rent if you sign today or similar.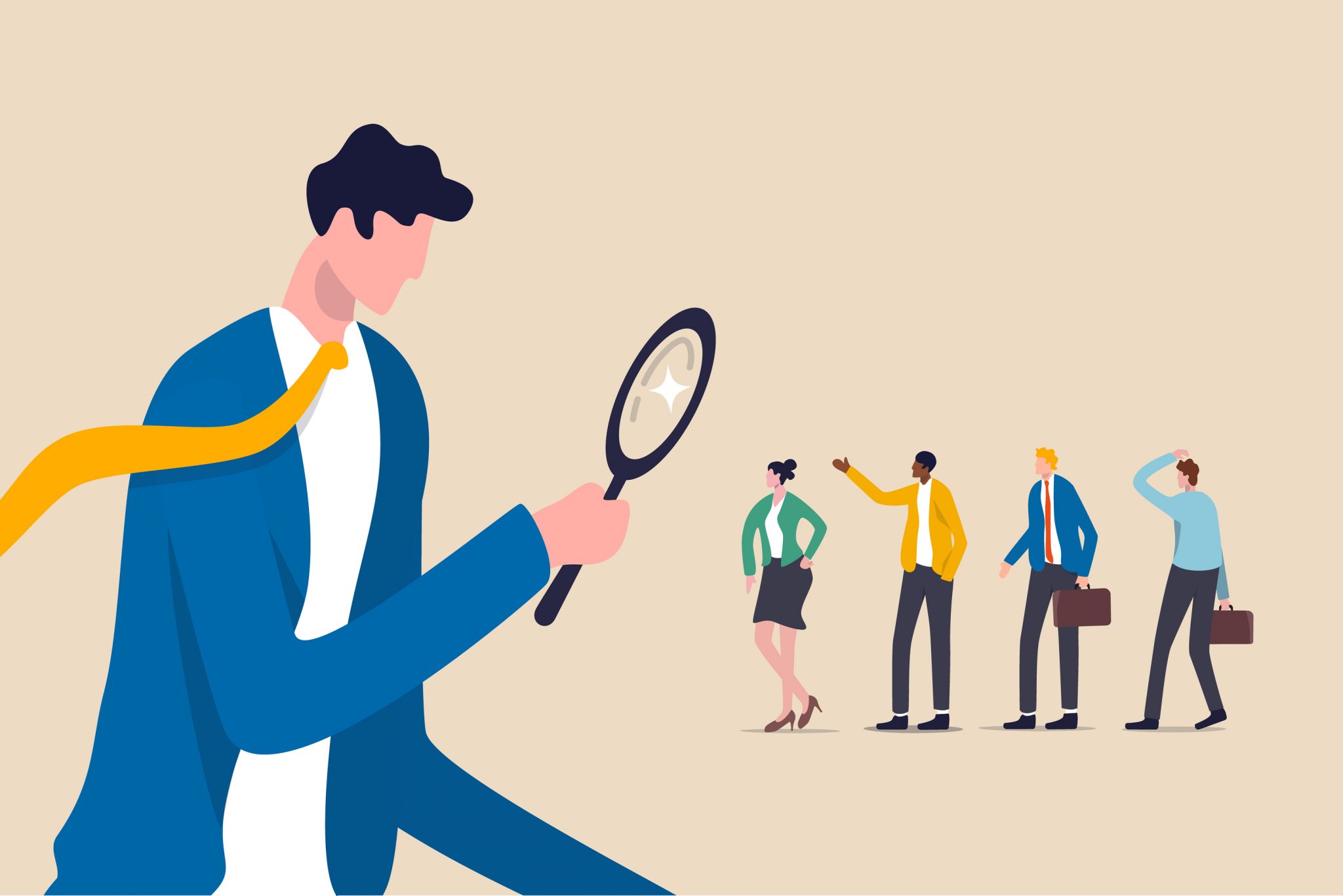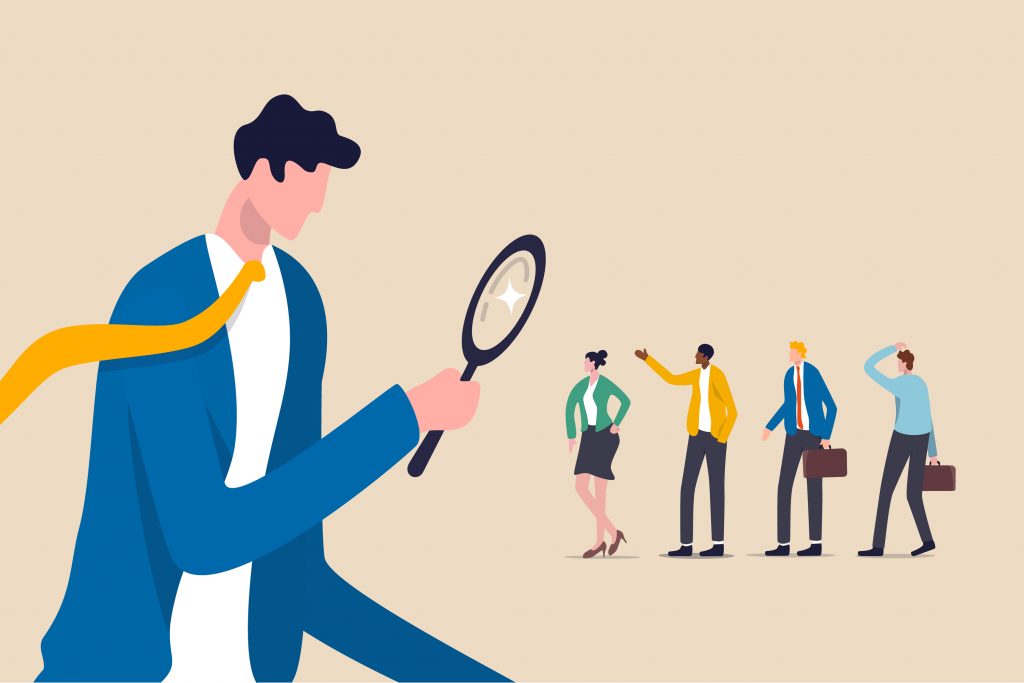 As we head into winter and as this market tightens up it will be the run-down properties and the poor landlords/property managers that get pushed out of the market as tenants begin to shop around and look for more pleasurable experiences. Whilst there will always need to be properties at every price point in the market, with the extra costs that have been placed onto landlords its not reasonable to expect to keep rents at low levels. These landlords may be forced to sell off old stock as the properties continue to sit vacant. This year will be the year of big change when it comes to the quality of rental homes, with many non-compliant properties being removed from the market due to not meeting deadlines put in place last year, as most leases come up for renewal the landlord will be forced to either invest in the property and, comply or sell… only time will tell.
The quality of the relationship between the tenant and landlord will be vital moving forward. And you will want to ensure that if you are using a professional property manager, and that you are using brands that are well received by the tenant market to give yourself the highest chance of rental success.
As always, if you are wanting a free rental apprasial click here.