Government data shows a large drop in rent arrears applications to the Tenancy Tribunal
With so much news and so many reports of unaffordable rents around New Zealand, you would have thought that there would have been an increase in Tenancy Tribunal applications for rent arrears cases. Surprisingly, the complete opposite has happened. Tenancy Services Dispute Resolution statistics show that there have been a significant drop in Tribunal cases by landlords for the first quarter of 2021 compared to the same period last year.

Tenancy Services launched their dispute resolution statistics page last year and, we can compare time periods (as we now have 15 months of data). Back in quarter 1 for 2020 there were 6,024 Tribunal applications which had a component of rent arrears. Fast forward to the same period in 2021, this has dropped significantly to only 3,589. This is a drop of over 40%. If rents are so expensive, how could this have happened?
Nobody is denying that the cost of renting in New Zealand is expensive. Rents have increased at a faster rate in recent years. In monitoring the statistics since they have been tracked, from February 1993, the average annual rent increase has been 4.2%. In February 2021, rents had increased by 4.95% versus the same period last year. This is hardly a huge surge in rents but it is increasing faster than the rate of inflation. The consumer price index for the March quarter of 2021 is only 0.8% whilst the annual rate is 1.5%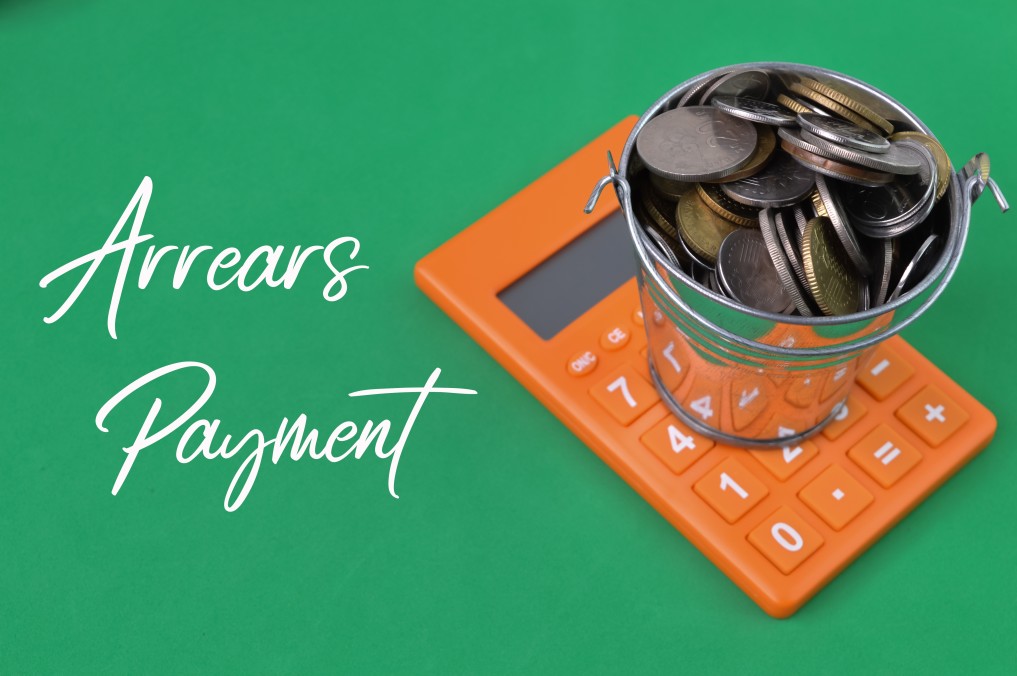 Rents dropped during the lockdown period but since September there has been a significant increase. For Wellington, the geometric mean rent was $502 per week in September and this has increased to $608 per week in February making Wellington the most expensive city to rent in.
With so much cost involved with rent, it would be logical to expect to see more tenants defaulting on rent – but the opposite has occurred.
One theory we have is that more and more landlords are turning to professional property management. The best companies will have a strict rent arrears policy and they will be disciplined in their approach. At the end of February, Tommy's Property Management had rent arrears of 0.96% of all rent collected. We also ensure that we are not spending unnecessary time in the Tenancy Tribunal. Acting quickly ensures that tenants can be helped if they fall into financial difficulties.
The lockdown taught us to communicate better with our tenants and to become more personal with our approach when tenants had issues, yet we maintained a disciplined approach when it came to disputes and we took time to ensure that tenants understood their rights, responsibilities and their obligations.
Sometimes self managing landlords can become too emotionally involved in the relationship. They want to help their tenants, and sometimes when a tenant finds themselves in financial trouble a landlord may allow them time to pay off the rent. When this does not happen, rent arrears can quickly escalate leaving tenants under greater financial stress which subsequently place a landlord in distress as well.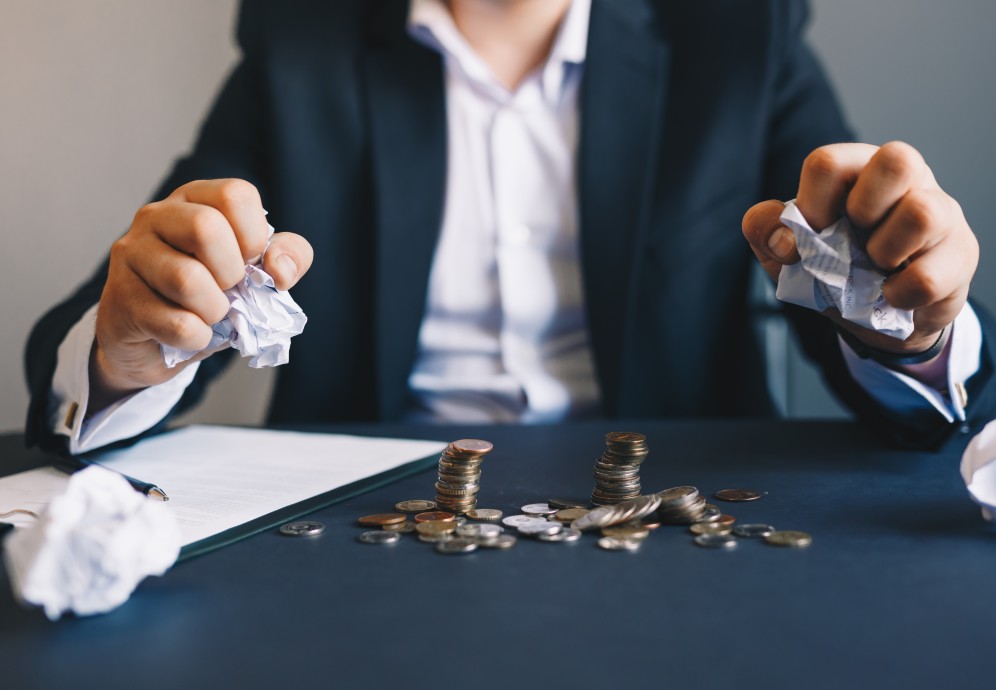 With greater numbers of self-managing landlords turning to property management, we believe that we will see an improvement in the management of properties; the best property managers understand that there is a lot of emotion involved in renting and they have the ability to detach themselves from that emotion. It does not mean that they do not care, quite the opposite. Surveys of the industry have shown that for property managers, helping people is the best part of the job rather than the money they earn.
So if you are looking for a professional property management team, make sure that you do your homework. Like many things in life, the cheapest is seldom the best. If you are picking an insurance company you likely make your decision based on the ratings they have been given. Property management is very similar.
Make sure that you pick a team that is qualified. Our team are either qualified or working towards their New Zealand Residential Property Management Level 4 qualification. We are collecting more than 99% of rent that is due and our occupancy rates are equally impressive.
As always, if you have any questions regarding your rental properties or are wanting to get starting in the property investor space then please do not hesitate to get in touch with the team at Tommy's Property Management today, visit tommysrentals.co.nz or call us on 04 381 8604
Cheers,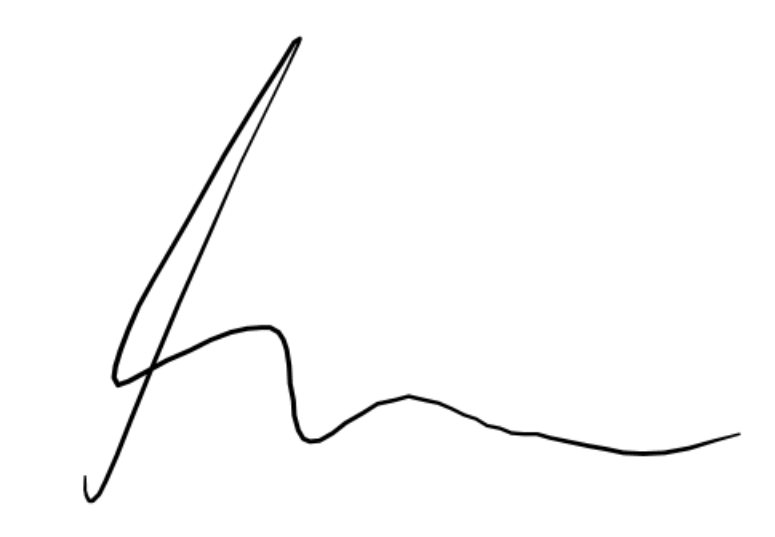 Harrison Vaughan
Director