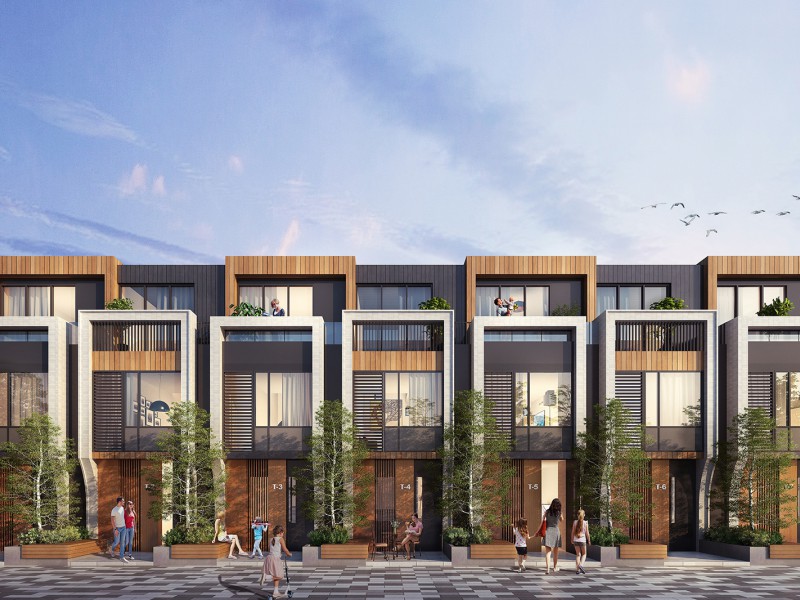 As a rental agency attached to a real estate company, we are now seeing an increasing number of developments coming to the market. Whether it is the ever-popular Victoria Street Precinct or The Paddington in the City, North Point in Johnsonville, Wellington is not short of new developments. With Wellington mayor Justin Lester encouraging developers to build to alleviate Wellington's housing deficit, you can be certain that more and more developments will start to appear. So, what does that mean for investors? Are there any benefits to buying off the plans, or is it better to buying pre-existing homes and rent them out?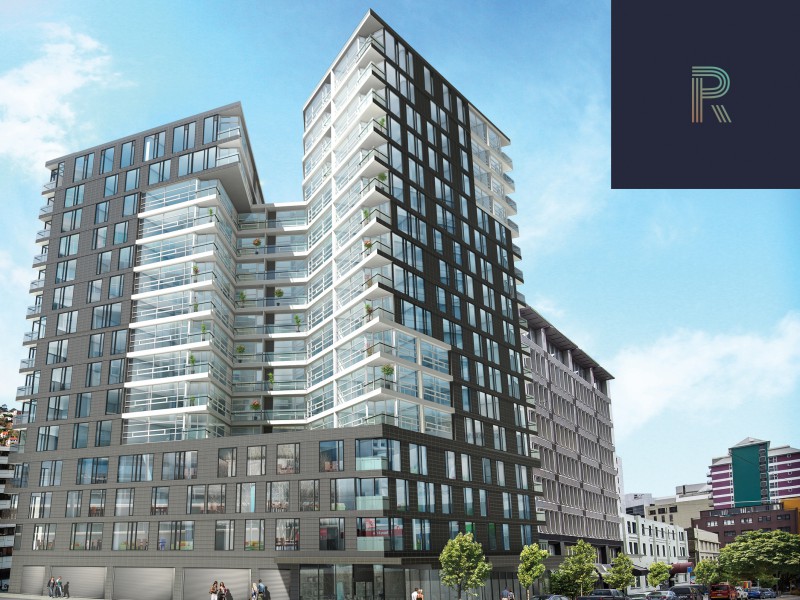 When looking at the list of pros and cons list for buying off the plans there is one conspicuously obvious benefit. The deposit. Thanks to LVR legislation set by the Reserve Bank of New Zealand, investors require 40% of the price of the home as a deposit when purchasing a
property not set to be a principal residence.
As an investor, this can mean a lengthy period between purchasing properties and can halt the growth of your portfolio. Buying off the plans as an investor, however, means just a 20% deposit, massively reducing the sometimes extended periods of time between acquiring new property. Growing the portfolio and increasing the cash flow is often the biggest goal for investors. This reduced deposit not only allows the portfolio to grow faster but also reduces the level of initial expenditure required. Maintenance issues are a landlord's nightmare. Getting a call at 1 am to fix a leaky tap is not a call that anyone wants to receive, least of all when you know that it's going to cost you money to repair and put a dent in your returns for the year.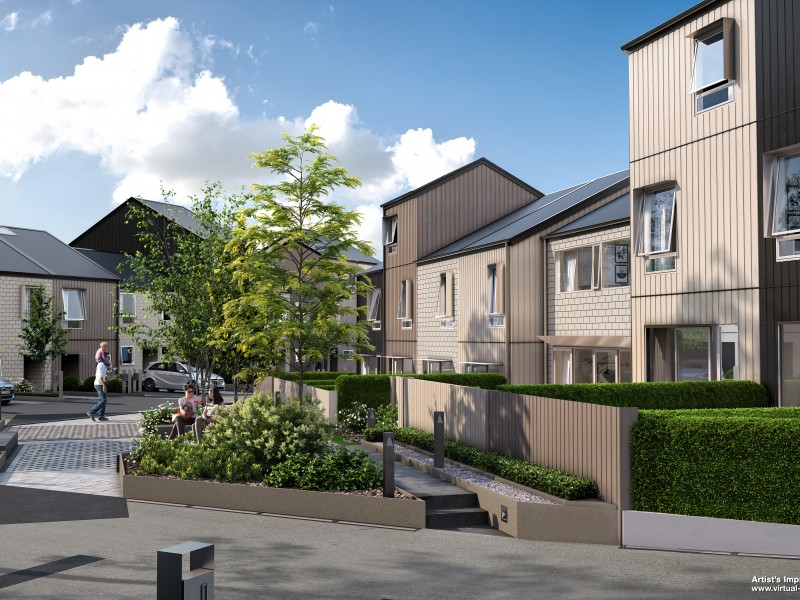 The cost of being a modern-day landlord is increasing, with insulation and smoke alarm legislation recently being put in place. Buying off the plans leaves you with a new build. Completely up to code, built to high standards, and with insulation and double-glazed windows included in the construction process. You can also be sure that buildings are earthquake safe, with examples such as the current Pinnacle development on Victoria Street exceeding 100% of the earthquake code. With the use of new building materials and techniques, you can be sure that maintenance issues will be lower or non-existent, for an extended period of time.
All of this results in less expense to keep the property fit for tenants and can guarantee you peace of mind – for the most part at least. The newer your home, the fewer maintenance issues that will arise; and the warmer, dryer and safer it is, the more tenants will be willing to pay. New builds often command a higher price on the rental market, as tenants jump for joy at the opportunity to live in something new, warm and dry. With tenants happy to pay more, returns on investment can be greater, and when you consider the lower cost of maintenance, the returns are made even larger. Complementary to this, tenants who pay more, and have higher quality homes are more inclined to take better care of the property and be prompt with payments. With greater prospects to invest in developments appearing, Tommy's Real Estate Ltd and Tommy's Property Management have seen investors make the most of this opportunity.
If you would like to know more about up and coming investment possibilities, be sure to keep an eye on www.tommysrentals.co.nz/blog
For the latest developments for sale head to www.tommys.co.nz/developments