There has been a lot of noise being made in terms of what is fair and reasonable to charge a tenant when they wish to break their lease with regards to a fixed-term tenancy. The issue made the news a few weeks ago when a tenant was surprised to find that they were handed a bill for $600 in regards to breaking their lease.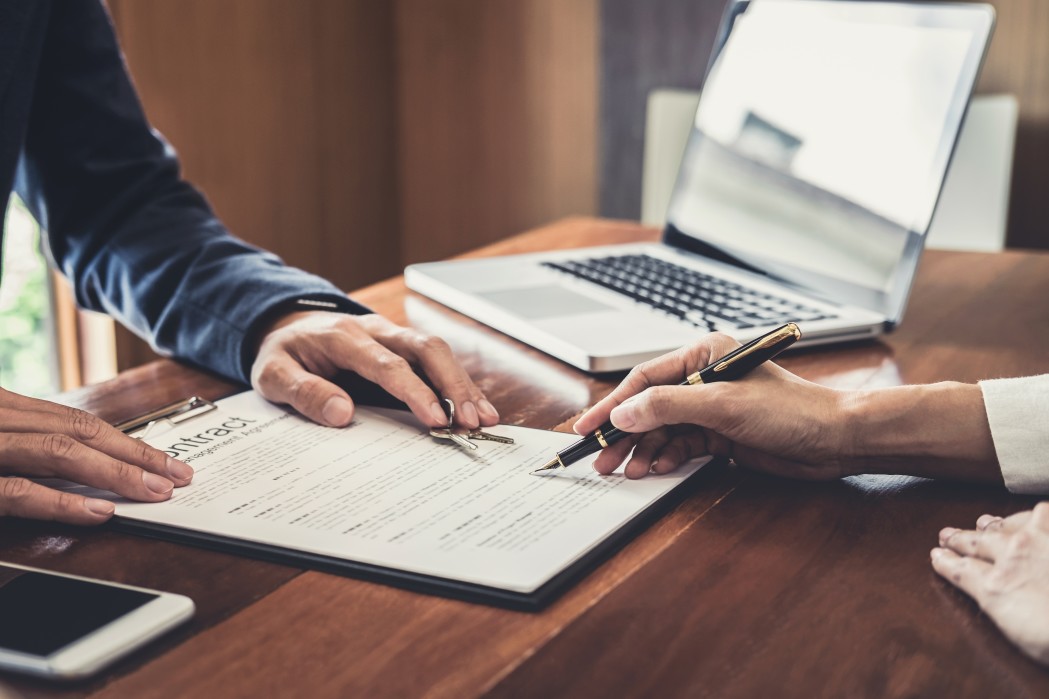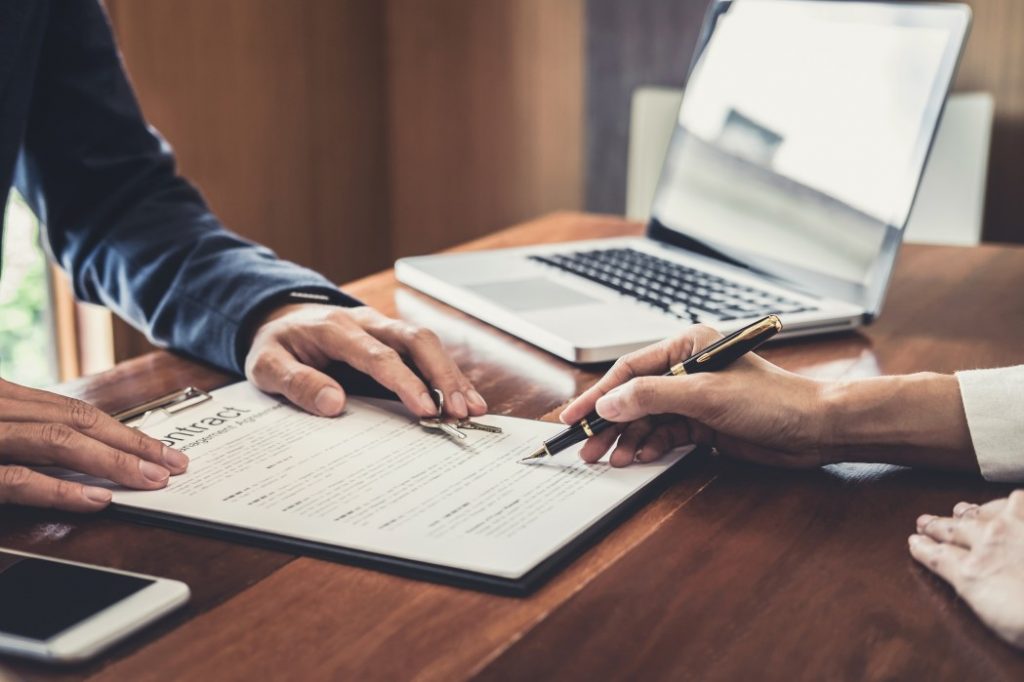 Shortly after this, the New Zealand Property Investors Federation issued a press release saying that the new amendments meant that tenants may find that costs in reletting a property when a tenant wishes to break their lease could be as high as $1000. Not surprisingly, groups such as Consumer.org and Renters United disagree.

So what can you charge a tenant if they wish to break their lease?
We will try and cut through the rhetoric and give you a balanced argument in regards to what you can and cannot charge.
Firstly, let's look at what the new addition to the Residential Tenancies Act says. Section 44A looks at the recovery of expenses incurred by a landlord.
If a tenant wishes to assign their tenancy or sublet and part possession of their tenancy, then the landlord is able to recover from the outgoing tenant any reasonable expenses incurred. This is for a fixed-term tenancy only. What has become an issue is that these expenses now have to be itemised on an invoice. In the past, a property management company may have just issued an invoice to the tenant with a flat fee. However, under the amendments, you can no longer do this. This has meant that a true reflection of the cost has now been established on the invoice as everything that the property manager or landlord does in terms of reletting the property must be itemised.
David Pearse, who is the head of PROMINZ (Property Management Institute of New Zealand) probably summed up the situation better than most. He was quoted as saying the following. "It used to be that we would charge a set fee for the actual time involved and then the Trade Me advertisement, credit checks and disbursements. But under the new legislation it could be a lot more and tenants have to shoulder the true cost, rather than a subsidised cost for breaking a fixed term."
This is one of the unforeseen consequences of the new legislation. However, some people may feel that this is double dipping as surely the landlord is already paying for this service through their management fee.
It is potentially a good argument. If a company is charging an all inclusive fee, shouldn't the reletting of a property come under this? This is a decision that the Tenancy Tribunal will make at some point. The argument in defence of the property management company would be the landlord did not authorise the work, this was created by the tenant and the tenant should be fully aware of the consequences of breaking their fixed-term tenancy. A tenants argument could be that they have no choice as a consumer who they can choose to do the reletting and it is unfair to burden them with costs that they have no choice over.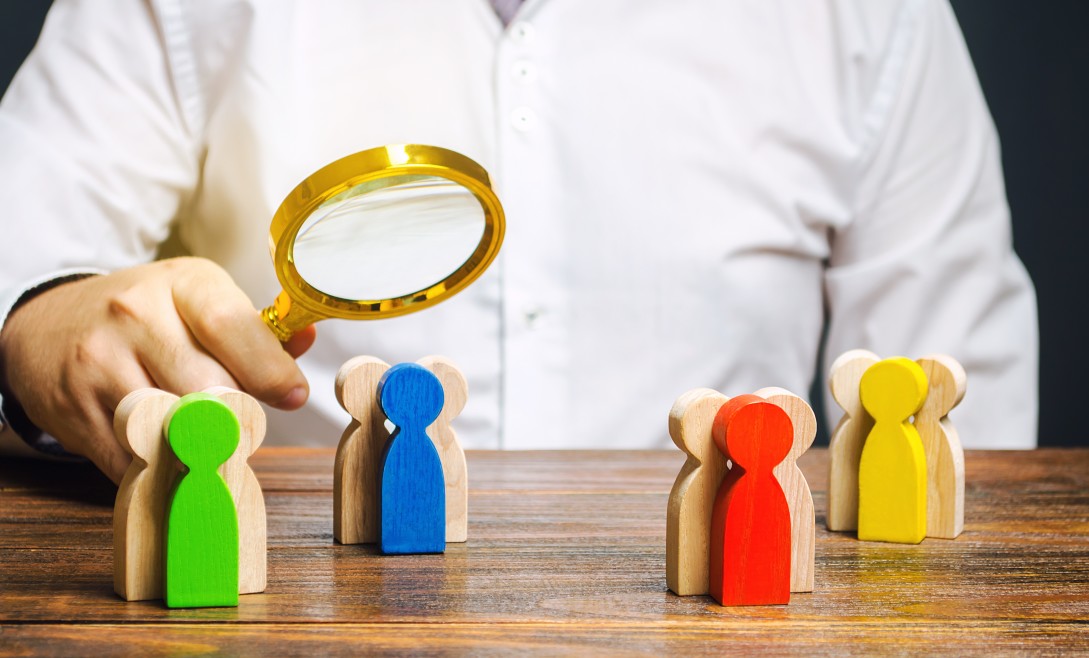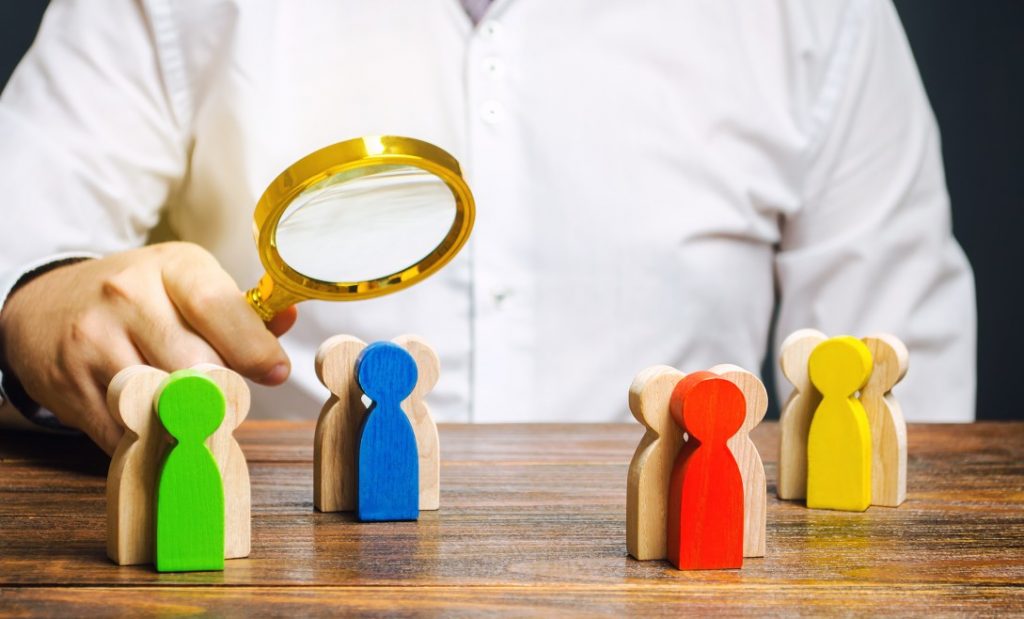 If you charge a landlord a letting fee which covers the cost of marketing, attending viewings, credit checks and administration costs such as drawing up the Tenancy Agreement, then you would undoubtedly be able to charge the tenant as this is a service not included in the management.
Then comes the question what is reasonable? Could I really charge a tenant $1,000?
We believe that is excessive. The terminology used in the act is reasonable costs. If a landlord is too selective in terms of tenant selection or the marketing of the property is substandard, should the tenant really have to compensate a landlord for their incompetence?
The answer is no. The Fair-Trading Act refers to level of service that has to be provided. A landlord could potentially fall under this as they are in trade and are offering a service. Tenants who feel that they are being overcharged have a right to apply to the Tenancy Tribunal, but they may also feel as though they have a case under the Fair Trading Act. In my opinion, $600 for the reletting of the property is not excessive but is probably at the upper end as to what you should be charging a tenant. A professional property management company should also be able to display what the potential charges are to a tenant before the tenant signs the Tenancy Agreement. There should be no surprises and all charges should be transparent.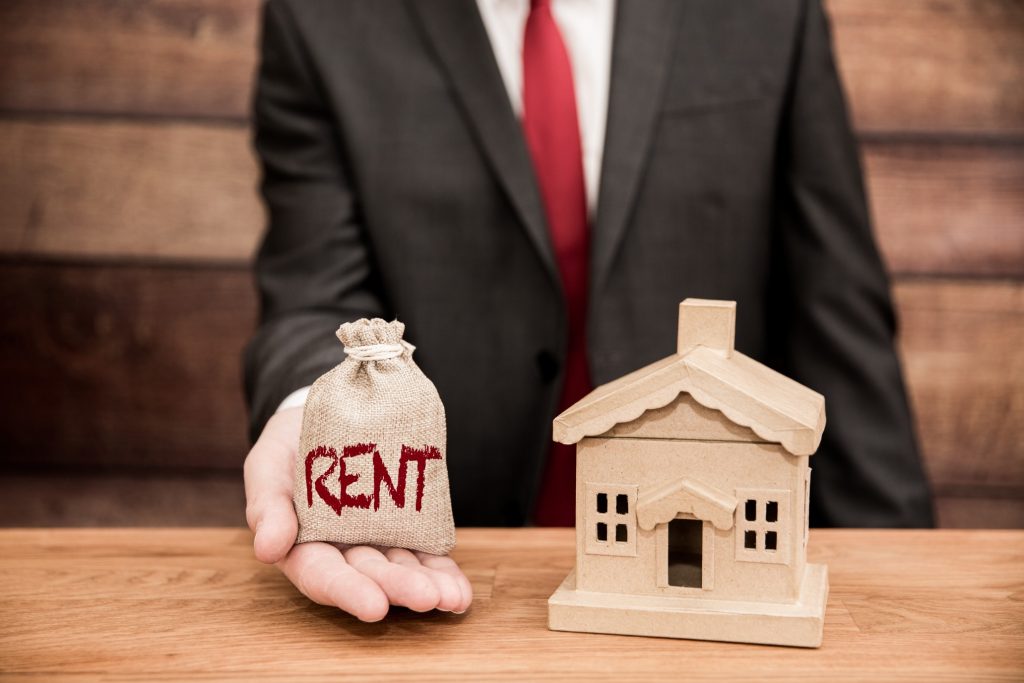 All this may become irrelevant over the next couple of years if tenants decide that they do not want to renew fixed-term leases and convert directly to a periodic tenancy. You simply cannot recover expenses incurred to the tenant who is under a periodic tenancy. They are free to give a minimum of 28 days' notice and even if only one tenant does this who is in a group, the tenancy can end for the remaining tenants. If a tenant does give notice in these circumstances, the landlord has a choice. They can either end the entire tenancy and relet the property or they can see if the remaining tenants want to take over the responsibility for the departing tenant. If they do, then you would do a variation of the current Tenancy Agreement.
For fixed-term tenancies, tenants could be charged for the following:
Advertisement of the property on multiple websites including a sign on the property.
Time per hour in regards of viewings and travel costs.
Administration costs in drawing up the Tenancy Agreement as well as doing background checks on prospective tenants (make sure you have their consent before you do this!).
Time taken for the vacating or bond inspection as well as refunding the bond.
Credit checks on prospective tenants (again, ensure that you have consent).

A property manager can charge anywhere between $50 and $100 per hour for their service so you can see how costs add up quickly.
A Tommy's Property Management, we pride ourselves in the speed at which we can rent our properties. We have a strong focus on marketing as well as using artifical intelligence and automation to reduce the time it takes to carry out this work. Our occupancy for the first quarter of the year will be in excess of 98% whilst our rent collection is also above 98% as well. We believe in fast, professional and efficient service ensuring that both landlords and tenants have no surprises and no stress.
Cheers,
David Faulkner
Industry Expert
RealIQ