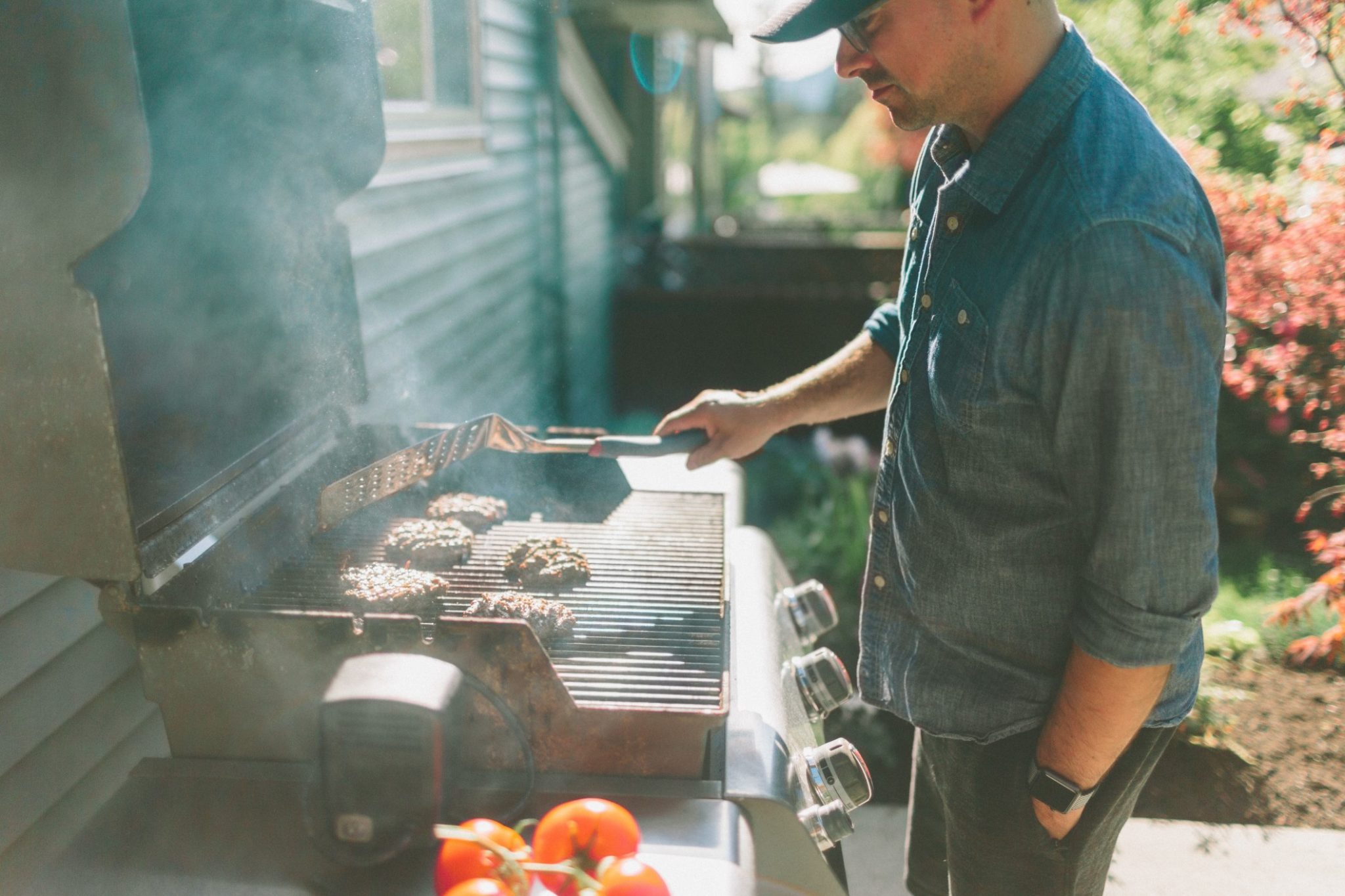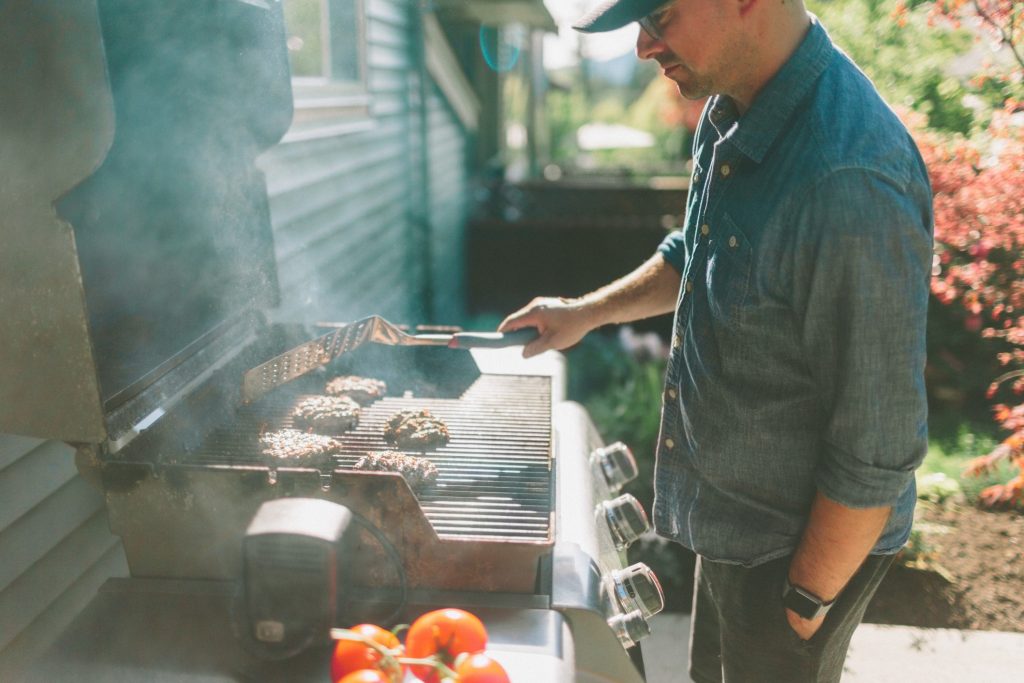 Is suburban living making a comeback?
We have experienced another interesting month in the rental property market as the COVID-19 pandemic continues to reign fire over the world and in a frightening turn of events, it has slowly made its way back into the community in New Zealand.
The alterations to the Residential Tenancies Amendment Bill has been a huge talking point around the country and we are now urging landlords to be more educated than ever before. Over the next twelve months, the industry will change significantly as rental properties are rushed through the compliance process to align with the Healthy Homes Act before it comes to fruition.
Yes, there is still an excessive amount of rental stock in New Zealand for this time of year. For Auckland, there is an alarming amount of stock in the market with 2711 active rental listings on TradeMe alone. Wellington now has 553 active rental listings on TradeMe, an improvement on the startling numbers in the 700s only eight weeks ago. More importantly, Wellington is slowly chugging along and we are continuing to see more people come through our viewings and searching for their next dream home during what, for many, are uncertain times.
The market is certainly slower in some particular suburbs than in others in the region. The once 'Weta' dominated suburbs of Miramar and Seatoun have seen better days, but it shows the difficulty New Zealand has faced fighting the COVID-19 virus amidst strict border control and limiting foreigners coming into the country unless given special government exemption. The limited interest in housing has seen a push back on rents around the eastern side of Wellington, and many landlords will now be dependent on the chaotic summer months that usually sees ample demand – however, has COVID-19 altered the traditional seasonal market in the windy city? Time will most certainly tell.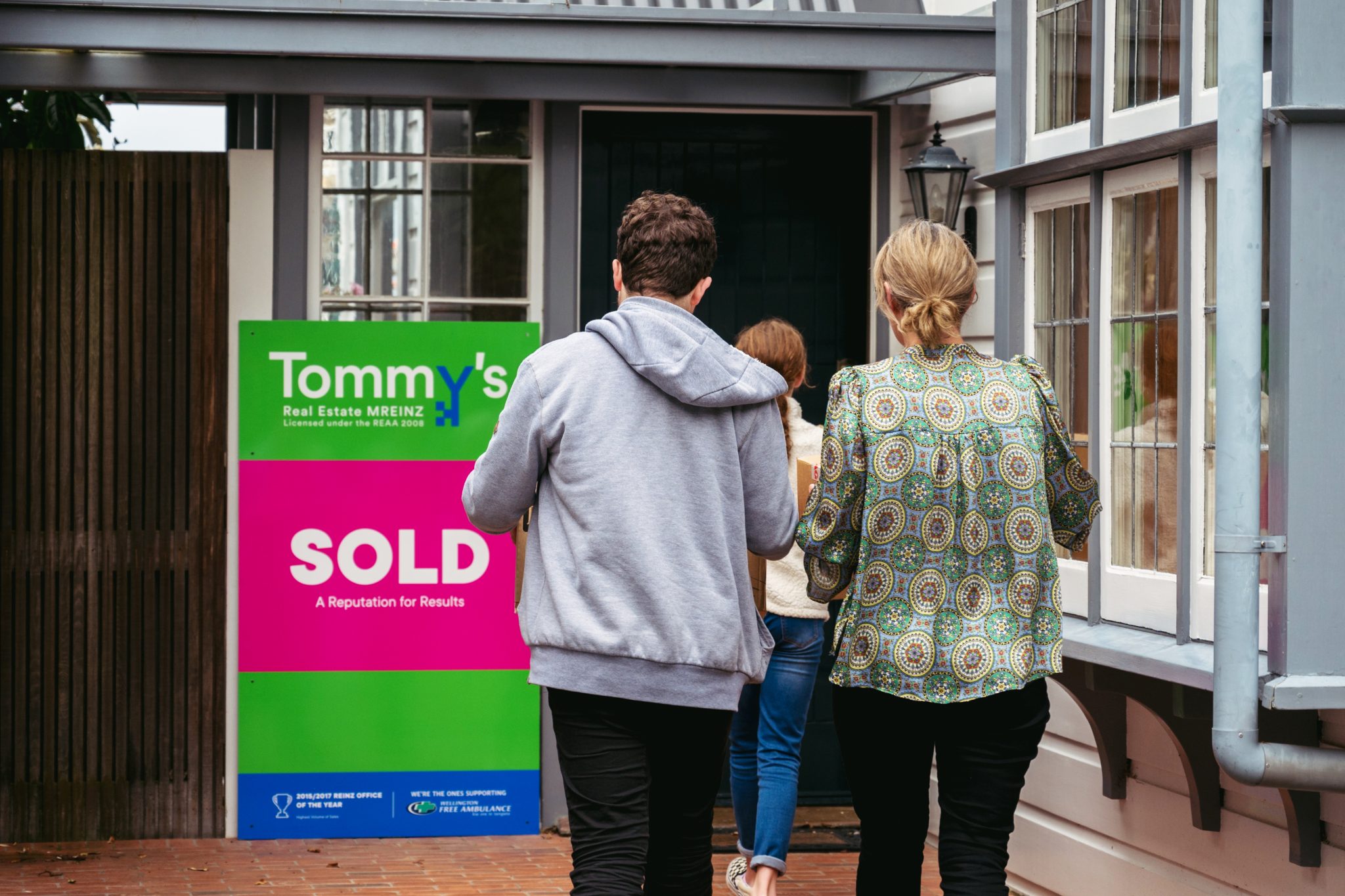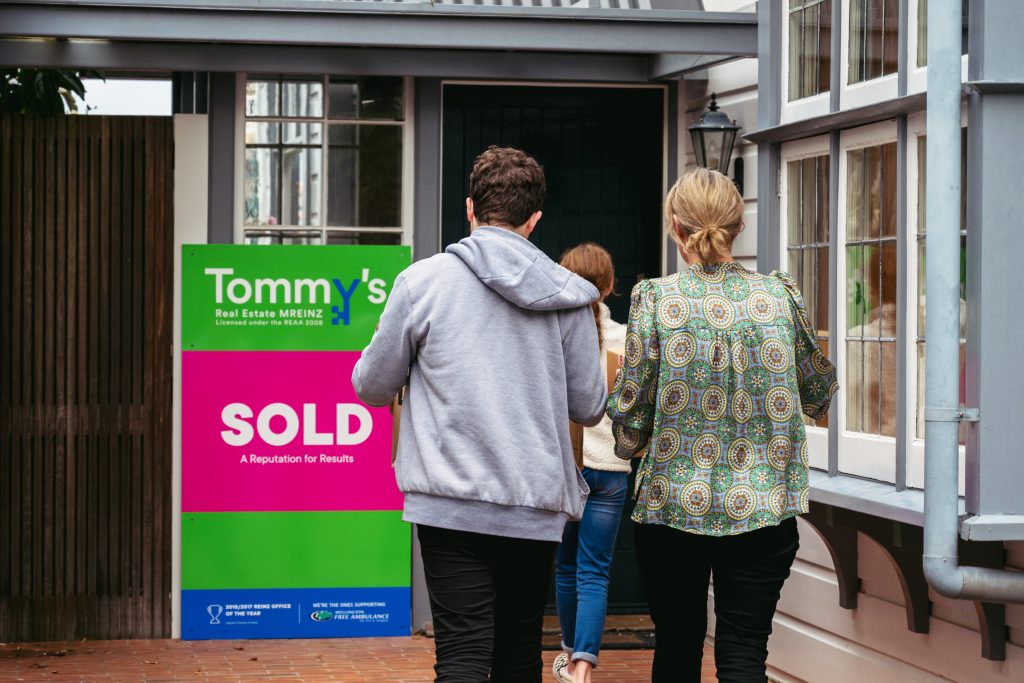 In times of financial uncertainty Kiwis are more inclined to look after their money, reduce their needless spending, and cut their costs in preparation for what comes next, because let's face it, we really do not know what is around the corner. This is affected by how much Kiwis are willing to spend on rent each year. Properties with four digit rents are stuck on the market for longer as many prospective tenants are not willing to spend large and are either looking to strategically downsize, or continue to search for something more within their means. There is also a mass movement to the outer suburbs where rent is more affordable for many families and working professionals alike, and they are willing to commute further for less weekly expenditure. This really does beg the question – why did people not do this before? This is not Auckland and public transport in the Capital is usually pretty good, that and the fact that we really are only 15-20 minutes from the CBD anyway. So will this current trend to the suburbs continue in the future? This is a grey area right now, but we believe the trend will continue for now as people seek the privacy and sense of community offered by the suburbs.
Investors, there are still fantastic opportunities for buying property in the current market. With interest rates reaching an astonishing low of 2.49% p.a, this is the perfect time to spend if your accounts allow. Tommy's Real Estate has some amazing developments on their books so be sure to seek advice, chat with a professional, and decide whether this is the chance for you to continue to build a strong property portfolio for the future.
Be prepared to face heavy fines if your investment property does not meet compliance by July 2021. Make sure that your smoke alarms are working and up to date, insulation meets the increased 'R' value for thickness, and that there is a fixed heating source in the living area that gives out the required level of heat. Contact a qualified home assessor today to take your next step towards compliance and make your home 'healthy'.
Kia Kaha! we are here to help and support you. You can email me at david@tommysrentals.co.nz if you have any questions.
Regards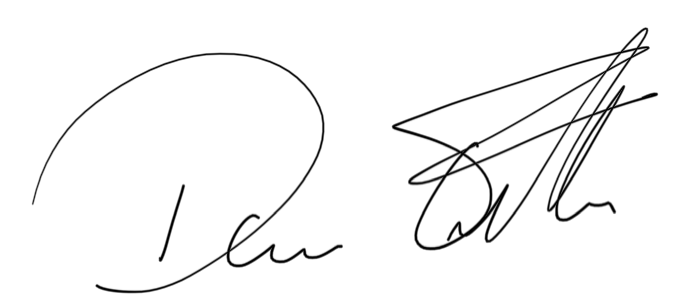 David Faulkner
General Manager
Tommy's Property Management