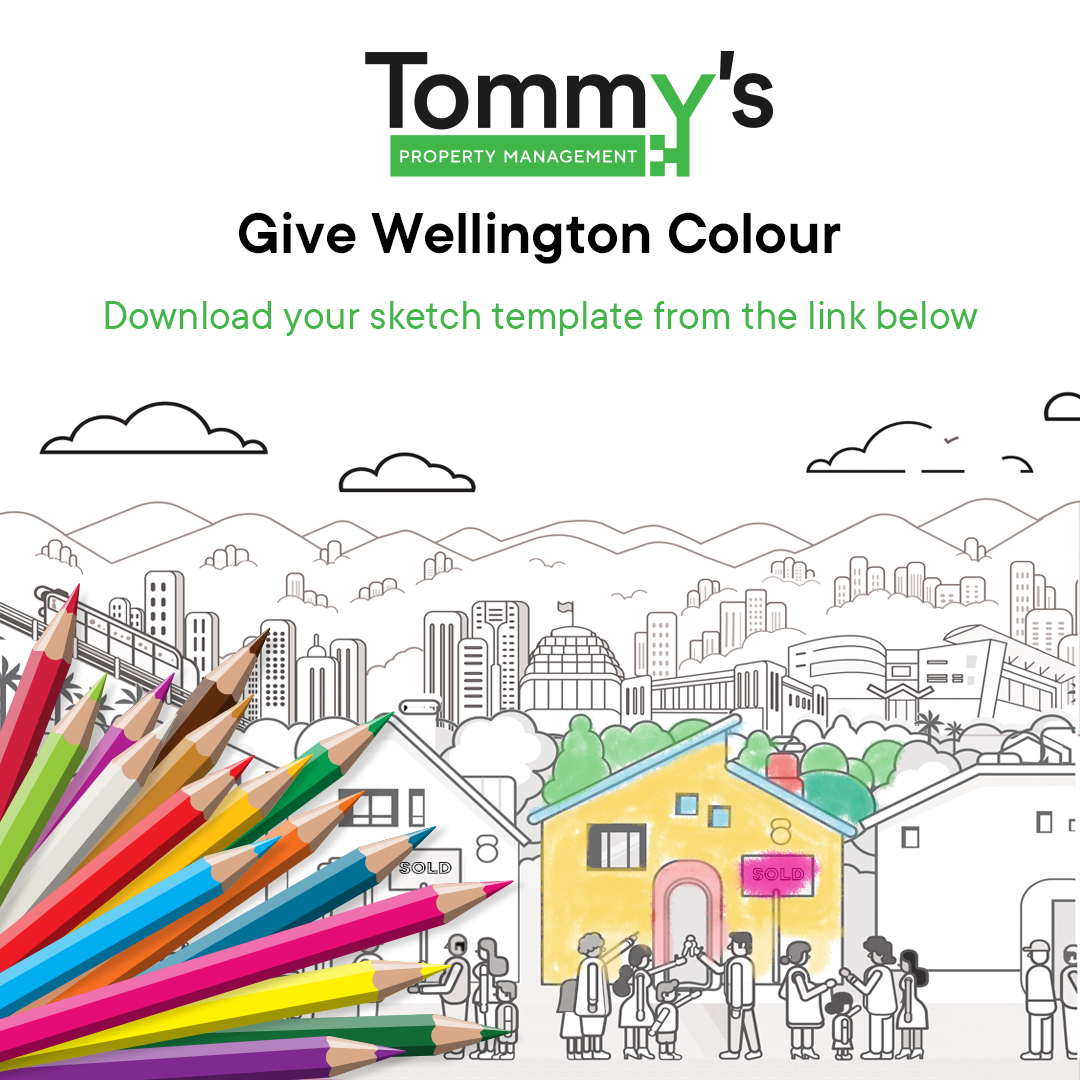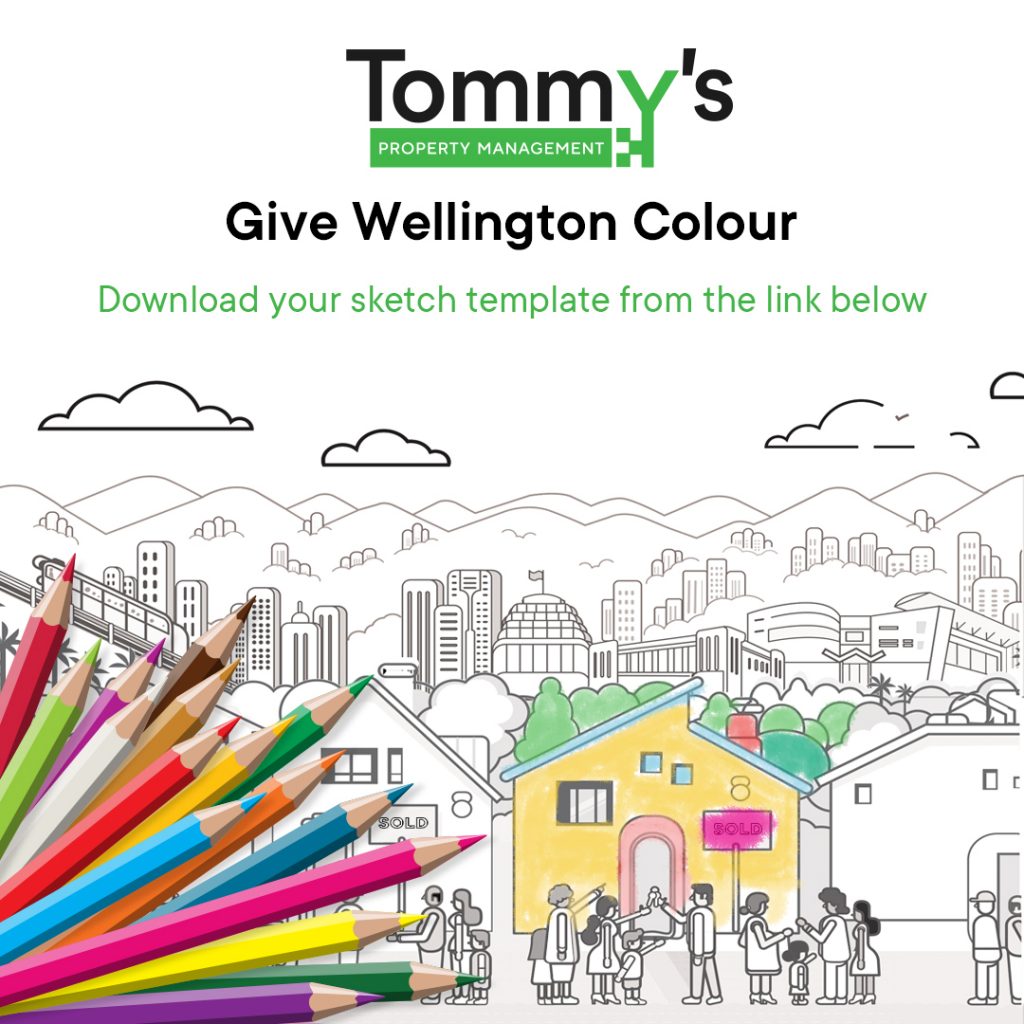 We've created a sketch for a bit of fun and to get your creative juices flowing! So go on, have a go! Take a photo of your drawing and post your coloured-in sketch to the comments section of our 'Give Wellington Colour' post on our Facebook Page to showcase your talents.
CLICK HERE TO DOWNLOAD YOUR PRINTABLE SKETCH
We've got through the first week of lockdown and wanted to touch base with you all to see how everyone is getting on. Our property managers are still working albeit remotely so please don't hesitate to get in contact with us with any queries you might have, or even just to check in and have a friendly chat.
Stay safe, have fun, we're all in this together.