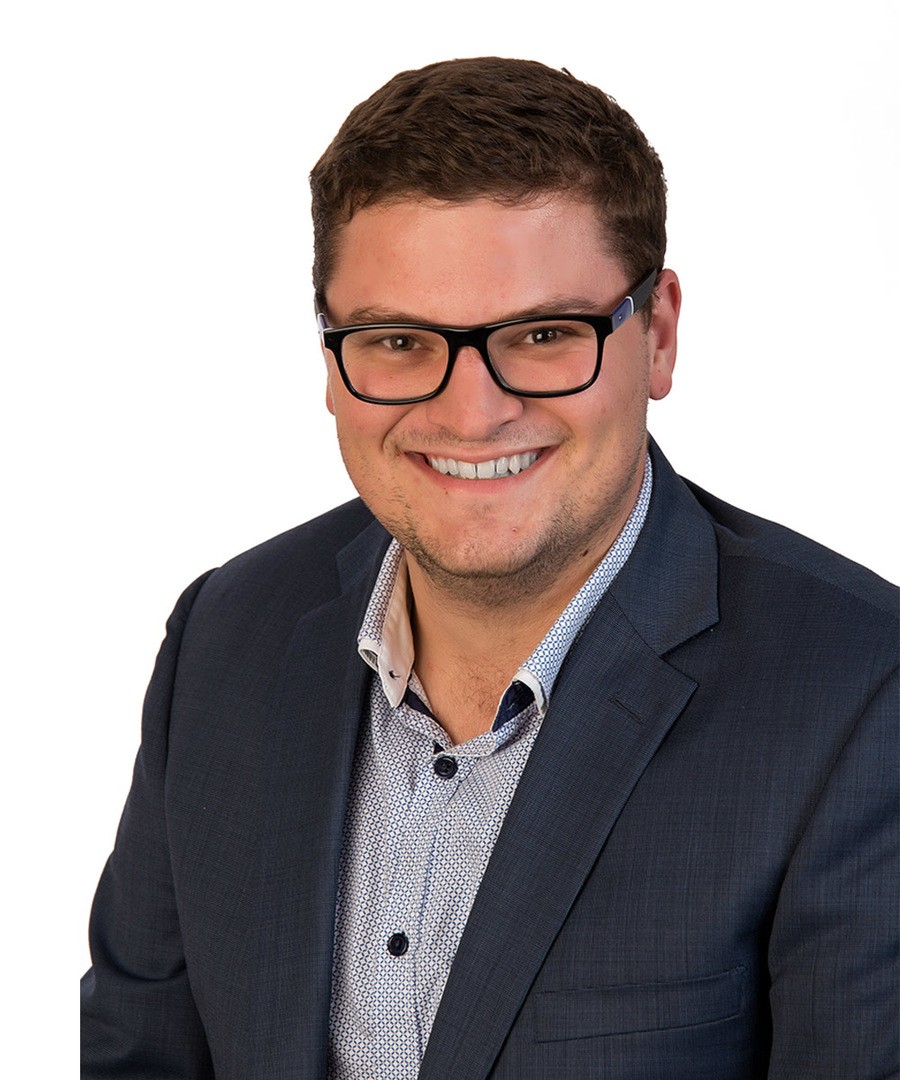 Harrison is currently on extended leave until November 2020, please contact David Faulkner (acting General manager) in his absence.
As the Director of Tommy's Property Management, Harrison has enjoyed a diverse start to his career at Tommy's. Starting out in administration, Harrison has always been able to provide a great customer experience. Recognising the importance of technology, Harrison has fulfilled a role as Tommy's I.T. Manager, and brings this experience into his new position, constantly looking for new ways to improve the marketing of your property.
Having recently graduated from Victoria University of Wellington with a Bachelor of Commerce in Marketing and Information systems, Harrison brings a fresh and energetic approach to the world of property management, and strives for excellence in everything that he does.
His passion for the industry, his commitment to results and his investor mindset make Harrison ideal for building an on-going relationship with all of our investors at Tommy's.
Tommy's has been the professional and reliable property management that I have lacked previously. First impression was the positive and opportunity-driven attitude and outlook, which motivated fast results in attracting the right tenant. It's service is consistently prompt and efficient. The marketing of my property was of high quality and the administrative processes stress-free. Having had a distressing property manager, Tommy's has been a breath of fresh air.

I approached Tommy's Property Management and asked them if they could give me a timeframe within which they would be able to rent out my property. I was told that, because my property was in a desirable area and close to town, that they would be likely to find a suitable tenant within a fortnight. They were as good as their word. My property was tenanted before two weeks had passed. This was a very pleasing result and I now look forward to experiencing Tommy's services as property managers.